Starting your career with a job that provides you with a minimum wage is not bad, because you are not meant to stay with this job for the rest of your life. Think of it as the foundation stone of your thriving career, because many people who started with minimum wage jobs have climbed the career ladder and are now in management positions.
The key in developing your career as a low-wage worker is to take the right steps in transforming your current position into something bigger.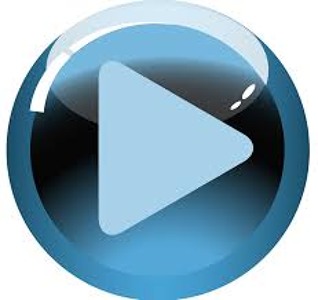 Click on the play button to view career advisor Michael Erwin explaining how you can network your way into a rewarding career if you are holding a lower-level job.
In short, the steps are the following:
Ask for more…A key to moving your career upwards lies in embodying a mentality of career progression and aiming high. Openly communicate to the management your career goals and professional development plans.
Before approaching someone to discuss your career progression with, make sure you think carefully who is the best person to talk to, in order to achieve the best possible result. Ask for an appointment first and prepare your arguments. Shape your thoughts in advance and ensure you have a clear idea of your key strengths and abilities that justify taking more responsibilities or a managerial position.  
How will you progress? Practices for staff promotion vary from employer to employer and among sectors. It is essential to familiarise yourself with internal and external practices that are in place to improve staff retention and progression.
Explore potential work-related training opportunities or progression pathways within your company as well as external schemes that can help you expand your skillset and efficiency as an employee. Look for relevant continuing education programmes or vocational qualification programmes.   
Develop relationships. Don't leave your social capital, colleagues and professional cycles unexploited when developing your thoughts and ideas about your career progression. Actively listen to how other people made it to ascent the career ladder will help you frame your thoughts about the future and better strategise your career development.
All in all, having a constructive discussion about your career progression with a key member in your company, exploring what is achievable in your organisation, actively engaging in learning and developing opportunities are just a few ways to help you turn a minimum wage job into a rewarding and well paying career. 
Image source