After a tireless search through PornHub, it can be concluded that people who work as pizza delivery boys, yoga instructors, handymen, teachers, masseuses, and mall security guards are found quite irresistible. The search has also proven that boss and secretary relationships were never a myth to begin with. (Raise your hand if you were surprised by that!) Another thing that I found utterly baffling was the fact that these people don't lose their jobs; the plumbers never seem to fix any pipes, pizza is never delivered on time, both massage and yoga training only last for a minute, and the girls who stole from the mall don't seem to be particularly bothered by the punishment implemented by the guard. Moreover, if you ever wondered why there are so many troublemakers and bullies at schools, you should see their detention time. It's like the school system actually encourages this sort of behaviour.     
See Also: The Best Careers for Your Personality Type – Infographic
Some more research, which was done by going through popular romance novels, has proven that wealthy entrepreneurs and playboy billionaires with a troublesome past can be just as irresistible as vampires or werewolves. Which leads us to believe that it is not the job in itself that is attractive; what makes a man alluring is his ability to cope with a curse, or with ghosts from the past.
Lastly, if media is to be believed popular sportsmen, and people from entertainment industry do tend to make a scandal for everyone to see and hear about which seems to make them irresistible as well. So if you are looking for a career change, one that could get you some, we're here to help. We've compiled a list with jobs that will help you get laid. Choose wisely!
1. Successful Entrepreneur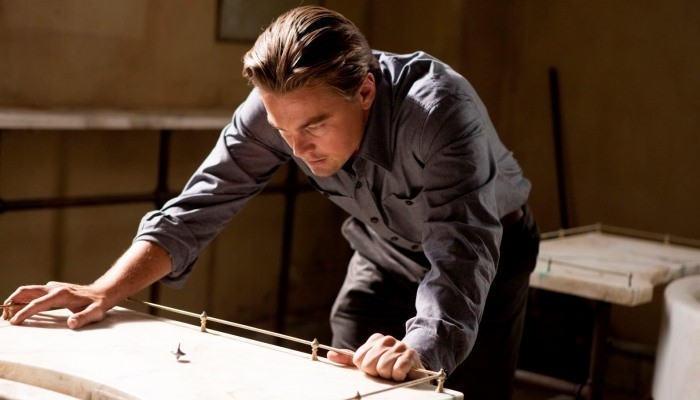 Research has proven that this one is somehow universally considered to be number one. A lot of women admit that their favourite position for a man to hold is that of a CEO. The reason why women find this so attractive is because if you hold that position it implies that you have what it takes to succeed in the world. You stand out from the crowd and you have managed to become a leader or, in other terms, an alpha male. The same goes for women; if you are in charge of a successful company your employees are potential boy toys. A word of caution, there are a lot of gold diggers out there, and they are after you for a reason, so remember to stay vigilant.        
2. Porn Star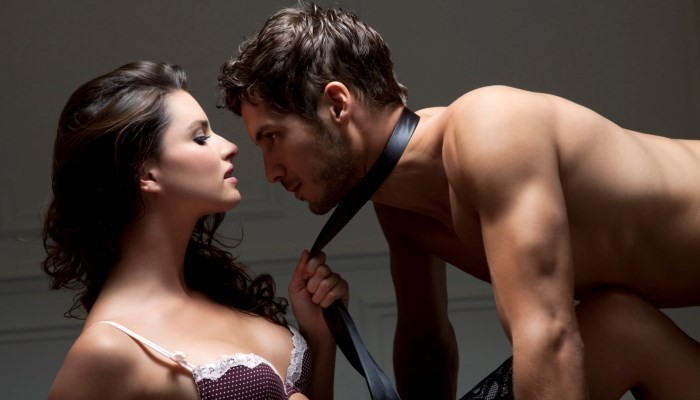 This one is quite self-explanatory, not only do you get laid you also get paid. Due to the fact that this is your job, well you're bound to get some. Furthermore, there is no need to boast about your skills, you let your work do the talking. The only drawback is that people may assume you are one dimensional as you've really one skill to demonstrate in your profession.   
3. Actor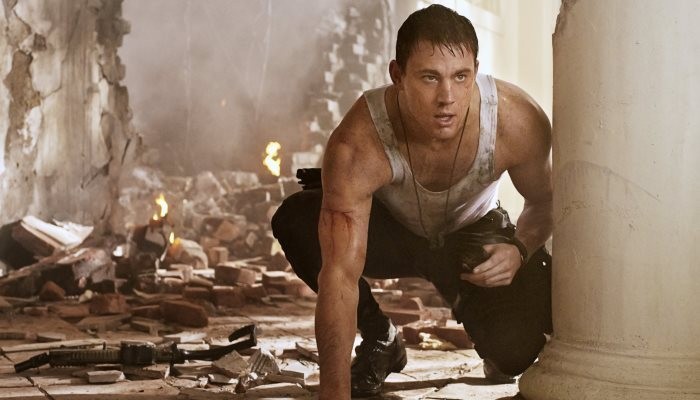 As a successful actor you've probably had the chance to be in various roles that women dream of; a knight in shining armour, a seductive wealthy entrepreneur, a roguish charmer, or a real gentleman. Plus, all the training and touch ups you go through in order to look perfect in your roles, has some effects in real life as well; you look amazing! And the tons of fans cheering for you everywhere you go don't hurt either. Getting laid has never been easier!  
4. Musician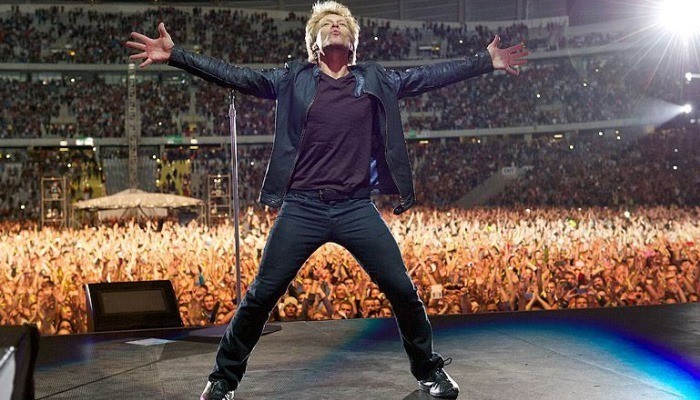 Much like the actor, you are in the spotlight, the crowd loves you, and you can make a fool out of yourself and be cool, as long as you do it in style. Your songs prove you know how to express yourself creatively and it serves as a catharsis for many negative emotions. Women truly love men with sense of aesthetics and style. It can be difficult to become a successful musician, but it is nothing you can't achieve if you put in a valid effort and do your research. Looks play no role here what so ever, just take look at Lil' Wayne or Jagger and it will all be clear to you.
5. CIA Agent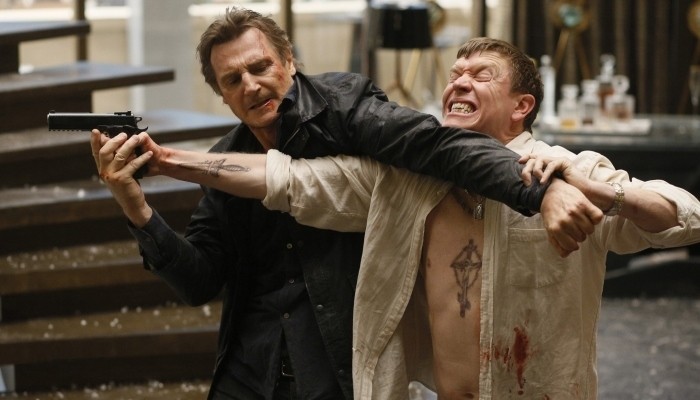 A man of many secrets and a unique set of skills, one who has a bit of danger in his eyes – O gurantee the ladies will be all over you. Of course, you are usually undercover, and you aren't allowed to talk about your job, so you'll probably have to blow your cover in order to make yourself seductive. Not sure how good of an idea that is. Your job is dangerous, no doubt about it, but you have James Bond movies to thank for this amazing reputation and success with the ladies.  
6. College Professor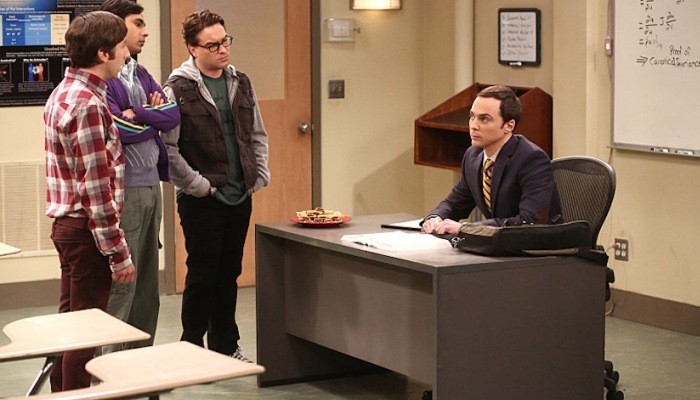 A well-endowed academic, oozing with intelligence, all eyes are on you during a lecture. Like with the successful entrepreneur, you also have a strong authority figure here, so if you play your cards right your life will be filled with lectures and guilty pleasures. Let me tell you, students already have a wild imagination and let's just say that office hours will never have to be boring.
7. Lifeguard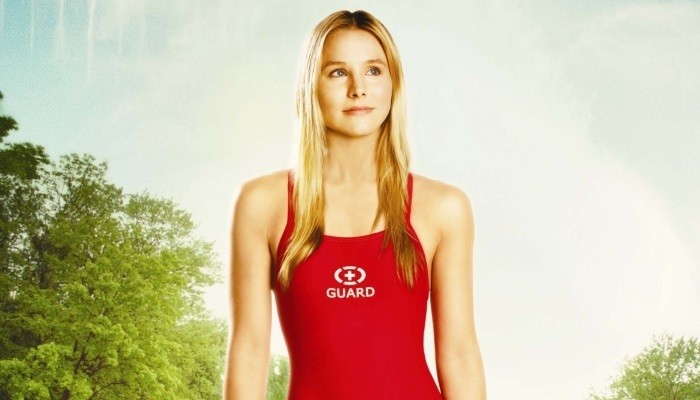 Very much like a firefighter you are a hero, and a beefcake capable of saving a damsel in distress. All it took was one season of Baywatch and lifeguards became a universal sex symbol for women. Also, you are way more accessible for the ladies and lads that are after you; setting a house on fire is quite inconvenient, whereas faking a drowning is way easier for both men and women. I'd say research must be conducted to find out whether more males are beginning to drown when a female guard is on duty, and whether more females begin to drown when male guards are on the clock.  
8. Mail man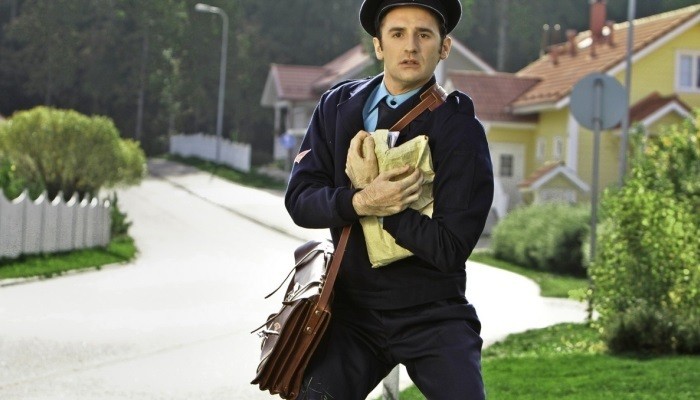 Anyone who actually works in a delivery service and looks good can get his fair share of housewives desperate for attention. Get ready to be involved in numerous special deliveries, and to come up with endless excuses as to why you were late for your next delivery. Think about it, you are an easy target, women do not need to leave the house to get you; you come to them. So, even if you are not a lifesaver, a form of authority, or a special agent, you have the attribute of convenience going for you.      
9. Flight Attendants
Now for a job that all men find attractive, flight attendant. You wear a uniform, you look good, and you are constantly in the air, a flying goddess basically. The best thing about it is that you are always in a new city meeting new people, and you don't have to worry about long-winded explanations the morning after or about having to deal with calls from ex-lovers who can't seem to forget you.
10. Club Promoters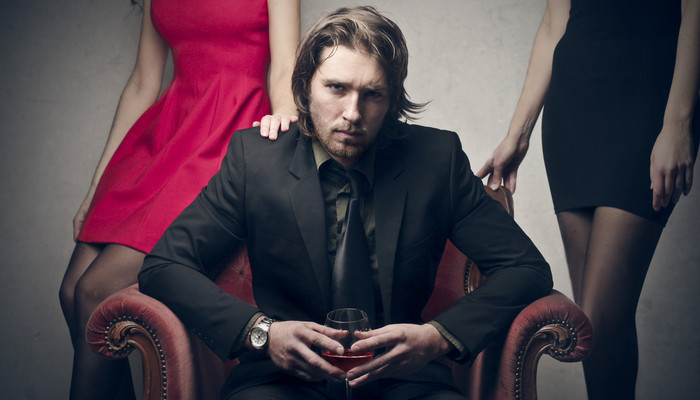 Once again uniforms –that is if black suits can be considered as uniforms- but it is not only that. As a club promoter you need to be interesting and sometimes flirty, so you have the game all figured out.   
11. Librarian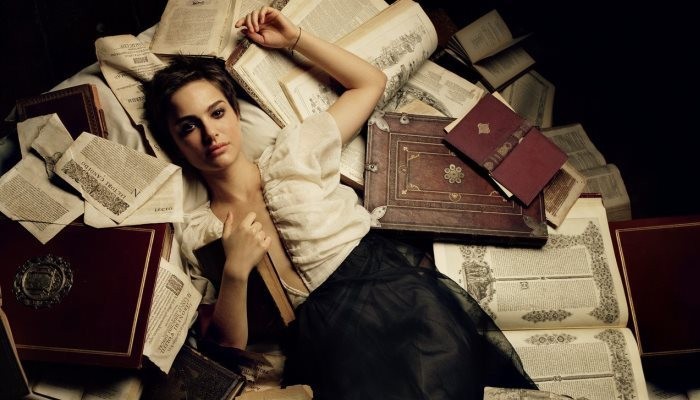 Finally, working as a young librarian. This is one where you can combine both looks and brains. Girl, you are the full package, and if your library is filled with guys, they are probably there trying to impress you. Feel free to have fun with this kind of power.  
See Also: Top 10 Careers for Artistic People There you have it, eleven jobs that are likely to get you laid. It goes without saying though, that if your game is strong, you can very well work as a garbageman and you will have no problems getting laid. So rather than changing careers, think of ways to up your game a bit.