It's true: tech skills are needed to get an interview, but soft skills are the ones which will get you the job and help you keep it. Twenty years ago, all you had to do in order to get a job was just to show up and remind your boss of your existence. However, this seems inconceivable in this day and age.
Today, those who are interested in landing a job must have a handful of soft skills. In fact, 77% of employers believe that soft skills are just as important as hard skills, and are always in high demand. And the good news is that you can easily become proficient in these skills without spending much time and money to take online courses or even go back to school.
Here are five soft skills that everyone needs for career success:
See Also: The Value of Soft Skills in Business
1. Communication
By communication, we don't mean that you have to be the best speaker or writer out there. You just have to be able to make a persuasive presentation, practice active listening and, of course, explain what you need from to coworkers and clients. In a 2012 study on the employment gap between employers and students, Millennial Branding found out that 98% of employers view communication skills as being very important during the hiring process.
2. Flexibility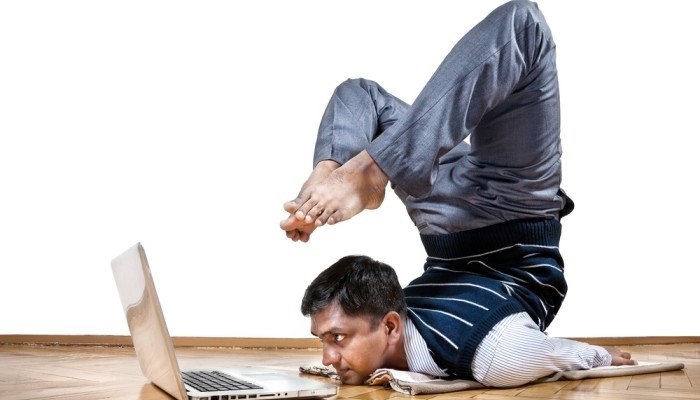 Those who want to survive in the modern workplace need to be flexible with their responsibilities and schedule, and to constantly be able to think on their feet. Both job seekers and employees need to always keep updating their skills in order to be able to face all kinds of challenges in the professional environment.
3. Confidence
If you believe you can actually do something, there's nothing stopping you from actually doing it. With this positive mentality, you will be able to overcome any challenges and eventually grow as a professional. However, you need to make sure that the confidence you display on paper matches your personality during the interview. Use eye contact, the right body language, and speak with authority in order to persuade the hiring manager that you can easily win over both coworkers and clients in the future.
4. Problem-Solving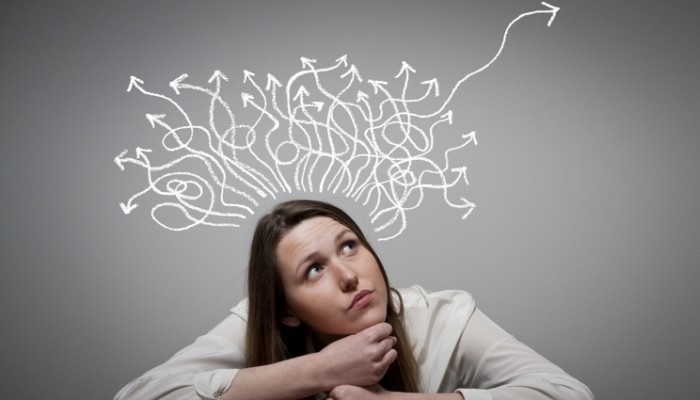 All job seekers need to be prepared to answer the dreaded interview question: "How did you solve that problem?" by using specific examples from their previous jobs and explaining how they approached a specific problem, the process they took, and what the outcome was (with measurable results). The skill to use past experience, reasoning, creativity, and all available resources to solve any problems is very desirable as it saves everyone precious time and money.
5. Teamwork
All employers are looking for potential employees who can work well with others, especially now that work tasks have gotten more complicated. Employees with this skill show their expertise in cooperating and compromising with others – a highly desirable skill for all potential candidates as well as current employees who want to further advance in their careers.