It sounds ridiculous but Moon Day can help you succeed in your career. The question, however, is: just how exactly? Read on and find out for yourself!
If you take a look at the international calendar, you will be amazed at the sheer range of hilarious and unusual holidays that people celebrate around the world. From Take Your Houseplant for a Walk Day to May's extremely popular Blame Somebody Else Day (a particular favorite of mine), these zany celebrations remain a huge source of mirth and considerable creativity.
Every so often, however, a holiday comes along that has genuine depth and meaning. This week saw the annual recurrence of Moon Day, for example, which commemorates man's first lunar landing back in 1969 while reinforcing the importance of one of the most seminal events in modern history.
Embracing the Meaning of Moon Day: What Are the Skills That Will Drive Career Success in 2016?
Beyond this, however, Moon Day also imparts the ideal that anything can be achieved through planning, hard work, and incredible determination. So long as you can envisage goals and cultivate a plan to bring them to fruition, there is nothing beyond the means of a determined individual.
In practical terms, Moon Day encourages us to identify aspirational and effective career skills that can empower us to achieve greater success in the future. With this in mind, here are three of the most in-demand attributes that will drive professional growth in the current climate.
1. The Art of Selling: The True Manifestation of Positive Communication Skills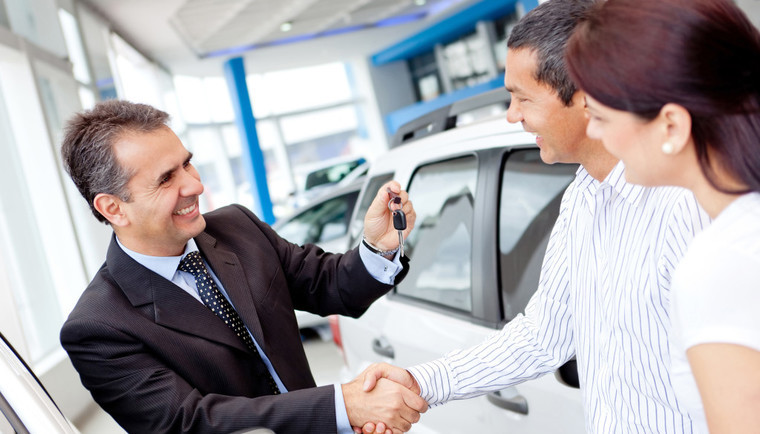 While there are many components that drive success in the business realm, it is sales that ultimately generate turnover, inform development, and sustain brand awareness. This is largely due to the fact that consumers continually spend their hard-earned money, even as earnings and disposable income levels fluctuate.
What does change is the level of demand for specific goods and services within certain industries, as while some see decline, others experience exponential growth. We have seen a decline in the demand for overseas holiday homes in recent times, for example, while UK motorhome sales recorded a 20.4% increase in March this year.
This establishes selling as the single most important transferable skill in the commercial world, whether it refers to an ability to interact with customers or the capacity for promoting yourself as a viable candidate for work. The key is to develop this while harnessing it in conjunction with commercial awareness and specific industry knowledge, as this helps you to transfer your skills across practical applications.
Above all else, remember that sales is, essentially, the ability to communicate, both in terms of interacting with others and clearly stipulating unique value propositions.
2. Become Multilingual: How Learning Languages Can Add Depth to Your Resume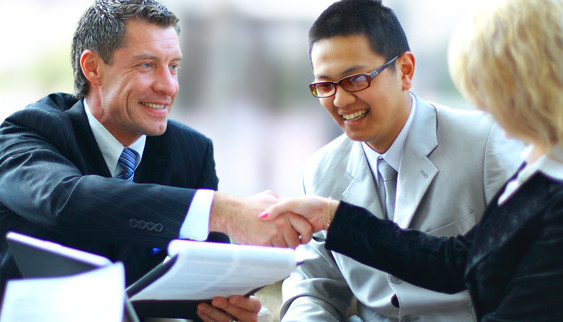 With the advent of Brexit, you would be forgiven for thinking that international job opportunities will diminish over the course of the next five years. The UK is likely to remain in the EU until 2019 at the very least, however, while Britain's eventual departure would also open up new opportunities in non-European and Commonwealth markets.
This means that multilingualism (which is defined as the ability to speak two or more languages fluently) will remain an increasingly important career skill for the next decade and beyond. Your initial challenge is to identify the languages and specific dialects that are most relevant to your industry and future career path before undertaking tailored courses and learning these in precise detail.
Additionally, it is also worth determining specialist courses that teach relevant business vocabulary, skills, and phrases. These offer a unique insight into topics such as international marketing and building relationships while also equipping students with multilingual negotiation skills and cultural awareness.
3. Critical Thinking Skills: An Analytical Mindset Can Take You Far in 2016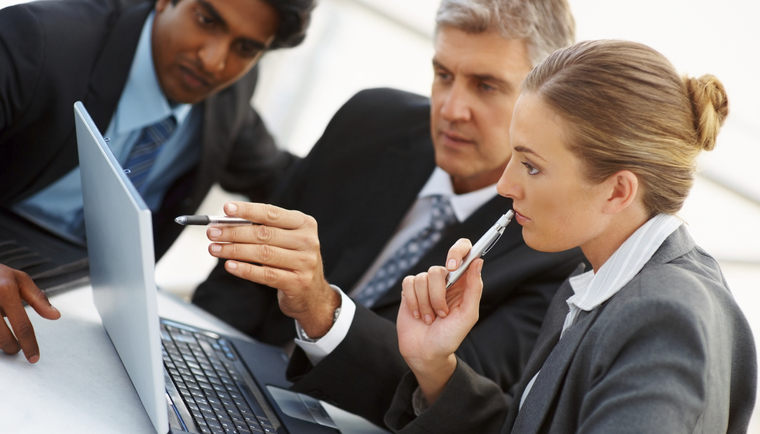 While critical thinking questions have long since been used as interview staples, they were usually exclusive to niche roles that dealt with data, logistics, and software development. The ability to adopt an analytical mindset is increasingly important in numerous areas of the workplace, however, with marketing, consumer profiling, and sales now driven by huge and targeted datasets.
This is thanks to significant enhancements in the field of big data, with software now available to collect, store, and integrate data across numerous segments. The sheer size and diversity of these datasets is not the only thing to consider, however, as such information is also accessible in real-time and by every single department that operates within a particular firm.
So, unless you are able to understand big data and the mechanisms of concepts such as analytical CRM, your stock is likely to fall in the eyes of employers. This is something that you can ill afford, regardless of what other skills and characteristics you can offer as a candidate for work!
Hopefully, Moon Day will strike a chord with you and help you recognise the aspirational career skills that will drive your professional development in 2016. If not, it at least gives you an excuse to relax by watching old footage of the moon landing and indulging in your favourite sci-fi films!
What other skills do you think will help your career to thrive in 2016? Tell us in the comments section below!