Burnout is the silent career killer. It creeps up on even the most motivated gun-ho employees and puts them in a professional sleeper hold while whispering in there "ssssshhhh, embrace the darkness"; it puts them gingerly on the ground. Terrifying, isn't it? It is, because not only can burnout influence your job and career it can also hurt your quality of life. Can you beat the terrifying beast known as burnout that slowly sucks your energy until you are a shadow of the employee you once were? Sure you can, just follow this step by step guide on how to overcome burnout.
1. The Diabolical Duo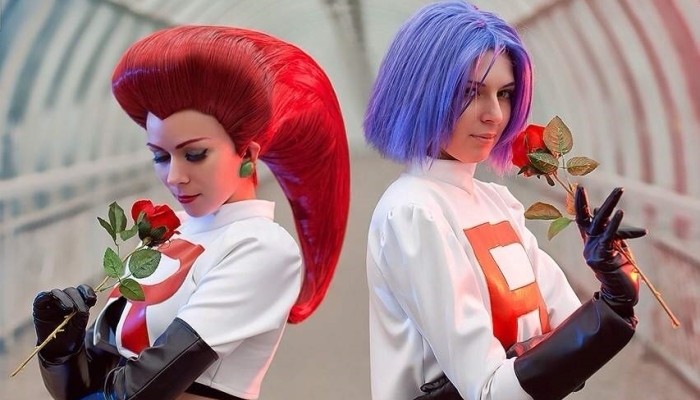 Much like a nefarious team of comic-book villains; stress and burnout go hand in hand (and no they are not in a relationship, they're just friends). Although your previous butt-kicking self would have made short work of stress and burnout, you have been weakened by the long battle and your stamina is drained. What do you do? Take out stress on its own, by assessing what is the most emotionally taxing thing you deal with on a daily basis and then move on to the next factor that might be bringing you down. Eventually if you manage to regulate your stressors you can start recovering from burn out.
2. The Pen is Mightier Than the Burnout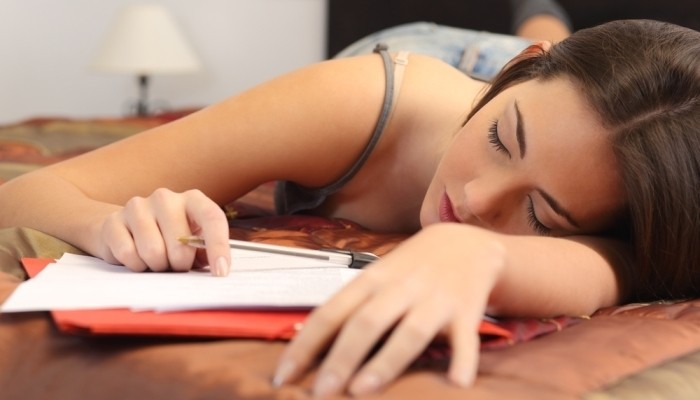 Lists are a pain in the butt, I understand that, but let me propose this: isn't burnout worse than making a list? By cataloguing the items that might have lead you to burnout you can assess and see which of those list items you can subtract from your life without being a detriment to your career or lifestyle. The longer the list, the bigger the potential for editing out those nasty, nagging little stress monsters that keep you up at night and eat away at your motivation and energy.
3. Take a Load Off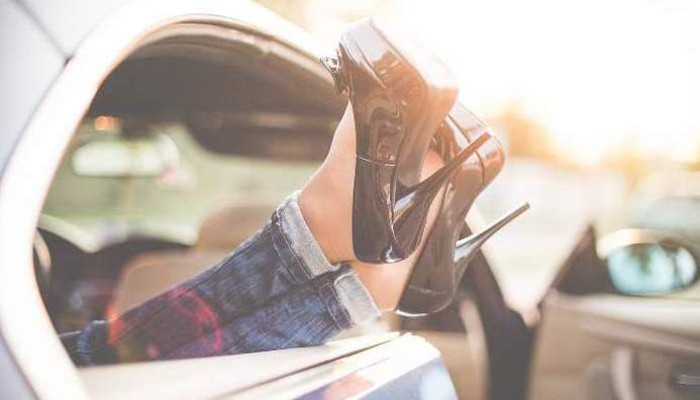 You might have fallen into the pattern of biting off more than you can chew, which worked for you until you had a complete and utter break-down when the last bag of Doritos refused to release itself from the vending machine spirals. Although painfully obvious (but still not as painful as punching through the glass front of a vending machine) during the period you have defined as recovery from burnout don't take on extra responsibility. With a simple "I'm sorry, I'm pretty swamped at the moment" or something equally diplomatic you can be back on track to Motivation City, with a stop off in small suburb of "I love my life-ville".
4. Outsource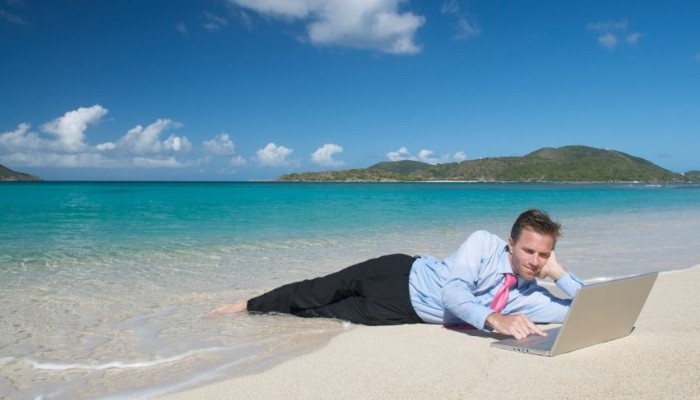 I know, that's a four letter word in the business world and usually equates to lost jobs and revenue, but I'm talking about a completely different and innocuous type of outsourcing…the outsourcing of your work. If you have the luxury of being upper or middle management and also the ability to pawn off work to your lackeys, then go for it. Less work means more time to recover and a speedy return to the Super Motivated you.