Ugh, interviews, I know! The bane of every job seeker's existence.
Job interviews are stressful because you basically need to go sit in a room with a complete stranger (and that's if you are lucky: there might well be more than one person interviewing you), talk to them about what you've done so far in your life (and feel a tad on the loser side if you haven't accomplished all that much), and basically smile and nod at whatever they tell you. It's an exhausting process, but I can't say I've ever heard of someone get a job without having to go through the interview.
There's so much information out there about what to do in the interview room that if you have an interview coming up and you are now reading on the subject, you might be feeling anxious and overwhelmed. That's okay, most people are like that. But you should really consider taking it easier; after all, the less anxious you seem at the interview, the better your chances of getting hired.
While I'm sure you know by now that you should be pleasant and friendly in the interview room, there is such a thing as being overtly pleasant and overtly casual. And there are some things that you are better off not saying at a job interview.
See Also: 10 Ways to Ruin Your Interview
1. How Much Will You Pay Me?
While there's nothing wrong with wanting to know what the compensation package will be, you might want to hold off your enthusiasm until you have a sign that they're willing to take you on. It's best if you steer off this question until you get asked to come in for a second interview or to meet the manager. You don't want to bluntly ask how much they're offering because your interviewer might think you're only in it for the money.
2. God, My Last Boss Was Such a Jerk!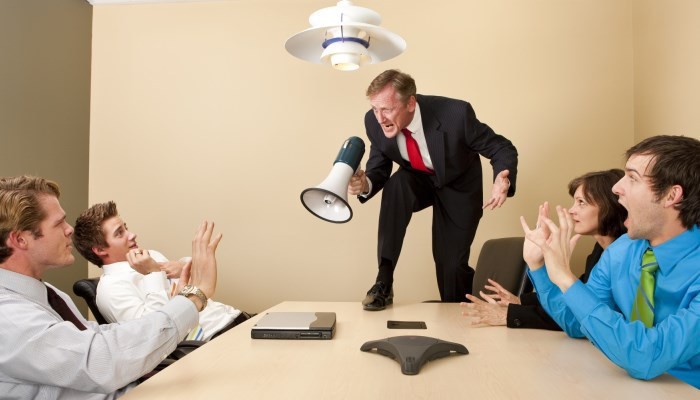 I'm sure you're looking for sympathy, but badmouthing previous employers never worked for anyone. If you're asked why you left your last job, and you left precisely because your boss was such a jerk, they don't need to know. Respond in a polite fashion that you'd like to broaden your professional horizons.
3. I'm Nervous
I know you're nervous, you know you're nervous, and they definitely know you're nervous, so what's the use of saying it? It will only make things awkward while the hiring manager might think you're lacking in confidence.
4. It's on My Resume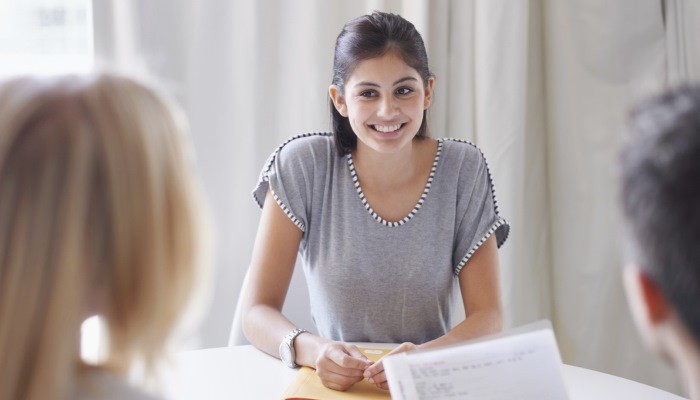 Yes, we know that it's on your resume. If you've accomplished anything in this life, then it'll be on your resume, everyone knows that. But the hiring manager isn't asking you to recap your resume to waste time; rather, he's asking because he's interested in how you articulate what you have to say. He's testing your social and communication skills, so if you shoot him down with "It's on my resume", chances are that you won't be called in for that second interview.
5. Nothing
There's nothing to kill the interview buzz like the interviewee not having any questions to ask at the end. The hiring manager is asking because he wants to see how interested you are in the job, and whether you've been paying attention to what he's been telling you. If you fail to ask something to do with the position or the company, he'll perceive it as a lack of interest which will equate to a lack of interest in you.
See Also: 9 Awesome Ways to Describe Yourself in a Job Interview
Interviews may seem intimidating, but they're only so if you put no effort into them – or too much effort. Do your research on the company, be communicative and polite, and you'll do great.
What about you? Have you ever said anything at an interview that you regretted? Share your experiences with us in the comments section below!