First-year students are newbies to how things work at university. That is why you may struggle with writing essays. Check out how to prepare yourself.
Whether you have to finish an essay or work on your master's thesis, you can learn a lot from some of the world's most successful writers. Even though it might not be your ultimate career goal to become a professional writer, you will need to have excellent writing skills to graduate from university with a good mark. This will improve your career prospects and ability to find a job when you graduate.

Obviously, writing novels is different to working on an academic assignment, but in most cases, the same principles apply. If you have just started at university, you may find it hard to get all the assignments finished by the due date. So, to help you prepare, we have collected advice from some of the greatest authors of all time.
1. "Planning is essential" – J. K. Rowling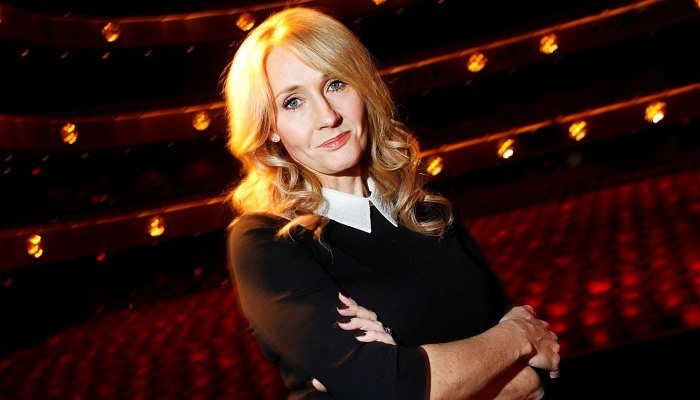 According to J.K. Rowling, the author of the Harry Potter Books and one of the most successful writers of all time, if you want to learn how to write excellent essays you have to do more than improve your writing skills. You also need to have good planning skills. The entire writing process, the part that actually requires you to write comes after you have done your research and before it's time for you to proofread and edit your work. This is the step where you decide what you are going to write, what works and what doesn't. Even though you won't be required to write a novel, this is an excellent piece of advice to follow every time you are given an assignment.

Planning your work provides you with a framework to move forward. It also:
Helps you identify assignment goals.
Offers directions and clear guidelines.
Helps to uncover potential problems in the process.
Gives you a perspective on the topic you are discussing.
You shouldn't begin the writing process unless you have a clear direction of how to approach your topic.
2. "Take your time" – John Steinbeck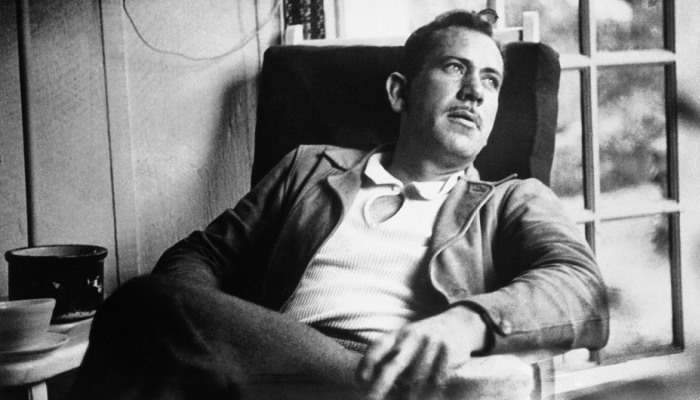 Writing is a creative process so when you have a strict deadline things are bound to get more complicated. How productive you are going to be with your assignment eventually comes down to how you work to get it done and how much time you spend on it every day. What John Steinbeck suggests is that you write just one page each day. Alternatively, if you are conscious of the word count, make sure that you write a certain number of words every day.

The idea is that you stop writing when you find that you are struggling to get your thoughts onto paper. Your mind needs to rest, but it also needs the freedom to be able to produce quality work.
3. "Read a lot and write a lot" – Stephen King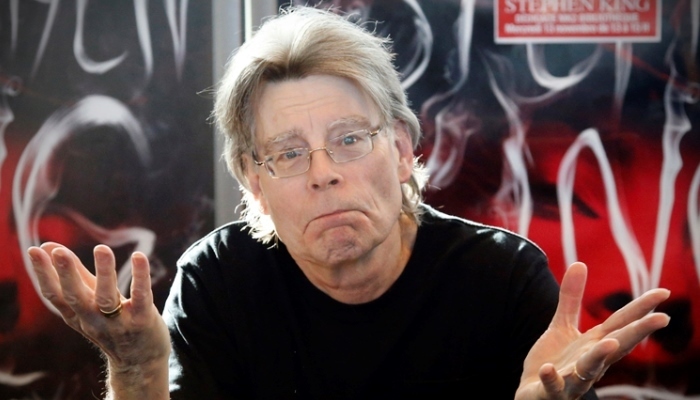 Stephen King says that 'if you don't have time to read, you don't have the time – or the tools – to write'. The idea is that every successful writer needs to do some research before they start writing. Likewise, when you have an assignment to write, you are expected to find out what information is available. You then have to collect information that is relevant to what you are writing and check out what other people have said on the same subject through the academic databases your college or university gives you access to.
4. "Write drunk and edit sober" – Ernest Hemingway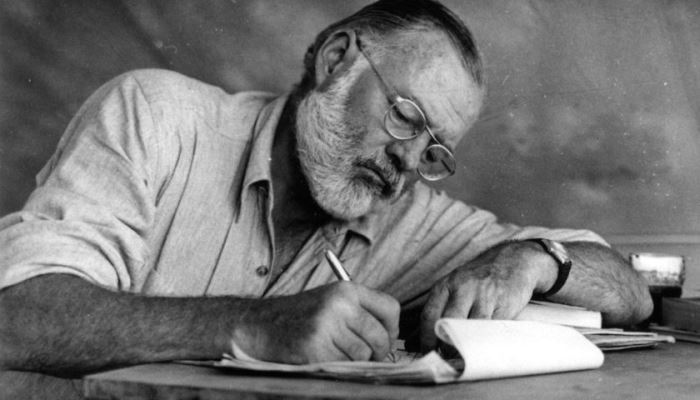 It's easy to misunderstand Ernest Hemingway's words when he says you should write when you are drunk and edit your work when you are sober, but I don't think you should take his words literally. In fact, you shouldn't drink alcohol when working on any academic assignment – and you probably don't need me to tell you that.

What Ernest Hemingway must have meant is that the writing process is messy. That's when you give birth to ideas – no matter how random or complex they appear to be at first, and that's how they should be. On the other hand, proofreading and editing are more serious because you need to be able to fix errors, put words in order, correct your mistakes and make sure that you present a good piece of work. When working on an essay, make sure you proofread it thoroughly before you hand it in. This advice about proofreading is very useful for CVs and your career in general so make sure you use it.
5. "Mediocre writers borrow, great writers steal" – T. S. Eliot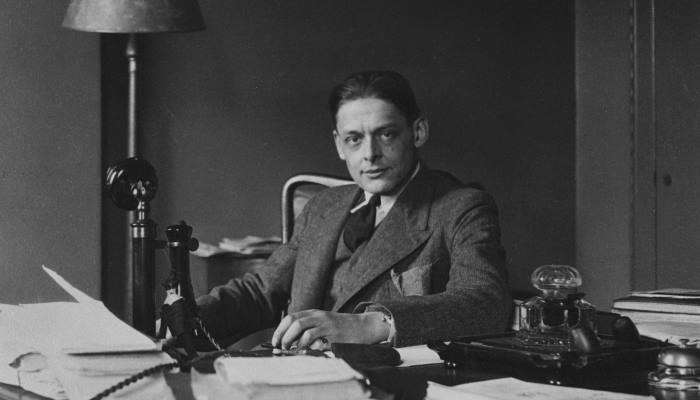 Many students struggle to define what ethical practice is or isn't, during the writing process and this quote by T.S. Eliot might create even more confusion to some. But while you can steal ideas and write the same idea in your own words, this doesn't give you the right to steal chunks of copyrighted work and present it as your own.

You can steal ideas, but you shouldn't steal other peoples' work. That is plagiarism, taking someone else's work and passing them off as your own, and goes against the academic regulations set by any university. So unless you want to get thrown out of school, you better watch out what you are writing. If you want to refer to other peoples' work, just make sure you source them on paper. Or if you are unsure about it, you can send your document to an external writing service like WriteMyTermPapers that can guarantee the production of plagiarism-free assignments.
6. "Believe in yourself at the notebook stage" – Erica Jong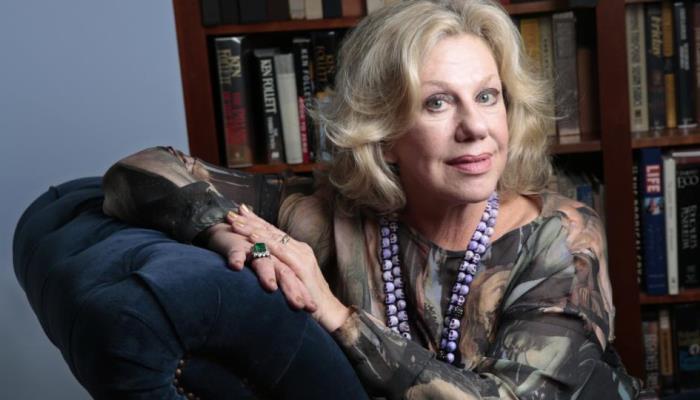 Whatever you are trying to write you need to have a certain amount of self-confidence. Erica Jong says that 'believing in yourself at the notebook stage is difficult' because it requires the person who is doing the work to come up with ideas out of nothing or in some cases when they only have a few materials. However, the secret to producing quality work, whether that's a book, a story or an essay is holding the belief that you can actually do it, and then setting the appropriate foundations for that work to take place.
7. "Come up with a good title" – Raymond Chandler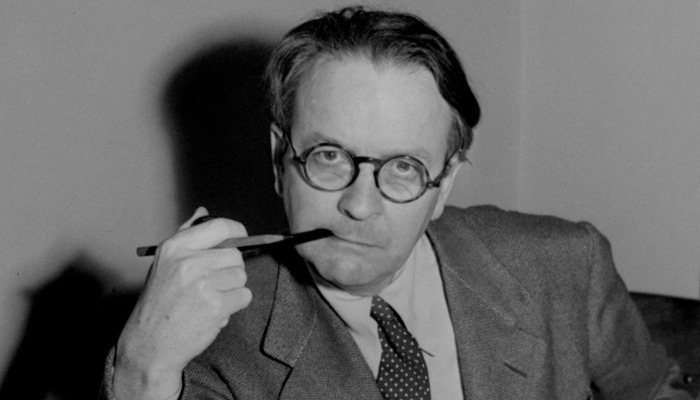 Any piece of written work is a story. If you are writing an essay, you need to come up with one and develop that idea. If you manage to create a title that encapsulates the main concept of your writing and offers readers the logic behind your argument, then you are good to go. On that note, Raymond Chandler says that 'a good title is a successful book'. This is what encourages people to read your work.

A working title is essentially your main idea and should be relevant to what you are talking about in your work. This, of course, requires that you first understand what's being asked of you. Some people find it easier to do the assignment and then come up with an appropriate title for it. What's important here is that you always need to stay on topic.
8. "Make a start" – Mark Twain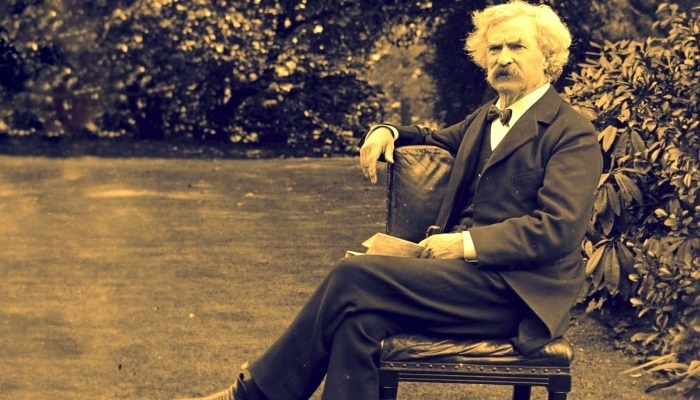 Mark Twain said that 'the secret of getting ahead is getting started. The secret of getting started is breaking your complex overwhelming tasks into small manageable tasks and then starting on the first one.' This tells you that you shouldn't let the pressure of any assignment deadline control you. Learning how to break it into small pieces can help you manage your workload more effectively.

The famous writer also talks about the importance of actually getting started. Once you get down to working – instead of just thinking about it, you are halfway there. For example, if all I have done is come up with a title, the main theme, some ideas here and there, and saved the draft on my computer at least you have started. Once you decide to begin, things will get easier.
9. "Learn to accept rejection" – Ray Bradbury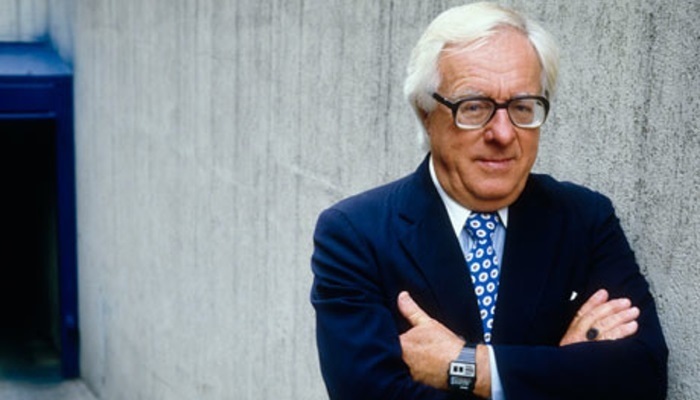 Ray Bradbury once said: 'You have to know how to accept rejection and reject acceptance'. In other words, you have to be willing to accept feedback and never take positive appraisals as the answer. Getting feedback is a crucial part of any writing process. That's because effective writing comes with good feedback and quite often, rejection.  

What I am saying here is that you need to go to your tutors to give you some guidance on the assignment. Make sure to get their tips and advice and consult with them as often as possible. I would also suggest that you treat these people as your editors because these are the people who are going to review and grade your work.  

So, if your professor says 'it's just not good enough', just think about how successful writers deal with that kind of rejection. In your case, it won't be rejection; you will be getting constructive feedback. I mean yeah, it might be negative, but it might also help you come up with something better. Feedback is always an opportunity to keep learning and develop performance. It is important to pay attention to this because even if this concerns your writing, being able to handle constructive feedback properly is an extremely valuable skill to have in the workplace.
10. "Learn to produce work whether you want to or not" – Barbara Kingsolver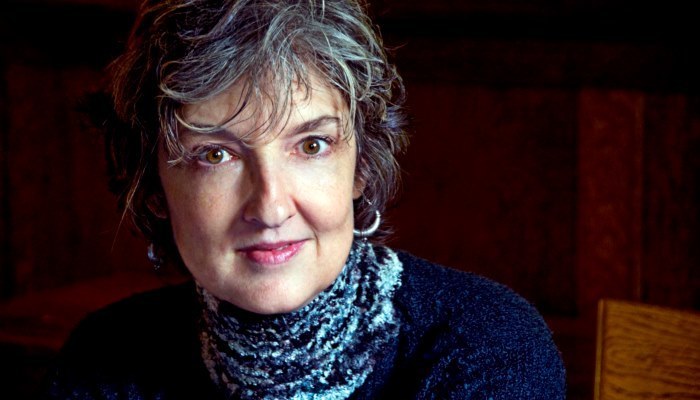 When working on an assignment, it's easy to lose motivation and the drive to keep you going. You would rather be scrolling through Facebook or doing something else that's more fun and entertaining. But that's just another way to avoid doing any work, and you can't think like that. When your desire to work hits is low or you are just plain bored, fight the temptation to quit.

Barbara Kingsolver's advice says it all: "I learned to produce whether I wanted to or not. It would be easy to say oh, I have writer's block, oh, I have to wait for my muse. I don't. Chain that muse to your desk and the job done." If that assignment needs to be written, then you should write it, and get on with it. You need to think like this in the workplace as well because you can't just give up and procrastinate when you have to get a task finished. If it has to be finished, then you better do it. Unless you want to get fired!
Improving your writing skills will not only help you write better assignments and essays but also improve your career prospects. The best way to achieve all of this is by applying the tips from these world-class authors.

Do you have anything to add to what these writers have said? Let me know in the comments section below…