Some jobs are harder to fill than others. For medical careers you first need to check the future prospects for each. These jobs are difficult-to-fill.
There are many elements you need to consider before choosing a healthcare career. Whether you want to become a general practitioner, a dentist or even a surgeon, you need to ensure you have made the right choice. This is important in terms of choosing a profession that will allow you to do what you love and enjoy spending a considerable amount of time in. Considering that you will spend approximately forty years working in the industry, you want to be absolutely sure you are up for it.

Just like in any other industry, it's also important to think about the job opportunities available in the field. You have to assess job market needs and then choose a profession that offers good employment prospects.
See Also: How Digital Healthcare is Changing the Way We Get Well
The American Staffing Association recently released a report that identified the hardest-to-fill positions in healthcare. For someone who is interested in becoming a healthcare practitioner this list of professions is essential, as it works as an excellent indicator of where the jobs are in the industry. The report that present results from the ASA Skills Gap Index confirms that there seems to be a significant problem in the demand and supply, as demand always exceeds supply. So even though there are available vacancies in the sector, there aren't enough professionals to fill them.  

Looking at employers' demand within healthcare in the US, here is the list of the jobs that are the hardest to fill in the industry.
1. Occupational Therapists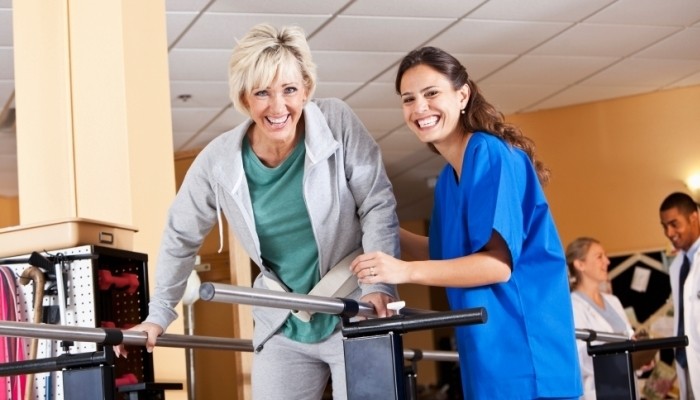 The skills gap is obvious in this profession when you look at the stats. According to a survey by Economic Modeling, out of 16,600 job postings per month, only 4,000 occupational therapists are getting hired each month. The areas across the US most in demand are Boston and Milwaukee as the top two followed by Scranton, Pennsylvania, Canton, Ohio and Michigan.
2. Physical Therapists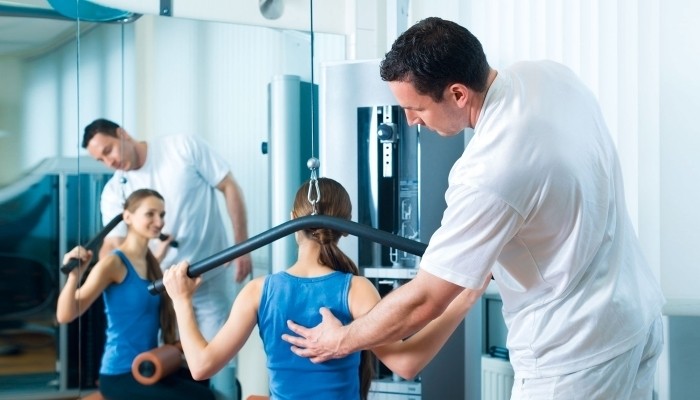 For physical therapists, the demand for talent is even bigger. Out of 20,500 postings, an average of 7,300 professionals gets hired per month. As it has been roughly the same since 2011, the number of physical therapists needed in the US is expected to grow significantly in the years to come. A good indicator is that there has been a 17 percent increase in the amount of jobs available in the last six years.
3. Speech-Language Pathologists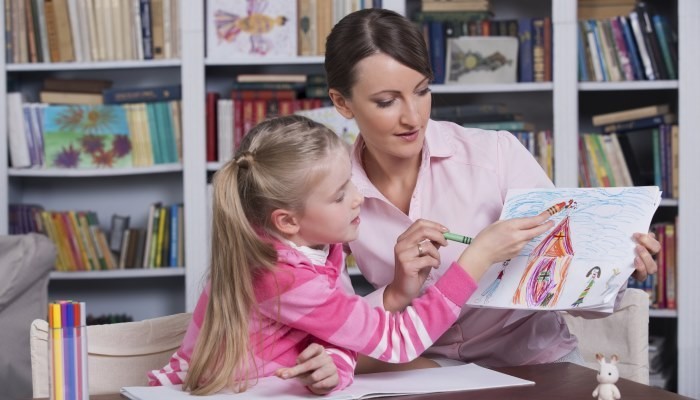 The report shows that there aren't many professionals trained as speech-language pathologists even though business demands in the field are quite high. In fact, out of 10,500 job posts, research shows there are only about 4,000 new hires per month. This alone shows that demand far exceeds supply. Cities with the biggest job growth are San Jose, Denver, San Francisco and Dallas.
4. Family and General Practitioners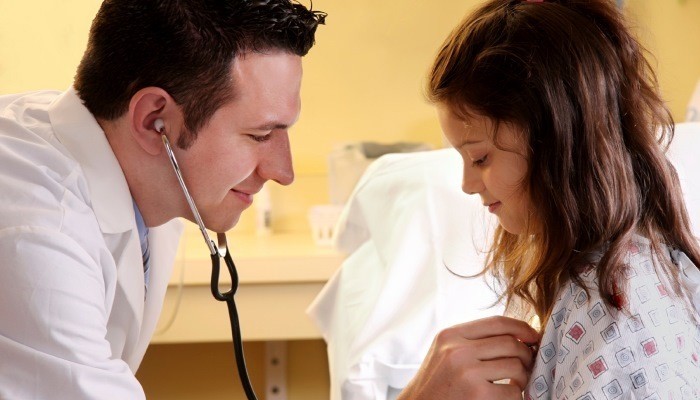 General practitioners are always needed in the healthcare industry which proves there is going to be an on-going demand for these professionals. As research confirms, last year the number of job posts for general practitioners reached over 20,000 per month, which is the highest number of job postings of any position. Currently, the greatest need for family practitioners St. Louis and Missouri. Physician assistants are also in demand although not as popular as GPs; out of 12,000 job posts, there are about 2,500 hires of GP assistants per month.
5. Nurse practitioners
What's surprising about nurse practitioners is that over the last six years there has been a rapid increase of job posts. Just like general practitioners, nurse practitioners are always in demand, and this is evident by the amount of businesses seeking these professionals. Overall, a staggering amount of 12,000 job ads target nurse practitioners and the two largest cities with the highest demand are Nashville and Hartford.
See Also: How to Become a Biomedical Scientist
What's rather promising about opportunities in the industry is that healthcare practitioners are always going to be high in demand. Being in good health is something that concerns every person on the planet, and there will always be a need for skilled and trustworthy health care providers.

So are you interested in healthcare? What are your options? Let me know in the comments section below...