Today's job search requires a lot more caution than ever before, and that's because the Internet can, and does, expose us and our dirty little secrets for the world to see. It's one thing to have family, friends, and even friends of friends see all those questionable posts that would otherwise be embarrassing. But, it's a totally different thing to have potential employers see them and cringe in repulsion.

And with a reported 93% of hiring managers reviewing applicants' social media pages during the hiring process (and not just LinkedIn), it is absolutely crucial that your profiles are gleaned in a way that you are reflected as a professional and responsible individual. Anything else and you've pretty much lost the race that is job hunting before it's even begun.

Lucky for you, we've compiled a list of seven mistakes you need to avoid like the plague on social media if you really want to bag that job!
See Also: 5 Ways to Use Social Media for Job Hunting
1. Leaving Your Profile Public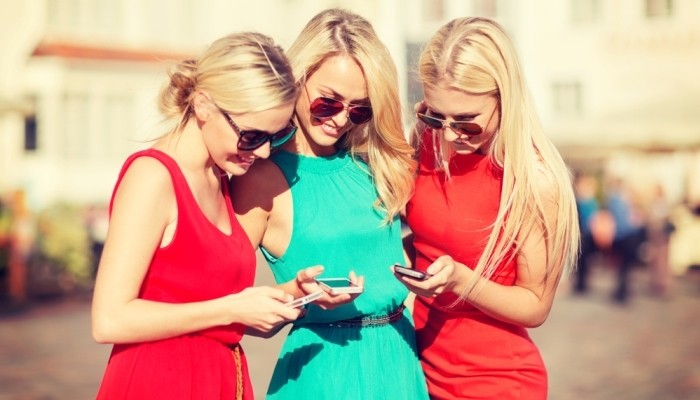 This is the first and biggest mistake you can make on social media while job hunting, particularly because it can make the rest of the mistakes on this list visible to potential employers. Unless you're a celebrity or public figure, you don't need to make your profile public. As mentioned earlier, hiring managers will look at your social media profiles to confirm your suitability for the job but if they're able to dig up some dirt – any dirt – on you, you're automatically removed from consideration. And that's not good, is it?
2. Posting Inappropriate Photos
Remember that fun night out on the town where you got drunk on Piña Coladas and passed out on the pedestrian crossing? And remember how you thought it would be a great idea to upload photos of you in that state on Facebook? Well, in the professional world, that's the complete opposite of a "great idea", especially when you consider that 44% of hiring managers find alcohol-related posts and photos a little off-putting.

If you do have any inappropriate photos of you on your social media profiles, it is only good practice to change your privacy settings for each incriminating photo or remove them altogether. And for goodness' sake, change your profile picture to something a little more PG than a photo of you simulating fellatio on an unsuspecting banana.
3. Complaining… A Lot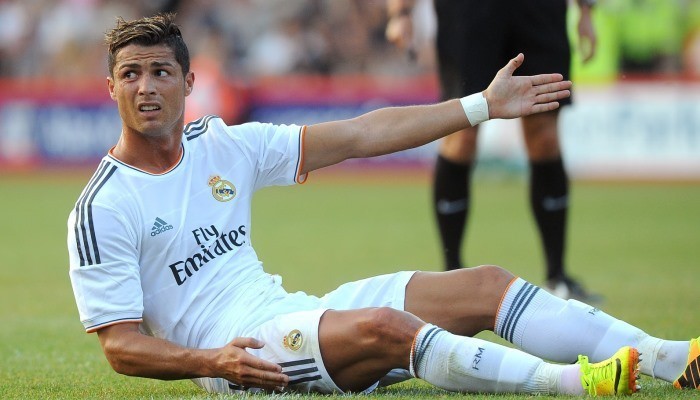 Did someone jump the queue in front of you at Walmart? Complain about it on Facebook.

Traffic jam on your way to the dentist? Complain about it on Facebook.

Someone parked in your driveway? Complain about it on Facebook.

Having to work yet another late night to meet an important deadline? Complain about it on Facebook.

If complaining about everything bad that happens to you on social media is your way of dealing with life, then you're seriously hindering your chances of securing employment. Nobody likes a complainer, especially one who, well, complains all the time. Nobody wants to work with someone who is constantly negative about everything and anything.
4. Bashing Current or Past Employers
This one's a no-brainer, but just in case: badmouthing a current or past employer will definitely make potential employers think twice about hiring you. If you're so keen on bashing your old boss for being an old fart, what's to say you won't do the same when things start to get a little tough in this job? You'll simply lose their vote of confidence.
And you can even get fired before you even start a job. Take Twitter user Cella, for example, who got axed at a pizza place in Texas for tweeting: "Ew I start this f*** a** job tomorrow". Then there's daycare employee Kaitlyn Walls who posted on Facebook that she hates "being around a lot of kids".
5. Posting About Bad Work Behavior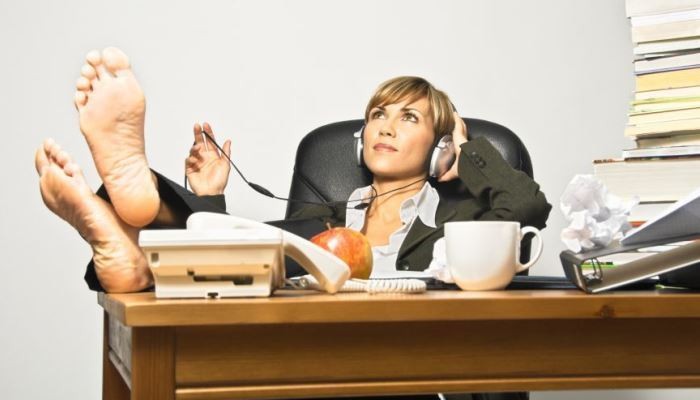 Did you manage to leave work 10 minutes earlier without anyone noticing for the third time this week? Did you just win a bidding war on eBay while in a crucial meeting with a client? Do you constantly "borrow" office supplies? Better not post about it on social media, and that's because anything that tells the hiring manager you have a bad work ethic will pull you out of the running for that job you had your eye on.
6. Posting About Bad Behavior in General
Likewise, you should also avoid posting about bad behaviour in general. While, yes, you're allowed to do whatever you goddamn please to do in your private life (it's called "private" for a reason, after all), behaving in a way that does not reflect your professional image is a big red flag for any employer.

That wine glass you stole from the bar the other night might not seem that big of a deal to you, it is to potential employers who are looking to hire an honest, reliable, and responsible individual. And if you can't fit the bill, even because of something as silly as stealing a wine glass (and posting a photo of it on Instagram), they'll move on to the next candidate.
7. Celebrating Too Soon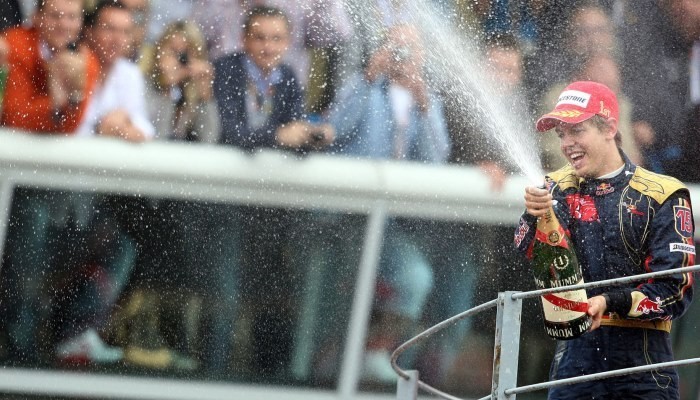 You've just finished your interview and have immediately taken to Facebook to let the world know that it went really well – so well, in fact, that you think you've bagged the job! Even if all the signs do point to a successful interview and a probable job offer, it's best to delay the celebratory drinks for now – on social media, at least. Should a potential employer stumble upon your post after the interview, they might reconsider hiring you as there's just something really off-putting about someone who assumes they're already on a company's payroll.

Wait till you have confirmation from the company that you've got the job before you start celebrating and, in the meantime, shoot out a quick e-mail thanking them for their time.
See Also: 15 Outrageous Social Media Posts That Got People Fired
Can you think of any other mistakes job seekers should avoid making on social media? Perhaps you've learned the hard way and would like to share your own tips and tricks with us? Let us know in the comments section below!