If you are a business owner or a manager you know that sometimes there's just so much work to be done that there's no way it can be done. Employees usually have their own responsibilities and asking them to delegate some of your work tasks could mean that they'd fall behind on their work which you don't want to happen and this is where hiring interns can come in handy.
See Also: 10 Things You'll Learn as an Intern
Interns are Godsend if you know how to make the most out of them. While they don't have the job experience or the knowledge to be properly employed, they do have the education and the hard-skills needed. Hiring interns is a win-win situation; you can get help without spending too much money and they can get the required experience that will help them start their careers.
In order to make the most out of an intern you have to understand that you have to take the time to teach them what you need them to do. You need to hold their hand but when you provide them with everything that they need they can prove to be valuable. So, in order to make the most out of an intern these are the steps you need to follow.
1. Provide Them With Enough Information About the Projects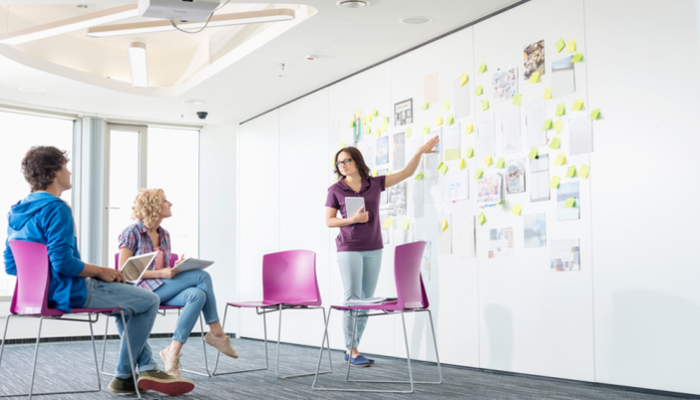 A mistake most managers make when taking on interns is that they ask them to do individual tasks that contribute to a greater whole without actually explaining what the tasks are for. You shouldn't, for example, just ask your interns to do some kind of research without telling them why the research is important and how it will help the team move forward with the project.
It's important for interns to understand that they are there to provide aid, but if you fail to explain to them why they need to do what they need to do, you'll be putting yourself in a constant loop of going back and forth with the interns.
2. Provide Clear Guidelines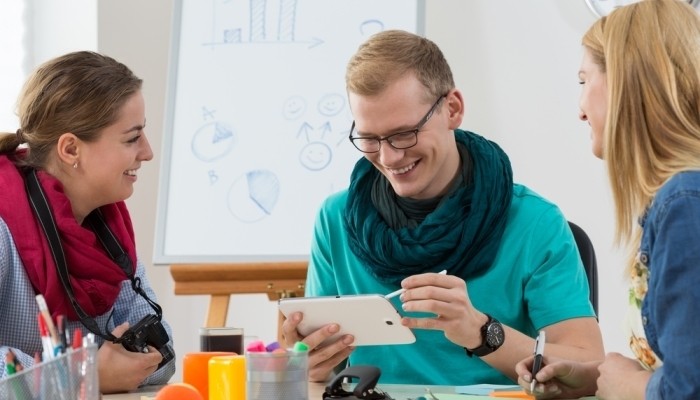 Don't expect that your interns will automatically know how to do something because they probably won't know how to do it. Take the time to properly explain to them how they should go about performing a task that you've asked them to do.
It's best if you also write down a guide that they can refer back to whenever they are uncertain about something; this will save you time while it will also make interns feel more independent and this will make them more motivated to do their work.
3. Provide Regular Feedback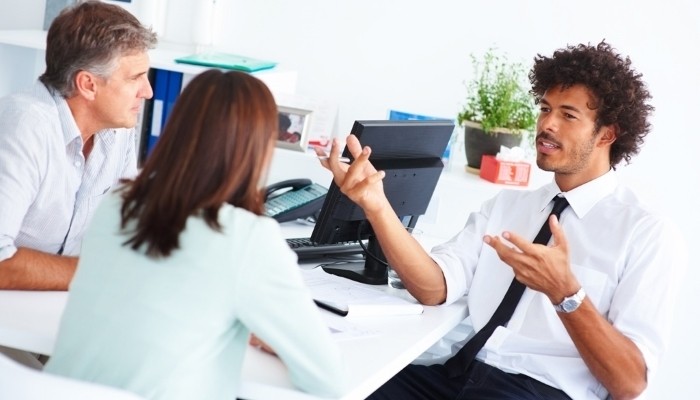 Don't just assume that your interns can fend for themselves because chances are that they won't be able to. You need to have regular check-ins with them and provide regular feedback on all of their work, otherwise your interns might lose their way without you realizing it.
Make it a point to check in with them every couple of days or so and make sure that you provide constructive feedback rather than just telling them that they did something wrong. Explain to them what they've been doing right and what they've been doing wrong and tell them how to fix their mistakes.
See Also: The Benefits of a Summer Internship [Infographic]
Remember that the more work you put in an intern at the beginning the more valuable they will prove to be in the long-run. Allow some room for independent thought and work but make sure that you check-in with your interns regularly to see how they are doing and how they are adjusting to work.