Whoever said that unemployed people don't get the chance to develop their skills didn't know that job seekers master the art of research so well that, by the time they get a job, they can rival any academic out there. Research is essential during unemployment because it's what can set you apart from the competition. A job candidate who's well-researched will definitely feel more confident while she will also have more chances to impress the hiring manager.
While you should definitely do your research before the job interview, it's also a good idea to do your preliminary research before that. In fact, the best time to do your research is at the beginning of your job seeking journey. We all tend to start our job search with going through job boards, and although that's advisable as it can help us get a better idea of what's going on with the job market, you should never rely too heavily on job boards. In order for our job search to be fruitful, it needs to be targeted and focused, and this is why you should decide where you'd like to work and then find ways to make your way there.
1. Come Up with Your Own Ranking System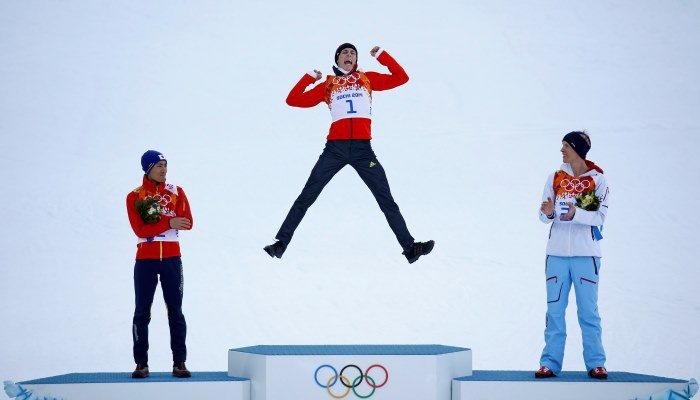 The first step to take is to come up with a long list of all the companies in your industry and then create your own ranking system. This will help make your research more focused while it will also make your life easier as you won't lose yourself in lots of unnecessary information.
Decide on what matters for you in a job – if you'd like to have the opportunity to travel with your work and live in different places, for example, check which of the companies in your list have foreign offices. If you can't imagine working for a company that won't offer you this opportunity, remove all companies who don't have a second office from your list.
Other things you can factor in your decision are the company's clients, its products and services, the company's mission and culture, its organizational structure, and its history. Also, don't forget to factor in the company's annual revenue and the advancement opportunities the company can provide you with.
2. Use the Company's Website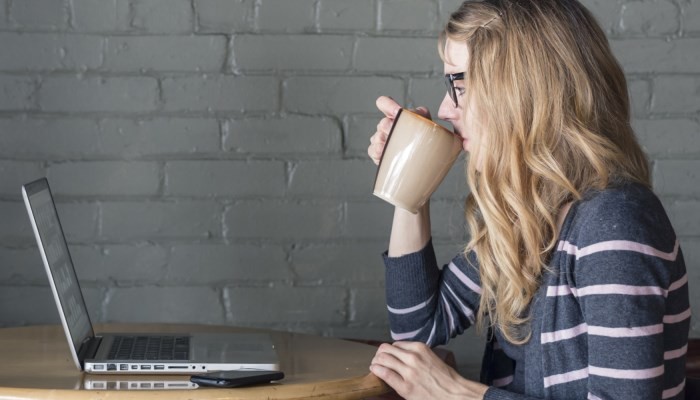 The best place to start your research is the company's website. Most companies keep their websites up to date these days, so it shouldn't be too hard with getting all the information you need.
Start with the company's mission statement and see if what they have lied out is something that would interest you. A company's mission statement is important because it can pretty much tell you all you need to know about it.
Remember to take notes for anything that could be used in the job interview as hiring managers will be impressed if you quote anything from their website, while if the company's website isn't functional or simply doesn't exist, you should see that as a red flag. If they're not interested in investing for their website, they will definitely not be interested in investing for their employees.
3. Read Outside Reviews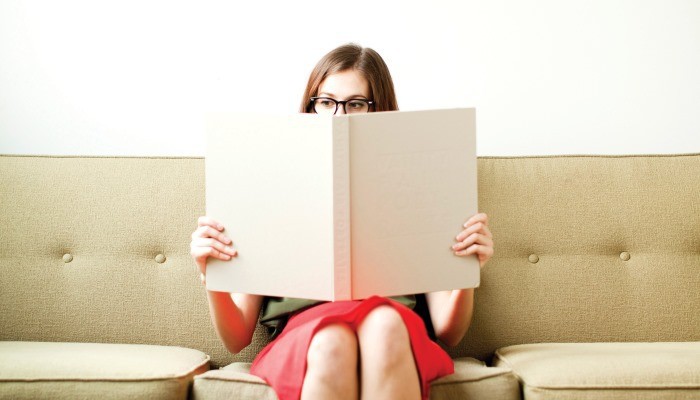 The information provided on the company's website will help you do very well in the job interview, but in order for you to make a more informed decision, make sure that you seek outside reviews.
If you find that clients are complaining about missed deadlines, or that they are not pleased with the quality of work, consider whether you'd be okay to work in a company where the management is obviously lacking. Also, consider how much a job in such a company will contribute to your stress levels, and make sure that you check how much they made the previous year. If you find that the company's not making a profit, consider cutting it from your shortlist.
Also, search the internet for reviews from previous employees. See what they have to say for their overall experience. If you find that they hated the company and they are glad to be gone, make sure you understand their reasons as they might not apply to you.
If possible, try to make contact with employees working at the company who can provide you with information about the company culture and what it's really like to work there.
Also, remember that websites like Forbes and Inc. have lists with private companies which can help you understand the financial situation of the company. It's also a good idea to use industry portals to see where the company stands in terms of competition and how they are doing.
See Also: How To Research A Business Thoroughly
Although you'll probably find a lot of information on the internet, remember to stick to your ranking system; that should make things easier for you and the task more doable.
Do you have any tips for researching companies? Let us know in the comments section below!