After having successfully completing the first two years of your studies, you are finally in your third and final year. While that is a great, you clearly have mixed feelings about it: you want to finish your studies, but you don't want to stop being a student. You want to graduate, but you don't feel ready to take on any more responsibilities.

Obviously, graduation is one of the biggest moments in your life as it marks the end of university. But learning doesn't stop there, throughout life you get to equip yourself with new skills and experiences. Deep down you know that the best is yet to come, as you are about to step out into the real world.  

But if you are not feeling up to tapping the job market just yet, that is perfectly fine. After studying for so long, you might need some time for yourself to celebrate your freedom. So why not get ready for a trip abroad to break away from the books and anything else related to exams? This should help you relax and at the same time allow you to explore opportunities that will make your transition to employment a lot easier.
See Also: 10 Inspiring Places You Need to Visit Before You Finish College
Convinced yet? Well, here's a list of the top 10 most inspiring places you need to visit after you graduate. Most of these destinations have also been selected by Trip Advisor amongst the top 25 places to visit in 2015, so let's take a look:
1. Dubai, United Arab Emirates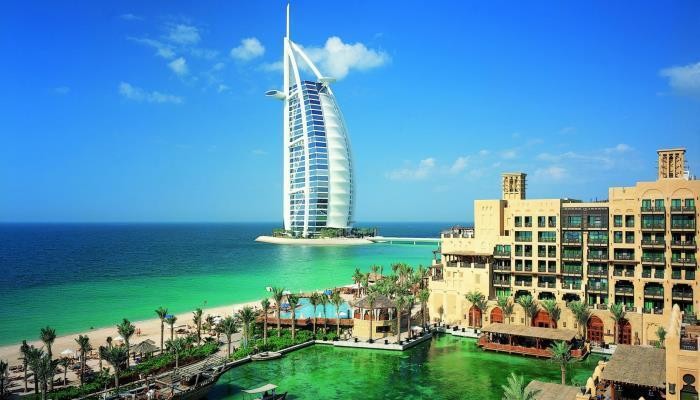 Dubai is a must-visit destination for graduates, especially if you are graduating in December, as its warm weather will allow you to enjoy a mini break from the cruelty winter brings throughout the whole of Europe. The sun isn't the only thing to enjoy in Dubai though. You can go shopping at Dubai's attractive malls, explore the bargains of the Markets or even go on a safari adventure through the Arabian Desert.
2. Bangkok, Thailand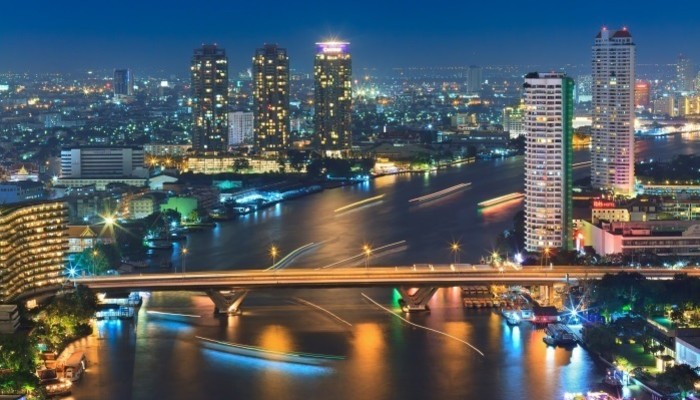 Thailand is a great place to relax after your final exams. For only a few bucks a day, you can enjoy Bangkok's culture while exploring the Wat Arun and Wat Pho temples, learning more about the Buddhist religion. But, if you'd prefer to go on a more exciting adventure you can ride an elephant or enjoy the popular Full Moon Party throughout the autumn season.
3. Hong Kong, China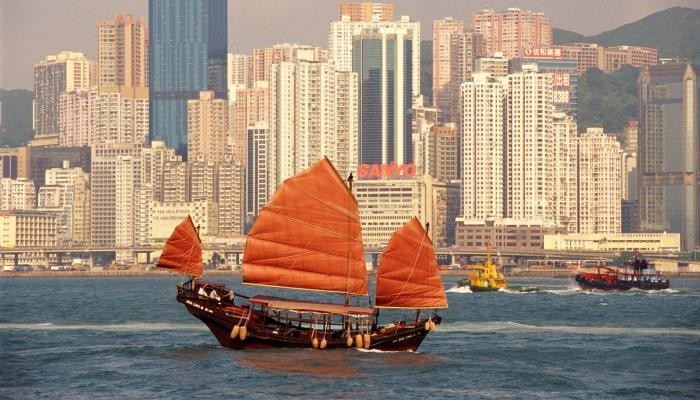 By travelling to Hong Kong, you will have an amazing Asian experience. Despite the fact that it's completely different to what you are used to, you will get to really unwind after so much studying at college. While in Hong Kong, you can attend many festivals such as the popular Mid-Autumn Lantern displays and carnivals, as well as the world culture, music and art festivals. With so much to do it's difficult to choose where to go first.
4. Prague, Czech Republic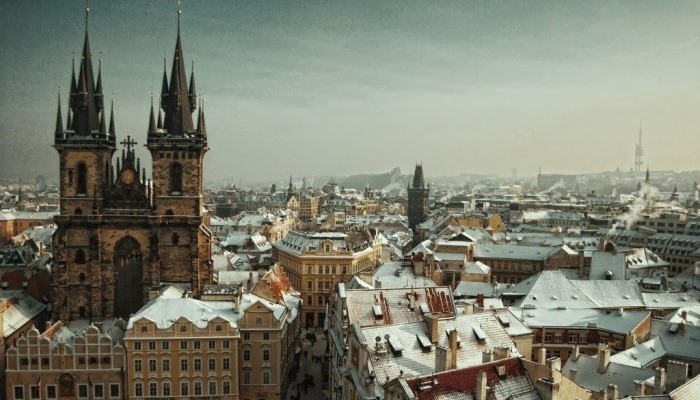 If you didn't have the chance to visit Prague during a semester break, this could be the perfect post-graduation holiday. They say the city is incredibly beautiful in the winter, but you need to be prepared to face the cold weather that reaches minus 5 degree Celsius. Once you get the appropriate winter clothes, you should head down to Prague Castle, and then take a walk around the Old Town Square, The Old Town Hall and The Astronomical Clock.
5. Athens, Greece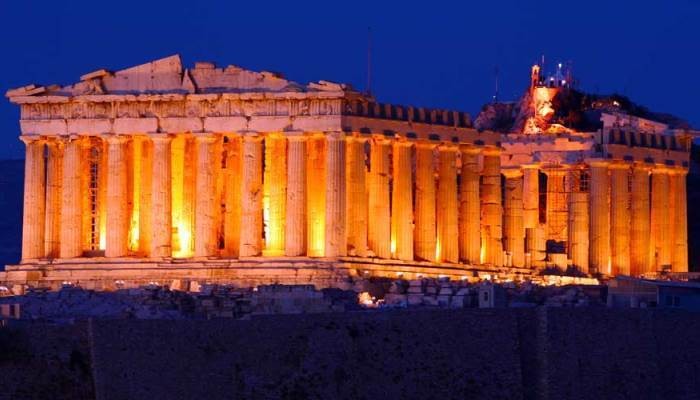 If most of your college meals included Mediterranean cuisine, then you might be secretly longing to visit Athens, the capital of Greece. With such a rich cultural heritage, it's impossible not to be moved by the feeling the historical sites of Athens create. From the Parthenon to the Temple of Olympian Zeus, the city has lots to teach you in regards to the history of civilization. Also, the amazing view from Acropolis is a spectacle that you don't want to miss.
6. Paris, France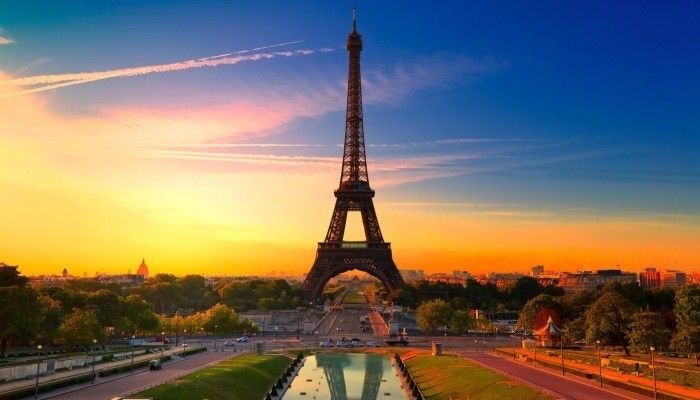 The culturally-rich and romantic city of Paris is the ideal destination for graduates who have been looking forward to the European experience. Discover the City of Light while browsing through the exhibits at the Louvre and admiring famous the Eiffel Tower and Arc de Triomphe. If you love wine, check out Willis's Wine Bar and make your choice from the 300 different wines on offer.
7. Buenos Aires, Argentina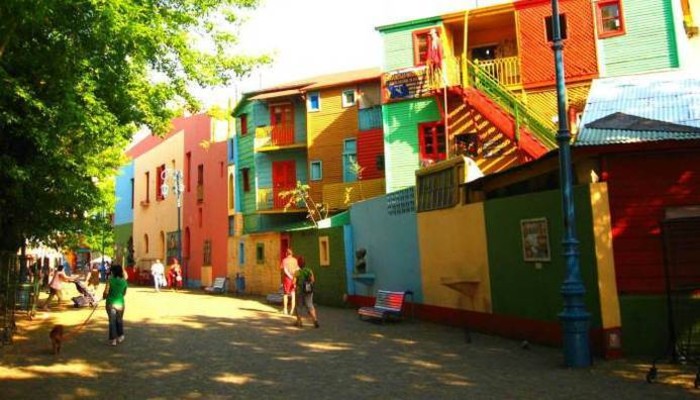 Now, who wouldn't want to travel to Argentina? If you are looking for a place where you can dance off three years of the college stress, the vibrant city of Buenos Aires will welcome you with open arms. The city's incredibly romantic and seductive atmosphere will lure you into the Latin American culture through the tango dance and will allow you to live the ultimate exotic adventure.
8. Barcelona, Spain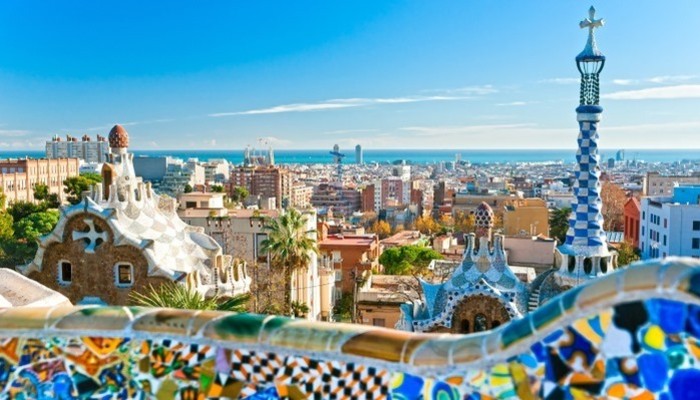 Visiting Spain will have you wondering why you didn't take a gap year before your studies. Spanish can be learnt relatively easily, and people over there are quite friendly, so finding your way around the city or to the nearest tapas bar should be quite easy. But what's most inspiring about Barcelona is that it has numerous historical buildings designed by Catalan architect Antoni Gaudi; definitely a few must-see wonders for upcoming architects and designers.
9. Cairo, Egypt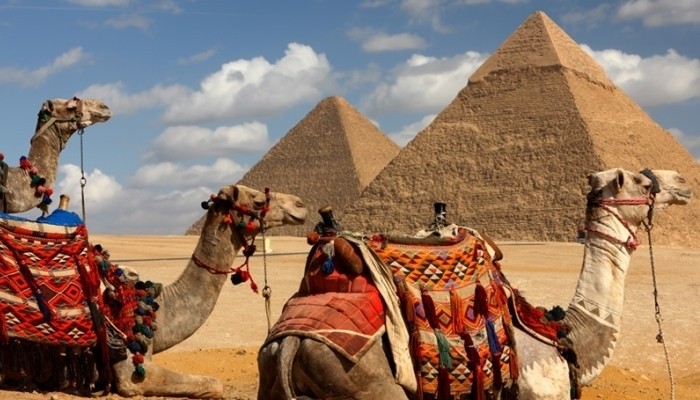 Aren't you sick and tired of wandering around the European cities? Why not take this once-in-a-lifetime opportunity to visit Cairo where you can experience something different? While you are in Egypt, you really need to see the historic Pyramids, ride a camel through the desert, smoke your favourite shisha flavor and explore the Middle East.
10. New York City, United States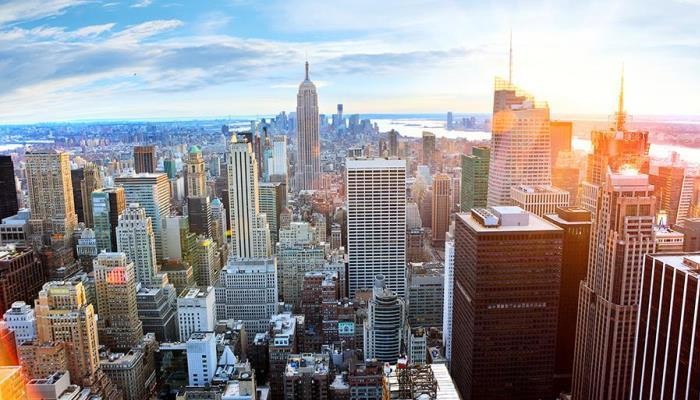 Your post-graduation trip maybe your only chance to enjoy a long holiday before you get down to business and by that I mean getting a job. So what better place to visit than New York, the city that never sleeps? You get to enjoy the amazing nightlife, experience the culture and see the Empire State Building and Statue of Liberty up close. For the artists out there, New York is a place of inspiration because of its street art, local music scene and rich architecture. It is also home to Metropolitan Museum of Art which is a must-visit destination.
See Also: 5 Career Challenges You Will Face After Graduation
So what are you waiting for? Make your plans and go out and experience the world that's waiting beyond the walls of your college library.
Where would you plan to go first? Let me know in the comments section below.