Writing out a resume by hand seems preposterous -or does it? 

Ever since the typewriter came on the scene in the late 19th century, people have been using typed script to make what they're saying look more professional and more impressive. It's a way to make everything look tidy and more uniform, but when everyone is doing it, there comes the possibility of bucking that uniformity and helping yourself stand out. 
See Also: How to Highlight Transferable Skills on Your Resume
In the scary world of job hunting, you sometimes have to take serious leaps in order to make your CV stand out above all others. So is a handwritten resume one way to do it? 

Let's examine how a handwritten resume could land you a job.
1. Naturally, It Will Stand Out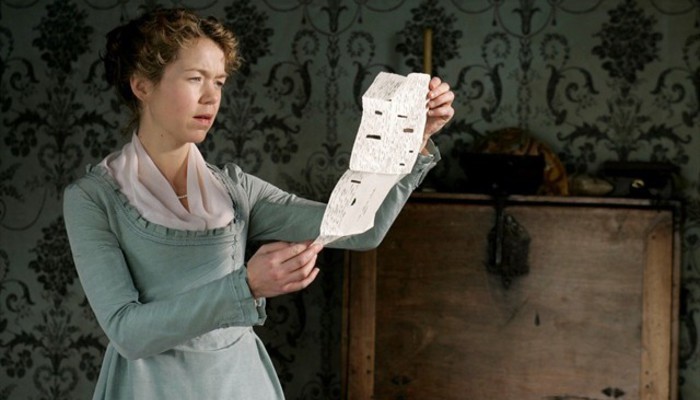 The main goal for any resume is to stand out, and as we've already mentioned, a handwritten resume will certainly do that. In some cases, the employer may be so baffled by the fact that you've done such a thing that she'll bring you in for an interview simply to pick your brain about why you chose to do it. 

While some people will do things like create a graphic resume, a list-type resume or a skills-based resume that bucks some of the trends in resume-writing, you can pretty much guarantee that no one else is going to write out their resume by hand. If being unique is the primary goal, you will certainly have accomplished it.
2. A Super-Tailored Resume
How many times have you sent out that same tired resume, not even bothering to check whether it contains the keywords, the key phrases or whether it matches the job description that the employer is going to want to see? If you're like a lot of job seekers, you've probably sent out your resume to dozens of jobs, with hardly a second look at the all-important document you're sending out. 

That is, of course, a huge mistake. Hiring experts and hiring managers alike will tell you that you should always try to tailor your resume to the job at hand. That might mean tweaking the job descriptions to help highlight certain skills the new employer is looking for. It might mean taking out unnecessary information so that the employer will only see the things that are relevant to the job at hand. 

It's a practice that you should do every time, but more than likely, you probably don't. If you write out your resume by hand, however, you will most certainly have to reconsider all of the elements of the resume that you may have even added years ago. No longer is your resume some archaic document to which you add a detail or two every few years. When you write out your resume, you'll have to pay close attention to what goes in and what stays out. Since you won't be able to simply hit "Enter" and move to the next line, you'll have to meticulously map out the each line of the document and most likely, you'll have to redo the thing a time or two when you screw up. 

In the end, what you'll have is a carefully crafted document in which every section is carefully considered, every word perfectly crafted. It might take you a lot longer to accomplish all this than it would to even completely reorganize the computerized version of your resume, but if all that extra effort results in a highly tailored, standout resume, the hours you put into it will be worth it.
3. They Might Like Your Penmanship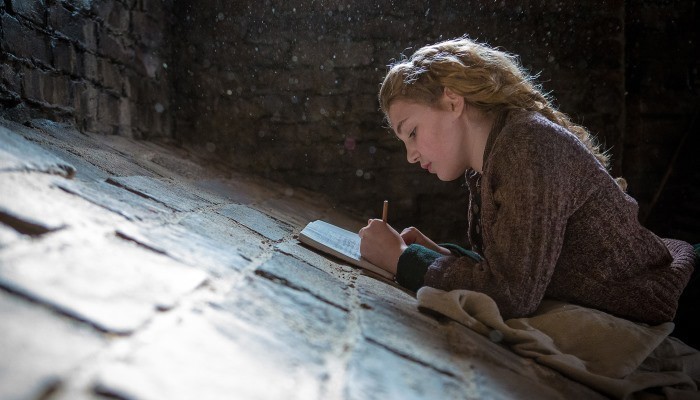 Experts have assessed people's handwriting in order to determine whether they were deviants, criminals or otherwise nefarious individuals. It turns out, the way you craft your letters can tell people something about your character. If you're not a criminal or a deviant, your prospective employer might be able to tell a thing or two about your character. Certainly the fact that you've spent so much time crafting your CV will tell them that you are innovative and not afraid of challenges –two attributes always worth having.
4. You Might Be Dealing With a Traditionalist
Sending out a handwritten resume to an employer who publicly advertises that he's a modernist who's only concerned with the newest, fastest, or latest technology would probably miss the mark. On the other hand, sending a resume to someone who you know to be something of a traditionalist could have the opposite effect. In that case, your handwritten resume could show that employer that you share his values. You could even use your cover letter -handwritten too, of course- to explain your traditional values and explain to the employer that that's why you chose to hand-write your resume instead of typing it. With any luck, that tactic will start a conversation that will end up landing you the job.
5. Alternative Delivery Methods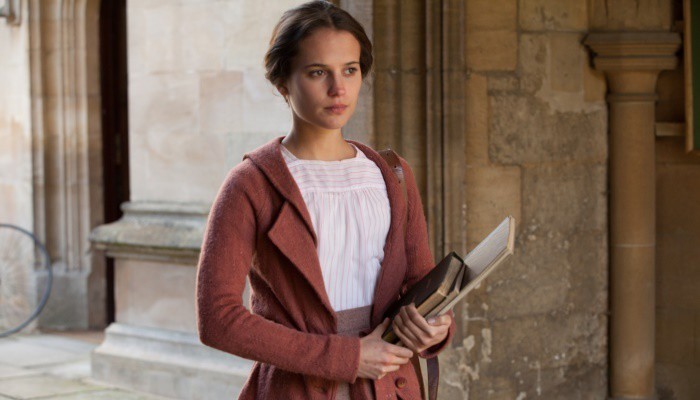 You've written out your resume -now how are you supposed to deliver it to the employer? You could scan it and email it to the employer, but that kind of defeats the purpose, doesn't it? 

Instead, you'll have two options, both which could help get you noticed. The first one, and perhaps the one most likely to make an impact, is to hand in the resume personally. As in, go down to the workplace where you want to be employed and give the resume to the staff. But don't just hand it to the receptionist. Ask to hand it personally to the person to whom the cover letter is addressed. If you're lucky, it will give you the opportunity to make a personal impression. Naturally, you'll want to arrive dressed properly and avoid committing any social faux pas.

The other delivery option is to send the resume via snail mail. It doesn't have quite as much impact as delivering in person, but it's just one more way to make your entire application packet stand out from the pack.
See Also: Example of a Resume: The Best and Worst
I know what you're thinking. What about those jobs for which the only way to submit your application materials is via their website's contact form, or even worse, through a resume sorting application? In those cases, you may be out of luck. For one, there's no way to find out who the employer actually is and where to deliver a resume in person. What's more, you may be dealing with a large corporation that relies on those keyword sorting functions to help them find candidates. So even if you did scan your handwritten resume, that keyword sorter might not pick up on any of it. 

In that type of situation, it may really be best to stick to the "modern" way of submitting your application. As always, be sure to tailor your typed resume to the job at hand and to include relevant keywords so you'll make it through the company's keyword sorter. 

It might be an archaic thing to do and quite unheard of in the business world, but that may be exactly why you really should think about hand-writing your resume. If it's the wild and crazy tactic that lands you the job, then all the hours you spent writing it and then rewriting it will be worth it, won't it?
So get out there, job seeker, and do your best to make your handwritten impression on the world. Just don't use pencil.