Careers in cosmetic dermatology and surgery are on the rise, and the sector is booming all around the globe despite the financial meltdown of the past few years. In spite of the recession, people seem to be spending more and more on their appearance, thanks to non-surgical enhancements such as Botox, fillers and laser treatments that are deemed less invasive and more discreet. This allows increasingly savvy and knowledgeable consumers to achieve a more natural and youthful look.
As demand and commercialisation for such treatments grows, so too does the need for medical and beauty specialists to keep up to date with the latest technological and pharmaceutical developments in cosmetics dermatology. We look at the core of knowledge training for lasers and all new revolutionary methods for beauty and healthcare specialists required in the current cosmetics market to satisfy the demand for new treatments as well as boost sales and careers.
1. Botox vs. Dysport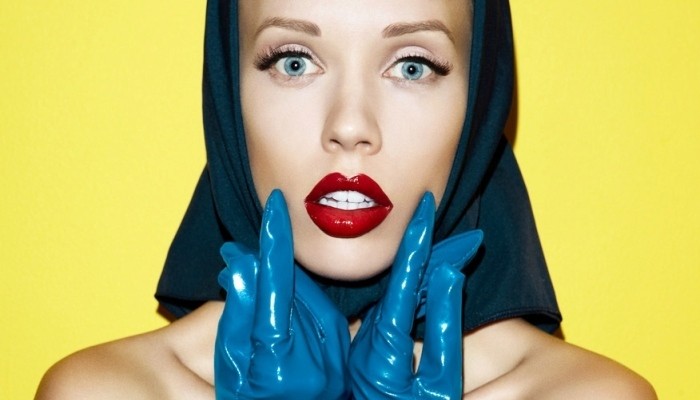 The Botox and Dysport craze will continue in 2016: non-surgical skin rejuvenation treatments are more popular than ever. Dysport and Botox are both used to smooth out wrinkles and lines on the face. Dysport is much newer than Botox, and few specialists have much experience with it, but some professionals have already noted that the effects might be longer-lasting than its predecessor (up to one month longer in most cases). With such a reputation already, expect your clients to be asking for it very soon!
2. Contouring: Kybella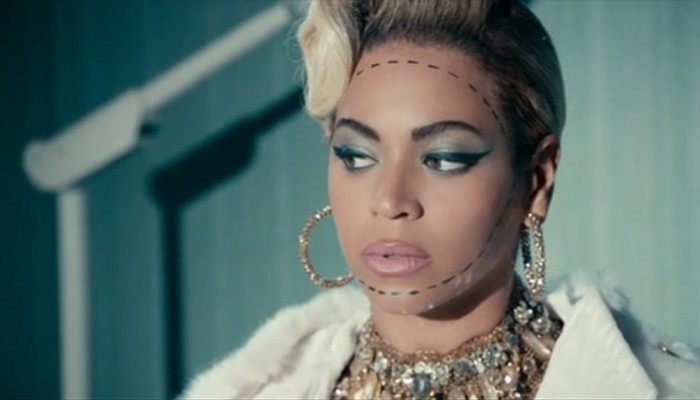 Kybella is a new type of injectable that is used to define the contours of the jawline. The effect is achieved by reducing fatty tissue under the chin. It was first released in June last year in Los Angeles and is likely to be commercialised abroad very soon this year.
3. Faster, better lasers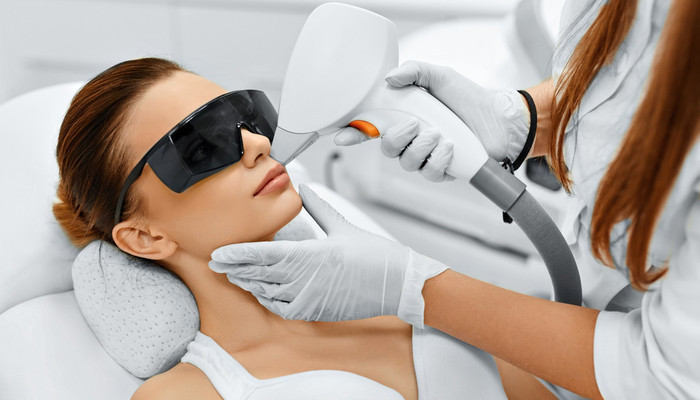 As laser technology keeps on improving, laser treatments can be used for an increasing number of cosmetic purposes. Laser resurfacing is all the rage at the moment. It's a technique that burns superficial layers of skin to remove lines, wrinkles, sun damage and acne scars. The big trend in 2016 is a new type of non-invasive laser treatment that can reduce the fat in the abdomen and flank areas in just three 25 minute sessions.
4. Thermal energy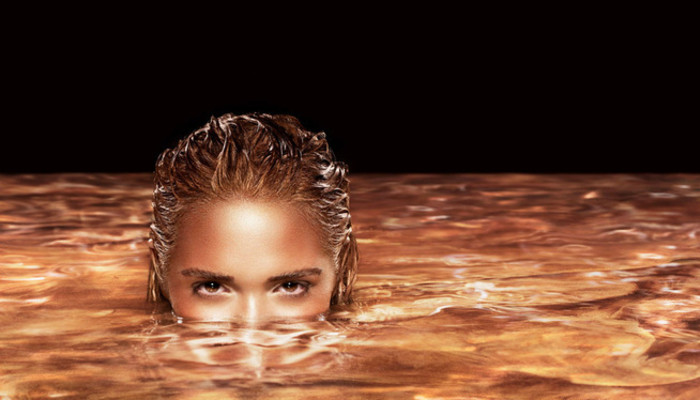 One big breakthrough this year is the rise of thermal energy based cosmetic treatments that use radiofrequency heat to tighten the skin from top to bottom, including vulvovaginal tissues.
5. Fillers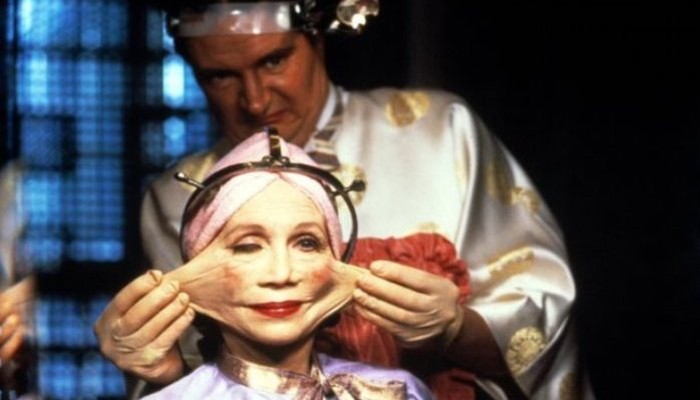 Fillers have been in demand for a while now and they remain one of the most popular procedures as manufacturers keep releasing new products that are easier to use and have better results.
Are you planning on having any of these treatments in 2016? Has this article given you the information you needed? Let us know in the comments section below...