If your heart is set on not going to university, can you still be successful in life? Will you still be able to get a good job and provide for your putative family? The short answer to the question is an emphatic 'yes'.

A 2014 Guardian report revealed that, contrary to prevailing wisdom, most people do not go to university. Furthermore, using data from the Office for National Statistics, the report found that less than 40 percent of the working age population in the UK (16-64) had a degree or equivalent and just 40 percent of those in work have a degree.

There's also many examples of people who have made it to the top despite not going to university. Here are a few:
See Also: No degree? No problem
1. Michelle Mone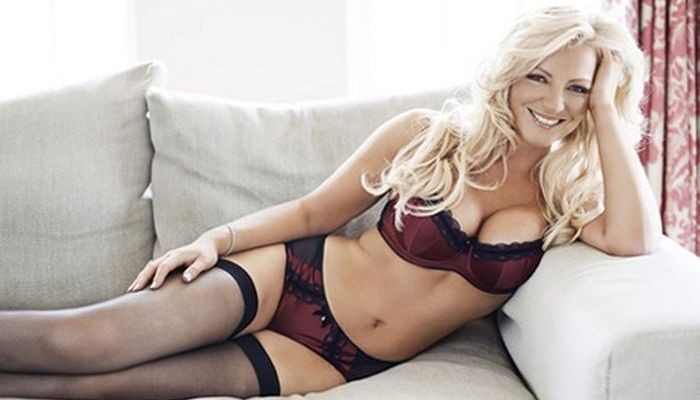 Michelle Mone OBE is a Scottish businesswoman who left school at the tender age of 15, without any qualifications, to become a model. However, she made her money through her company MJM International (now dissolved), which she founded with her then husband, Michael Mone.

MJM International released the couple's patented cleavage-enhancing bra, Ultimo. Ultimo was launched at Selfridges department store in London and sold out within 24 hours. Mone also owns the company UTan and has a 20 percent stake in the award winning company Ultimo, which she also founded. She is worth an estimated £20million, thanks to her lingerie brand Ultimo.
2. Richard Branson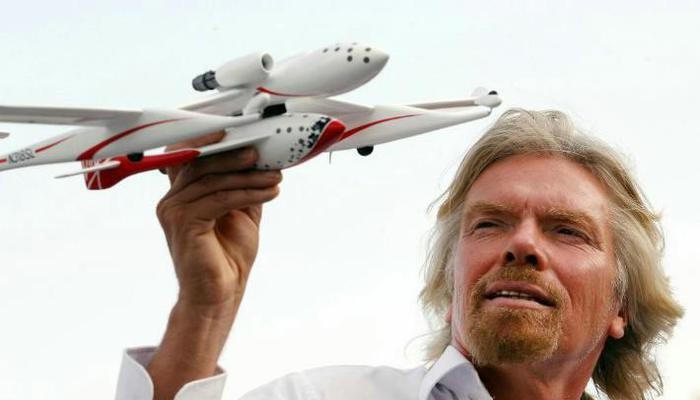 Perhaps the UK's most high-profile businessman, Virgin Group founder, Sir Richard Branson, KBE, left his public school Stowe at the age of 16 to launch his first business venture, a magazine entitled, 'Student'.   Branson's Virgin Group is composed of over 400 companies. He is believed to be worth in excess of £3 billion and is the seventh richest individual in the UK.
3. Karren Brady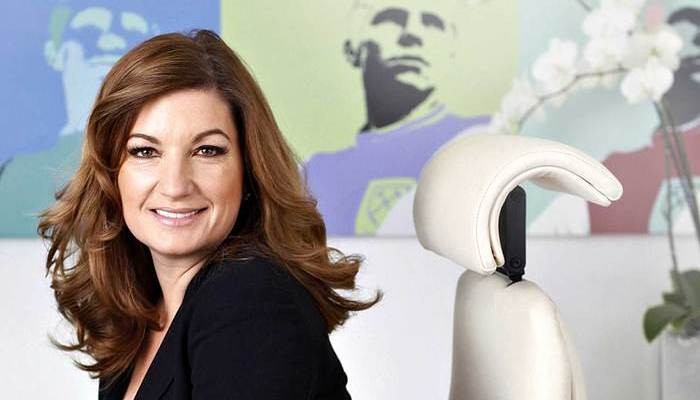 Football fan Karren Brady CBE (she is married to a former footballer and is the current vice-chairman of West Ham United Football Club) left school at 18. She has her finger in many commercial pies: she's a sports executive, a politician, a television broadcaster, a non-executive director, a newspaper columnist and an author. Brady was just 23 when she took on the role of managing director of Birmingham Football Club, becoming at that time the youngest MD of a public limited company. She has an estimated net worth of £82 million.
4. Alan Sugar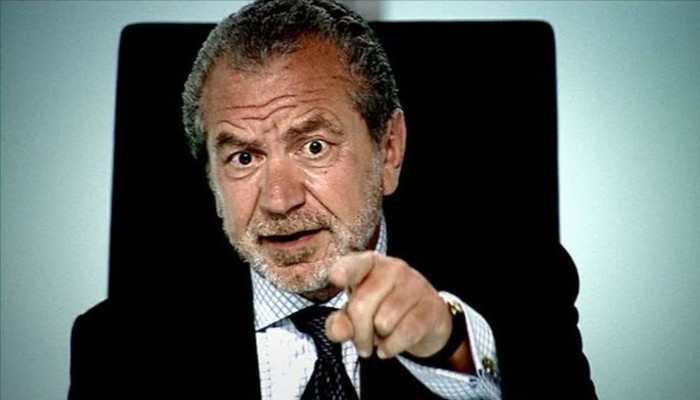 Baron Sugar has an estimated net worth of £1.04bn, according to the most recent Sunday Times Rich List (2015). Primarily a businessman, Sugar made his fortune from varied interests which include football (he was chairman of Tottenham Hotspurs Football Club) and broadcasting (he is the face of the UK's Apprentice series). His business career took off after he left school at the age of 16 and started selling car aerials and similar products.
5. Mark Pearson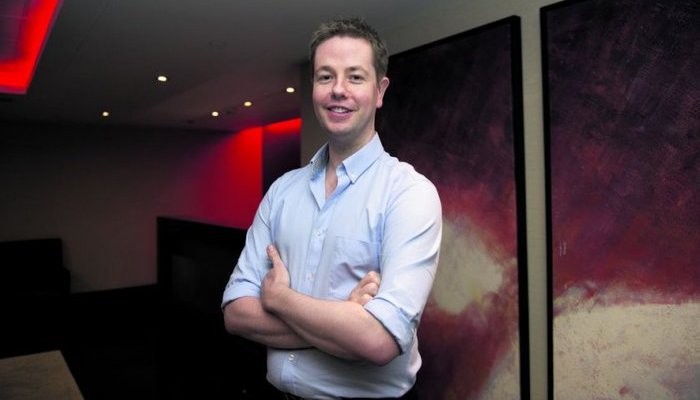 Liverpudlian  businessman, investor and mentor Mark Pearson, who founded Markco Media, the parent company of MyVoucherCodes.co.uk (the UK's first discount offers site), left school at the age of 16 to train to become a chef. Wanting more from his life, he turned to the world of business, and the rest is history (you can read about his road to success here). Pearson sold Markco Media last year to the company Monitise plc and is believed to be worth an estimated £60 million.
As you can see, you can be very successful in life without a university degree.
Are you planning to give university a miss? If so, what would you rather do? Share your ideas below!