All the hard work you've put into advancing your job search skills and prepping for the interview has finally paid off! You've been offered a job at the company you've always dreamed of working at – it doesn't happen every day, so take a minute to relish your success.
While, sometimes, we know that we'll get a job offer by the end of the interview, that's not always the case: sometimes, we get job offers that we never thought we would and it's those job offers that can give you the jitters. What are you supposed to do? Should you scream out loud? Should you negotiate? Should you say thank you and be on your way?
Fear not, because we're here to help you in your hour of need. If you're on your way to a job interview, here's a complete guide on how to handle the job offer we're certain you're going to get.
1. Say Thank You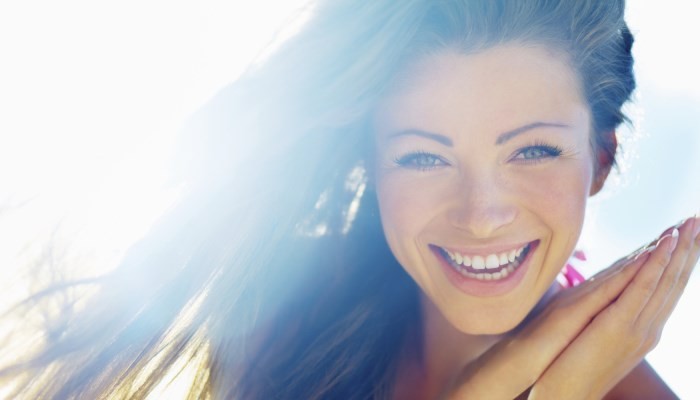 Don't start off on the wrong foot. The hiring manager expects you to be excited and so you should be. Even if you're uncertain about whether it's the right company for you or if you're expecting to hear back from another company, never give that away.
Thank the manager and tell them that you are excited about the offer. Make sure that there's a wide smile on your face to go with that "thank you" and don't forget to be extra friendly.
2. Ask for a Little Time
Even if you're sure that you want the job, make sure that you take the time to discuss the compensation package with someone before agreeing to it. Tell them that you need some time to process it and that you'll get back to them first thing tomorrow morning. Talk it over with your partner, a friend, or your family, and pick their mind on what they think. If not too many disadvantages come up, go ahead and take the job.
But it's best if you don't take too long to get back to them because if you do want the job, you wouldn't want to give them time to start considering other candidates.
3. Get Answers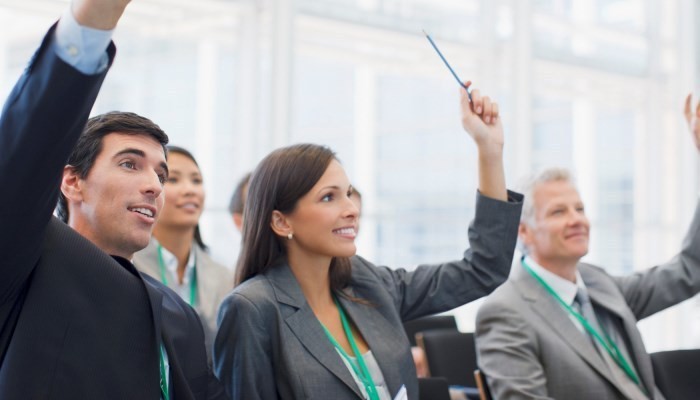 If there are any questions that still need to be addressed, now is the time. Think back on the interview and ask about anything that made you feel unsure. You might feel uneasy to start asking questions when they've just delivered you with such good news, but don't feel bad. A job is not a walk in the park, and they don't expect you to treat it as one.
4. Negotiate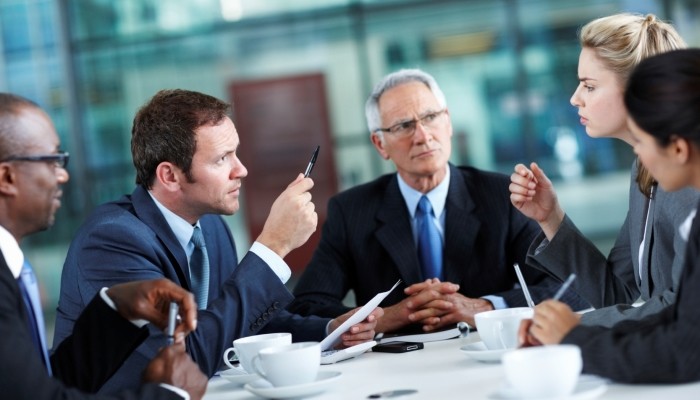 Now the real question is whether you should negotiate your compensation package or not. If you know that they're offering below the industry standard and you have the expertise to back up a higher salary, do try to negotiate. Don't get greedy, but explain that, considering your expertise, you should be eligible for more.
Money is always a sensitive subject, so try to keep a friendly tone and make sure that you are not too persistent. If they're not willing to give in, don't press them. After all, you can always reject the job offer if you feel like the money's not enough.
Getting a job offer is always something to be "yay!" over, even if you don't end up accepting the job offer because it just proves that the professional you is valued and wanted. So, always be excited when you get a job offer but don't feel the need to accept it if it's not all you hoped it would be.
What about you? How have you handled job offers in the past? Share your tips and tricks with us in the comments section below!