"Yeah, I'll sleep when I'm dead." This is a common adage for those who are really busy, have to juggle work and family or are in the middle of cramming for a big exam the next day. Although you may feel that spending one-third of your day sleeping is a waste of time, sleeping is important to stay alive and healthy.

See Also: 5 Ways a Bad Boss Can Give You Health Problems

Many of the greatest and most successful people in our history and in today's popular culture have fine-tuned sleeping behaviors. Everything from avoiding snoring to taking cat naps several times per day, the ones who reached the top of the mountain got by on very little sleep.

Not only is sleep an imperative factor for living longer, it can also help us kill time. Let's face it: even if you had an additional eight hours each day you'd probably waste it. There was even a "Seinfeld" episode like that when Kramer would spend most of his time awake. However, Kramer might not be the greatest of proponents of sleeping less -he ended up in the river.
Want to reduce the amount of time you sleep, or increase your zzzs? Here are five sleep habits of successful people:
1. Winston Churchill Slept Very Little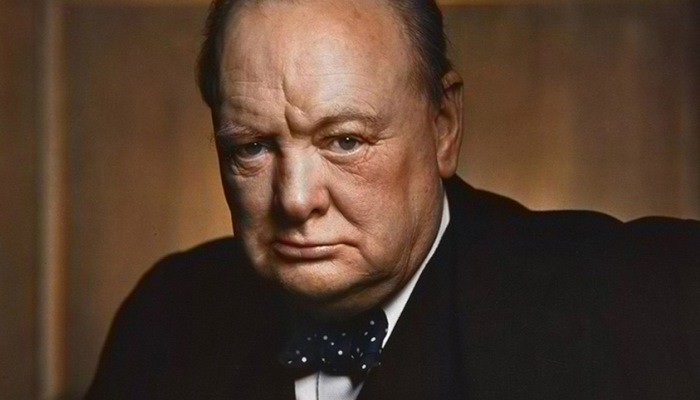 Winston Churchill is synonymous with British politics. Churchill is likely one of the most iconic prime ministers of the 20th century. He rose to power with the assistance of very little sleep. At 5 p.m. every single day, Churchill would drink a weak whiskey and soda and then proceed to take a two-hour nap.
2. Tom Cruise's Snoratorium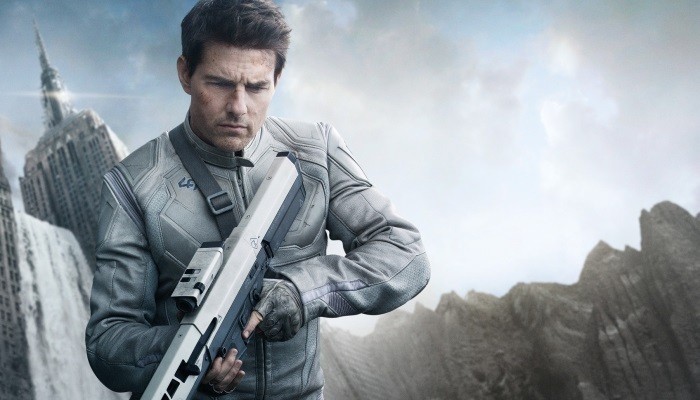 The star of "Top Gun" and "Mission Impossible" has a horrific snoring problem. Who would have thought it? That's right. Tom Cruise is known for waking up everyone in the house with his loud snoring. To remedy this problem, Cruise transformed a small room in his home into a sound-proof "snoratorium." This means anyone outside the door won't hear a thing. 
3. Mariah Carey's 20 Humidifiers And 15-hour Shut Eye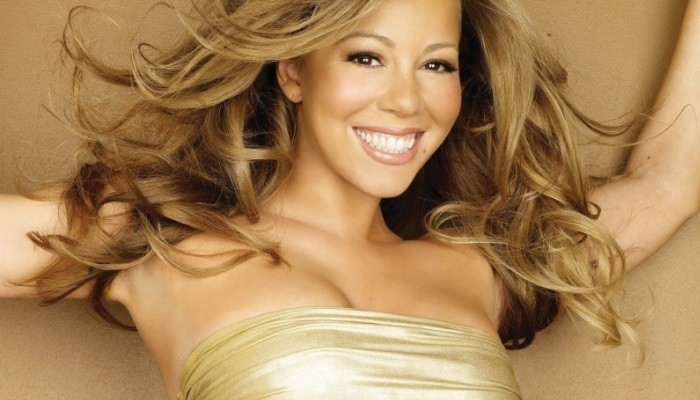 Mariah Carey may be considered one of the greatest pop singers of all-time. But she can only sing this way if she sleeps most of her day. Not only does she sleep 15 hours each day, but she also has 20 humidifiers surrounding her bed, which soothe sore throats and add moisture to dry air.
4. Emily Bronte Walked in Circles Prior to Bed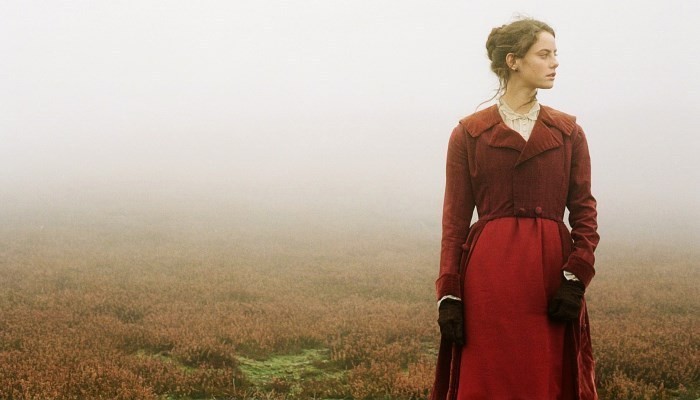 A 19th century novelist, who has penned superb works such as "Wuthering Heights" and "Agnes Grey," was also an insomniac. Emily Bronte would walk around her dining room table in circles until she was too tired to continue. This assisted her to finally fall asleep.
5. Leonardo Da Vinci's 20-Minute Naps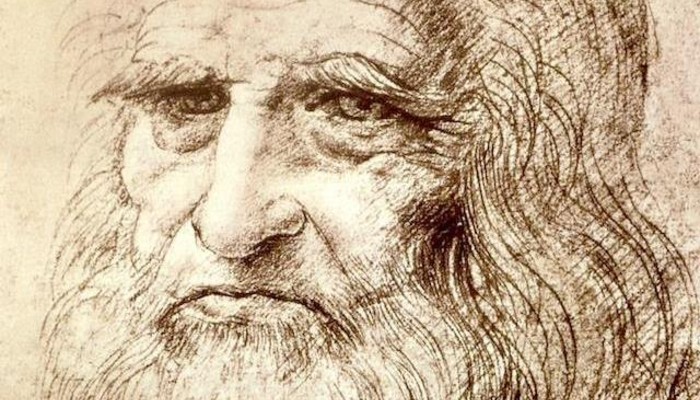 Leonardo Da Vinci was an inventor and an artist. His creations have contributed to everything we take for granted in this day and age - planes, bridges and mills. He wasn't able to accomplish everything he did by spending most of his time closing his eyes. No, what he did instead was truly genius: he took advantage of the Uberman sleep cycle, which means you take 20-minute naps every four hours. 
See Also: 5 Ways Entrepreneurs Can be Productive on Weekends Without Working 
The one thing in common that many successful people have is very little sleep. Indeed, we complain about the fact that we have so little time in our day-to-day lives, but even if we had more time we'd probably waste it on Netflix. Others, like Nikola Tesla and Martha Stewart, will be remembered throughout history, while they finally get a chance to catch up on sleep: death. 
If you slept less what would you do with your time? Let us know in the comment section.