Your skills can set you apart from other professionals. So, how can you make yourself more marketable in the future? Well, you can update your skills.   

Many changes in the workplace are forcing workers to upgrade their knowledge and develop and learn new skills to be able to fit in. Such changes are demographic and socio-economic – but mostly technological. Hence, experts say that in the future many of the jobs that are being carried out by humans are going to be replaced by robots.

Apart from the fact that work is quickly becoming a 24/7 activity due the 'remote workplace', many advances in the fields of mobile, cloud technology and big data are having a significant impact on a range of industries and employees need to make sure they keep up with them.
See Also: Top 10 Essential for the Future
According to Bureau of Labor Statistics, some occupations are going under a 'reconstruction' and as such are expected to see a great rise in terms of job growth. Browsing over the list of these emerging occupations, you can tell what kind of skills are going to be in demand approximately ten years from now.
1. Computational Thinking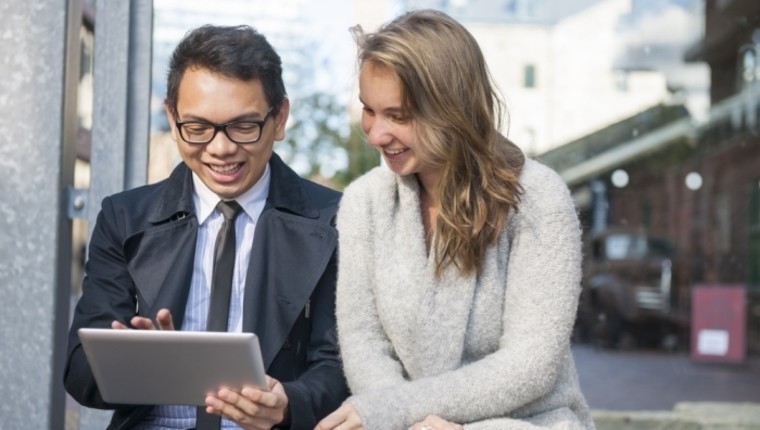 With technological advances already being implemented in the workplace, tech skills are a must. In particular, computational thinking which refers to making sense of data, and analysing information and processes is a highly valuable skill. Millenials are lucky enough to have been introduced to social media and got a chance to develop important digital skills, though Gen Z is going to be natively fluent in both mobile and social platforms in the years to come. Areas where this skill is most useful include software development, computer system analysis and marketing specialist jobs.
2. Caregiving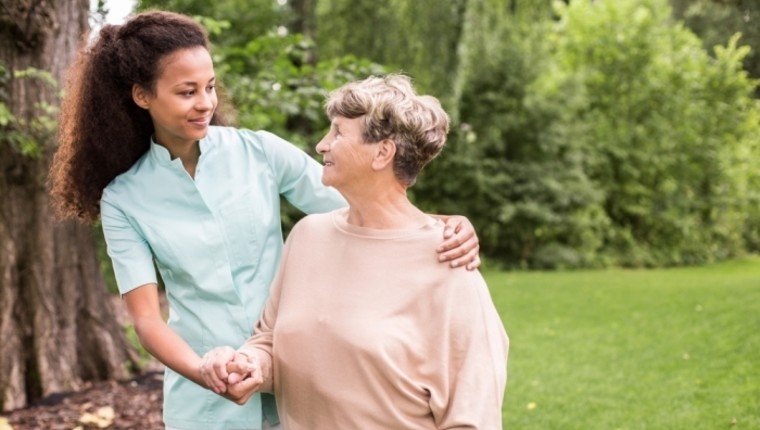 With the rise of medical technicians, secretaries, physical therapists and veterinarians, caregiving is going to become an important skill to possess. There is a growing demand for caregivers because people now live longer and have more needs compared to the past. Professionals working in the healthcare sector need to be up to date with current practices related to caregiving.
3. Social Intelligence and New Media Literacy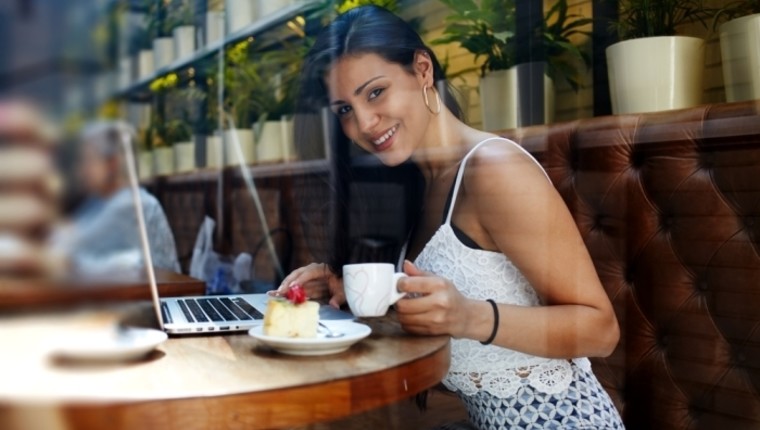 Social and emotional intelligence are skills that are needed in the workplace because this allows you to effectively communicate with other people and better understand their needs. Understanding various media platforms and working with others virtually is an ability the modern worker needs to be an expert at. It involves having new media literacy which is a skill retail and other sales representatives, marketing specialists and customer service representatives must-have.
4. Lifelong Learning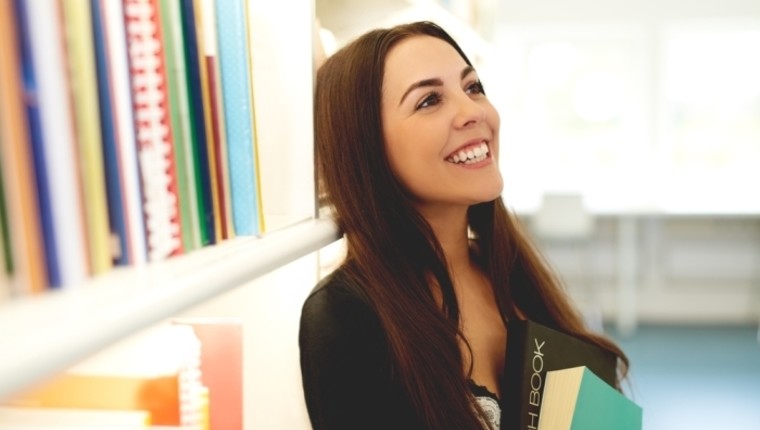 Lifelong learning is not just a skill, rather an attitude to learning. What this says is that future workers need to be aware of their professional development and constantly work on themselves and become better at what they do. Lifelong learning supports the idea that people should always learn new things and ensure they keep up with industry trends and practices.
5. Business Acumen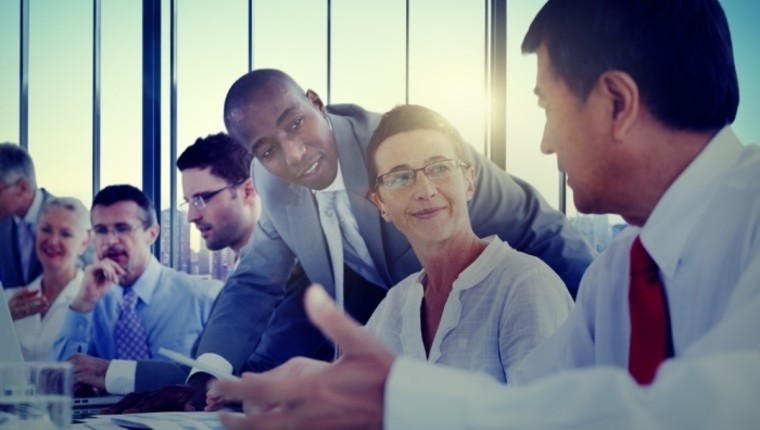 Understanding how businesses work is vital. How to carry out projects, talk with partners and work alone or with others, or even how to deliver a presentation are essential parts of how a company operates. This will help emerging business professionals, accountants, management analysts and auditors better adapt to the fast-paced work environment of today's economy.
See Also: What Will the Workplace of the Future Look Like
To become a successful professional in any industry, you will need to stay up to date with practices in your field, be tech-savvy, develop your soft skills and have a strong sense of business acumen.

How are you planning to develop these skills? Let me know your thoughts in the comments section below…