How do you become the "Best Company to Work For"? Is it better customer service or an improved branding strategy?! Here's the answer to your question!
For a company to make it onto the top 100 Best Companies to Work For list, is a great distinction. According to O.C. Tanner this means that the company has a winning culture that inspires employees to innovate and achieve; that the teams collaborate to make a difference for customers every day, and it provides a fertile environment for learning, growth and accomplishment. Essentially, these companies stand out because they know how to give their employees what they need.
See Also: 6 Fun Loving Companies to Work For
Here are the best practices of a 'Best Company to Work for':       
1. Know Who You Are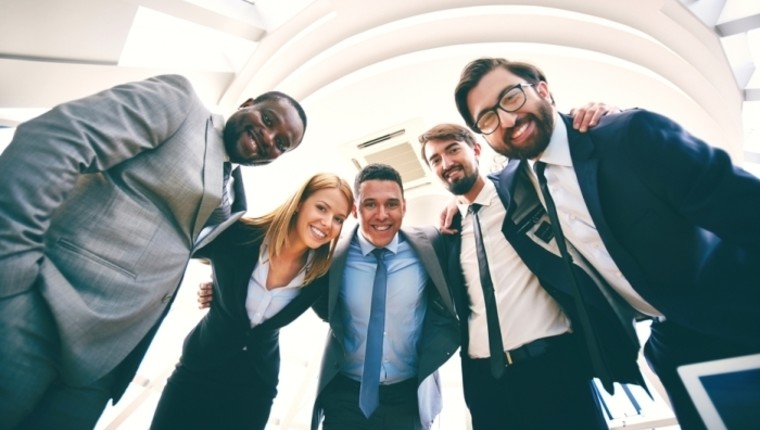 A company should know who they are, who their employees are and what their motivation is. This sense of drive allows employees to follow a clear and straightforward direction and be well-aware of their mission and valuable contribution to the team. When an organisation operates this way, it is more likely to attract loyal customers who will willingly trust the company's authenticity and as such choose to invest in it. Just like in any effective marketing initiative, creating stories can help to reinforce trust, so make sure you come up with plenty.
2. Communicate With Your Employees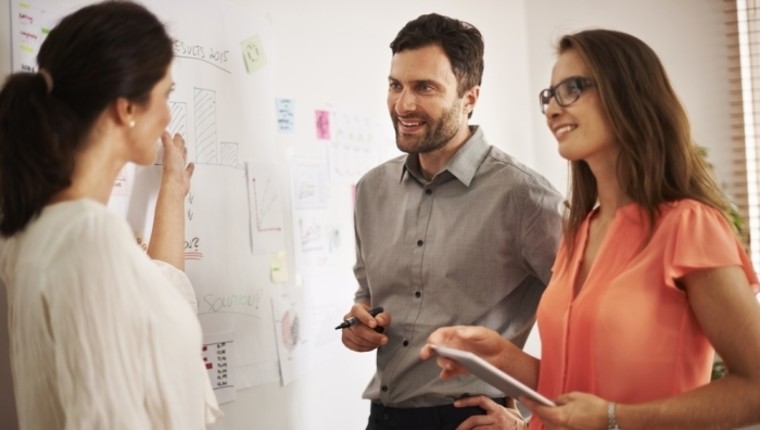 There is a reason why people with emotional intelligence are better leaders. Knowing what your employees are capable of and understanding their strengths and weaknesses can help you balance the dynamics within your team and bring the best out of them.

Rome wasn't built in a day, so you will need to be able to inspire your people to give their best and give them opportunities to learn and grow. If you know what they need from the company, then you can create an open and trusting environment.
3. Celebrate Achievement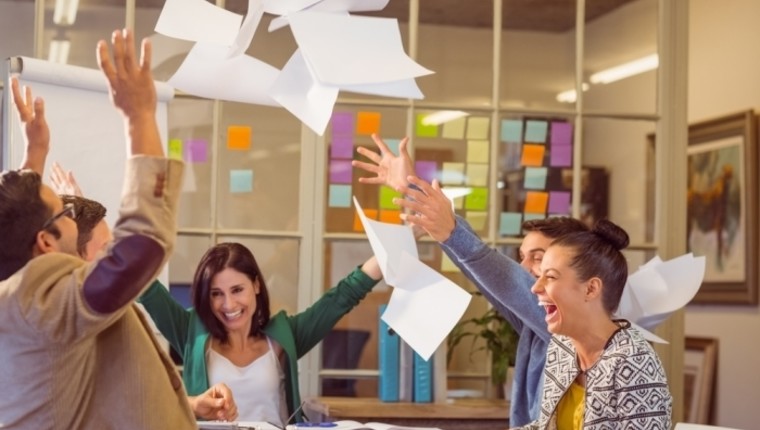 A 'Best Company to Work For' always finds time to celebrate achievements. Even though these organisations may implement strict rules to ensure efficient operation, it doesn't mean that they can't be fun once in a while. Celebrating progress is vital to moving forward and achieving more. This is about empowering workers to do more but at the same time appreciating what they give back to the company through their work.
4. Provide Better Customer Satisfaction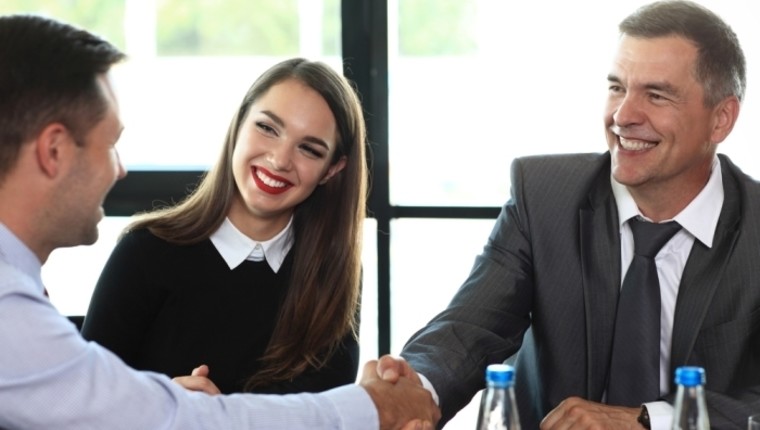 A study conducted by Cornell University confirmed that 'Best Companies to Work For' earn higher customer satisfaction ratings than firms that aren't on the list. In fact, this increase in customer satisfaction brings a satisfactory 1.6 percent increase in return on assets. Even though this isn't a significant number, still it shows that a company can make the most of their profits by treating their customers right and providing excellent customer service. This helps to create a well-positioned brand that stays in the consumer's mind.
5. Ask for Feedback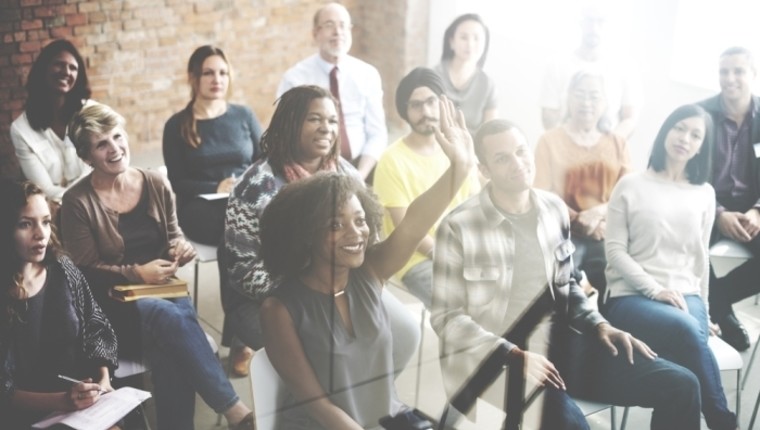 Most of what companies are doing wrong begins with not getting enough feedback. Instead of hearing out what their employees and customers are saying, they focus on the wrong things and putting false priorities in place. But, for a company to get on the list of the 'Best Company to Work For', there should be an ongoing process that focuses on the development of the organisation. Collecting feedback from those who use your products and services is essential to improve how things work within the company and make it a better place to work.
See Also: 5 Companies You Can Work For in Your Pajamas
If you try these five tips out at your business, you will create a great place to work – and who knows you might even make it onto the list of the 'Best Companies to Work For'. Do you have what it takes? What do you say? Let me know in the comments section below…