A job offer can be a real confidence boost when you've been unemployed for some time. It's sort of like a sugar rush for a 5-year-old; you can't keep still; you want to scream to the world, but most importantly you want to show your gratitude to the person responsible for this euphoria. But, job offers are not gifts, you don't receive them because you've been good and unlike gifts, they do require something back –your hard work- so before you happily accept a job offer take your time to consider whether it is indeed the right decision.
See Also: How Not to Accept a Job Offer
1. Do You Really Want to Do this Job?
More often than we would like, most of us end up applying for jobs we don't really want. It's usually the result of sending out a huge number of CVs, a method that doesn't usually work, but on occasion we do get a callback, and we decide to show up in case they have anything interesting to offer.

If this has happened to you, take a moment to be happy and proud of yourself. It's not every day that your CV gets you a callback, is it? So be happy. But don't accept it, tell them you'll take the offer under consideration and that you'll give them your final answer the following day.

Go home, show the job offer to your partner, family, friend, pet –although I'm not sure how your cat could help you in this instance- and think if you really want this job.
2. Do a Pro-Con List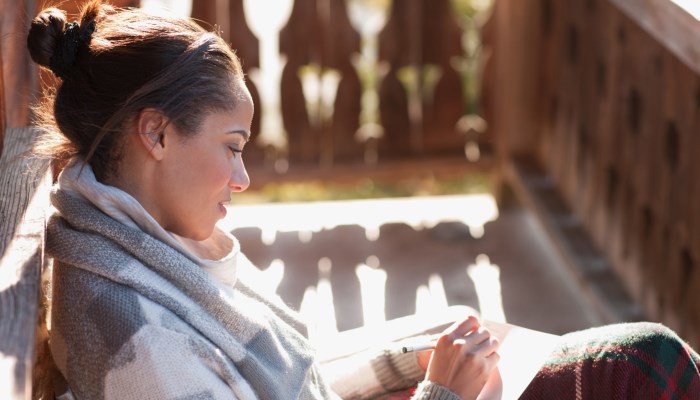 Sometimes, I like to think that everything that's wrong with this world is the result of not everyone doing their pro-con list. So don't make your life any harder, let logic be your friend. I'm sure there's an app for that these days, but I suggest you do it the old-fashion way, put pen to paper and jot down anything you can think of.

Is the commute too long? Con. Will they pay your travel fees? Pro. Will you be working under supervision? Con. Will you have a high level of autonomy? Pro. You can even write stupid things like there's a microwave in the kitchen, or there's a burger joint across the street –I'll leave that to your discretion, but I'd suggest you put that in the con side.

When you've put everything down, it'll be easier for you to see if there are more benefits or disadvantages to taking the job.
3. What Does Your Gut Tell You?
Logic be damned! Sometimes we just know better, so even if your con list is much longer, and you are still inclined to say yes, don't shoot yourself down. Try to communicate with your inner self. Try to understand why your gut is telling you to get this job, and if after a good night's sleep - and maybe some yoga - your gut is still excited about this job, accept the offer. Hey, you can always quit, and it's not like anyone's going to chain you to that office.
4. Factors to Consider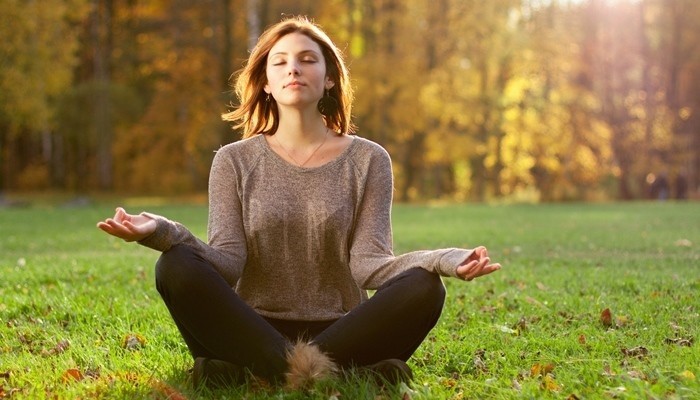 The truth is that the factors that need to go on your pro/con list vary and depend on who you are as an individual.

Obviously, though, the most important factor to consider is the compensation package. Do your research and find out what the industry standard is. If it's below what people normally get for this line of work, see if you can negotiate a better salary. Also, consider if they are offering any other perks, don't underestimate the importance of the amount of days off either, everyone needs to rest.

Think about the company culture and whether it fits you, is the company going in the same direction as you? Do they have a mission that fits you as a professional? Also, consider possible advancement opportunities, and see how much the company made the previous year. If they are barely surviving, take it under consideration as you might be committing yourself to a sinking ship.

Another important factor to consider is where this position fits in your greater career plan. If you have great plans for your career and this position is going to keep you put consider declining. If you can see it working as a stepping stone for you then by all means, accept it.
See Also: How to Turn a Rejection Into a Job Offer
It's important to remember that the factors you use to make your decision need to be in harmony with what you want out of life. Also, remember that you don't need to feel cornered, take your time and make an informed decision; it is your future we are talking about after all.

What about you? What do you consider to be important factors when it comes to evaluating job offers? Share with us in the comment section below.