We've all been there: we think we have a great idea on how to do something better or make our job more interesting and go running into the boss's office to tell them all about it... only to get ignored. They're either not listening, not listening carefully enough to hear any of the explanation beyond the headline, or they quickly put you down by informing you that there's nothing wrong with the old way, "that would never work", and you should go and get back to your desk.
See Also: How to Secretly Control Your Boss
And you probably listened, for fear of starting an argument or being punished in some way. Now, while you're right not to throw a tantrum and quit, even if this isn't the first time one of your strokes of genius has been rejected, that doesn't mean you should give up completely. You should only be giving up when you've followed these tips on how to do it the right way and you've received a proper response to why it wouldn't work at your company.
So, let's look at some of the ways you are doing it wrong and what you should be doing to get their attention instead. Don't forget, just because you're enthusiastic about something, that doesn't mean they will be if you happen to catch them at a bad time or on a bad day; you need to be prepared for everything.
1. Look at it From Their Perspective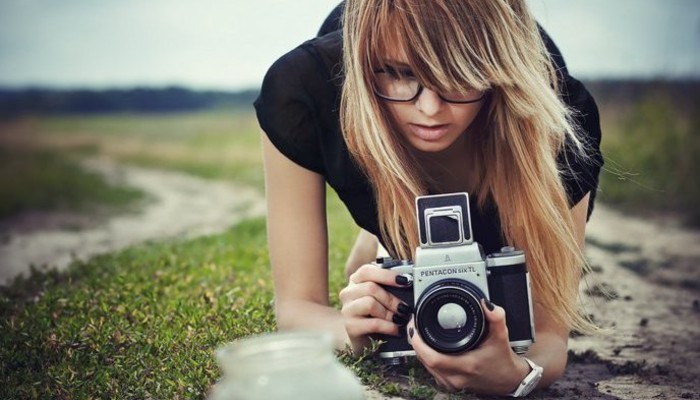 It may be your idea, and you may be focused on how it's going to benefit you, but bear in mind that your boss's main concerns are helping themselves and keeping the company going. When you tell them your idea, make sure you explain how it's going to help them and be enthusiastic in your vision about how it's going to change the future of the company; if you're not excited about your own idea, then how can you expect them to join in?
This might not be true of all bosses, but in some cases they may be trying to dampen your brilliance out of insecurity and fear that their superiors will see how good you are and you'll make them look bad. If so, you need to tailor your approach accordingly by sharing the credit. Getting them involved is the fastest and safest way to get them on board - think about it, don't you always feel more invested when you're actually a part of something?
Always remember the bigger picture: your idea might be the biggest thing that's happened to you this month, but they have other things to worry about and it will likely never be their top priority, so you need to improve your chances by talking about how it will help the team and not just you.
2. Have More Than Just an Idea
Anyone can come up with an idea. The difference between a person who shares their ideas and gets ignored, and a person whose ideas are listened to and implemented is that the second person has gone beyond having an idea drunkenly scrawled on a bar napkin and actually has an action plan on how to make it happen.
If your idea is a good one, then it will be possible to research; who else has done something similar? How did it work for them, and how can you adapt it for your company? What are the risks, and how do you intend to minimize those risks? Give them a concrete idea with successful examples, tell them how it would have helped your last project and how it will benefit them in the future. Know exactly how to make it work and try to make it sound like you'll put in most of the effort, so that their issue won't be that they don't have time to do it.
However, you should only go into more depth if they need convincing or they ask questions; don't feel that you have to share all your research. The shorter and simpler you can keep your pitch, the more likely you are to be able to get their attention. Although having further information at the ready makes you look confident and knowledgeable, babbling while you spill all of it before they've had a chance to comment looks nervous and desperate.
3. Think About Your Delivery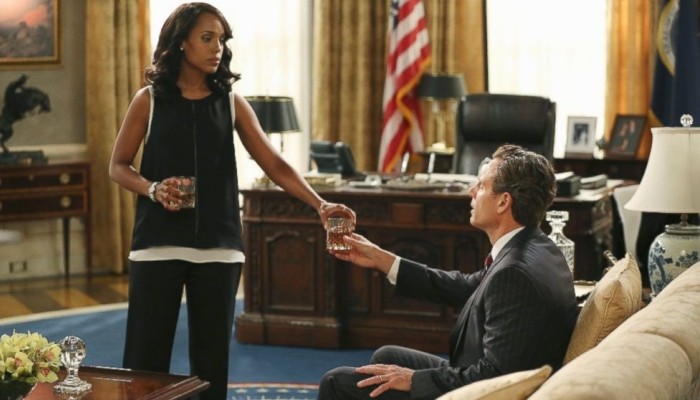 As  mentioned in the introduction, you shouldn't be running in to your boss's office as soon as you have your stroke of genius; you should always take the time to actually think it through, and then you should think about the when, where and how of your delivery. If everyone else is bombarding them with ideas, they're going to be less receptive to yours.
Timing can be everything. If you're planning to grab them when they walk past your desk, have it be so you can ask to meet with them and not to actually announce your idea, as it should be done in private and they should be forewarned. Additionally, be respectful of the fact that they're busy people: start your meeting by double checking how much time they have to spare, then give them a quick summary of the idea and the outcome you're hoping for and only go into the details if necessary and appropriate.
Of course, you need to understand the best way to deliver it. Do they prefer emails that they can sit and read in peace, or do they prefer face to face communication? Would they like a long email with all the details or bullet points they can easily digest? Would they appreciate a quick email suggesting your idea and planting the seed to have a proper meeting about it when time allows?
4. Know Your Place
If you've only just started at a company, your boss might feel less inclined to listen to you. Even if you've been there for a while, though, you might still want to look at your own performance before you start pitching ideas on how to improve everyone else's- excel at what you should be doing before you try to change things.
You should also consider your general behaviour; if you're often rude or condescending and always correcting people - especially your boss - then they aren't going to want to listen to you. If there's no friendship or trust between you and your boss, then it's going to be that much harder for you to sell something to them - make sure there's a relationship first, or else test your idea out on coworkers who are closer to the boss and present it together.
5. Stay Calm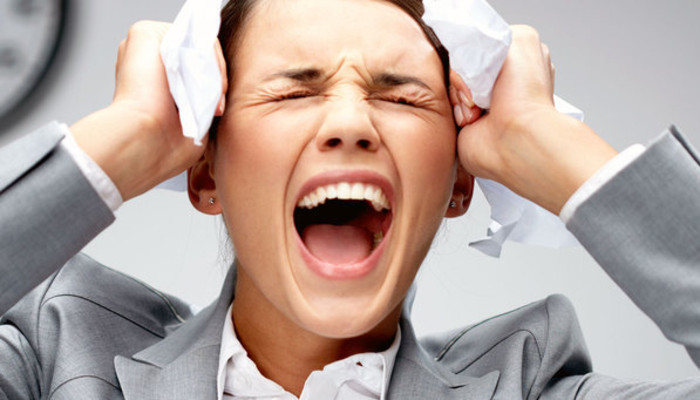 This refers to both your attitude while announcing your idea and how you react to their responses; if you're overexcited, you may be difficult to understand, and if you're too nervous they might find it difficult to take you seriously. Enhance your credibility by staying calm and coming across as someone who is prepared to have a rational, objective conversation.
Don't get defensive when they start asking questions; focus on what you're going to make better and how you're going to do it rather than just pointing out the problems. Be prepared for them to have good reasons why your idea isn't that great, but also have the research to properly argue your case.
If you do get negative feedback, use it as an opportunity to improve your idea or to come up with a better one. You definitely don't want to start screaming and end up saying something you'll regret, nor do you want to stomp back to your desk and refuse to ever show any initiative ever again. Have the confidence to learn from your mistake and make sure you never repeat it.
See Also: 5 Shockingly Simple Ideas that Generated Millions of Dollars
The most important thing to remember is not to take it personally; there are a number of reasons your boss might not be listening, from personal problems to company problems to it simply being a bad time. If you follow up with them, you might even actually find that they did take your idea up higher and it was someone else who said no. Think carefully about how to connect your idea to the company's goals and your boss's interests, deliver it the right way with the maturity not to sulk if they don't like it, and your next idea might just be the next best thing to happen to the company.
How do you get your boss to listen to you? If your boss doesn't listen to you, do you know why? Let us know in the comments section below.