It's not enough to get just any internship. To make the most of this experience, you have to make the right choice. Check out the three ways to do it.
Completing an internship has many benefits. Not only do you get to develop your skills and gain valuable work experience, but you also get a chance to meet key people within the industry and expand your professional network.

Depending on the type of internship it can be relatively easy because many small organisations are always looking for free workers. But, if you want to land a paid internship and one that can help you improve your career prospects after college, then you have to be really cautious as far as it concerns employers and what they are offering.
See Also: 10 Things You'll Learn as an Intern
Since you want an internship that helps you improve your employability – and not hinder your career opportunities in the future, here's what you need to do.
1. Research Employers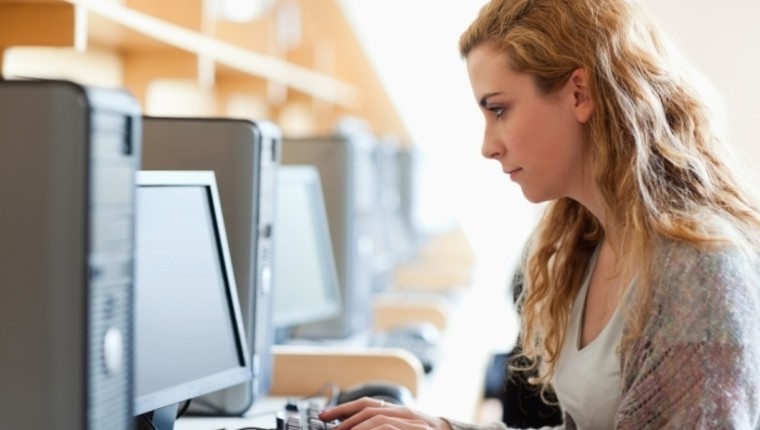 The first step to getting an awesome internship is conducting your research on the employers you are interested in. Spend enough time checking the organisation's website and becoming familiar with what they do and who makes up the team. Ask yourself how much you know about the company and learn how they treat their current employees, trainees and what's their company culture is like. To help yourself out, you can also ask around and get information from people who have already worked there. Getting 'insider's advice' is vital before you make your choice.
2. Find Out What You Can Get Out of It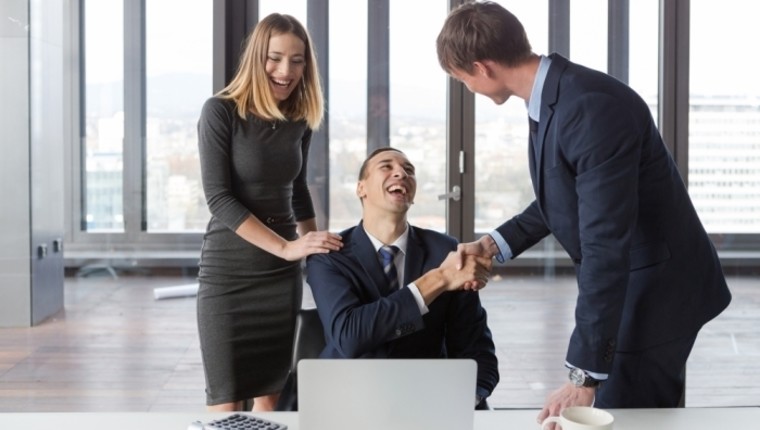 Every internship has something to teach you. But, if you are looking to find the best internship experience, you have to know what you are getting yourself into. Just like when looking for a job, you need to be able to see how your credentials and interest match up with the role the employer is offering. Likewise, you should assess whether this is or isn't something you want to have on your resume. Is this employer worth your time and effort? Will this kind of experience look good on your summary of qualifications? Usually, if this is a big company, most students go all in just for the experience. Before you do so too, think about what you will be getting out of this. If you must, negotiate for the best offer possible.
3. Show Your Passion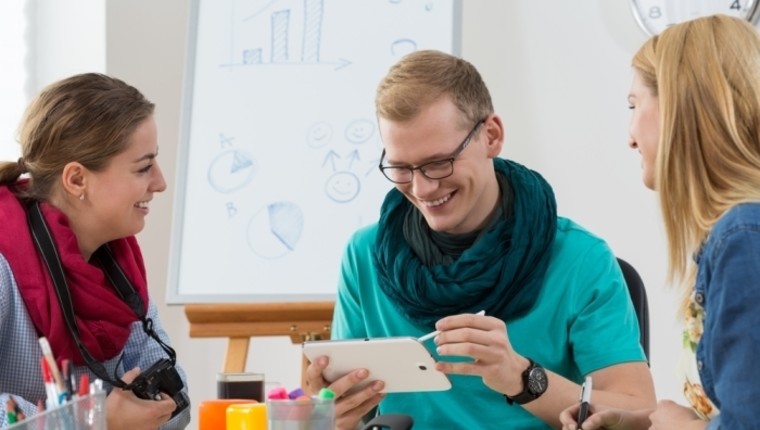 What counts the most to employers is the passion that you have for the job and the industry you are in. Even though your grades are important, in the end, your motivation and willingness to work is going to help you get an internship and ultimately help you land a job that you love. You can show employers you are passionate about what you are doing in your resume and job interview. And talking about your extra-curricular activities and volunteering experiences will allow them to see that you are a person who takes initiatives and actively gets involved with what he/she cares about.
See Also: How to Get an Internship at Google
The type of internship experience you get plays a major role in your overall career development as well as the quality of job opportunities that are going to be presented to you in the nearer future. Before you agree to an internship program, make sure that this is aligned with your career needs.

Have you ever been had an internship? How would you rate your experience from a scale of 1 to 10? Let me know in the comments section below…