Do you have anything important to tell your boss? What is your plan? Can you make your bad boss listen to you, No? Maybe these tips can help you out!
Talking to your boss can be intimidating, especially when you know he/she won't make it easy. When you have to deal with a boss that has very high expectations of his/her employees, you can't help but think twice about how you are going to approach him/her.

So how do you deal with a bad boss? Well, this depends on what you mean by 'bad' boss. Is he/she demanding and expects too much from you? Is he/she difficult to work with? Is he/she impatient and likes to micromanage everything? Depending on the case, there are different approaches you need to follow.
See Also: 5 Ways a Dream Job Can Be Ruined By a Terrible Boss
1. Take the High Road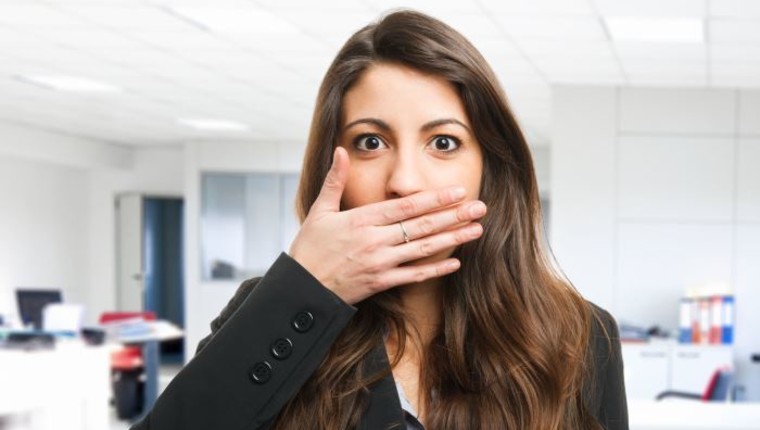 Forget what psychologists say. When talking to your boss, you shouldn't try to mirror his/her body language to make him/her like you. If your boss starts yelling, it doesn't mean that you need to start yelling back. In fact, it can easily get you fired. While it's expected to have some disagreements with your boss, what really matters is how you handle them. Instead of losing your temper, try to remain calm taking the high road in any unpleasant situation.
2. Give Your Boss Time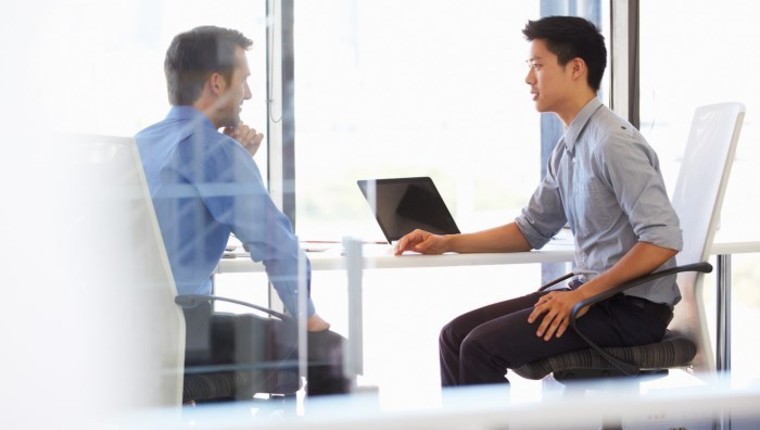 When you need to talk to your boss about a problem, don't get into it right away. It's important to prepare your ground and give your boss some time to think about how to react. If he/she is frustrated or irritated about something, your boss is probably not going to take this well. But if you take your time to explain and effectively present your arguments to your boss, then you are letting him think about your request and helping him to decide what the appropriate response is.
3. Document Everything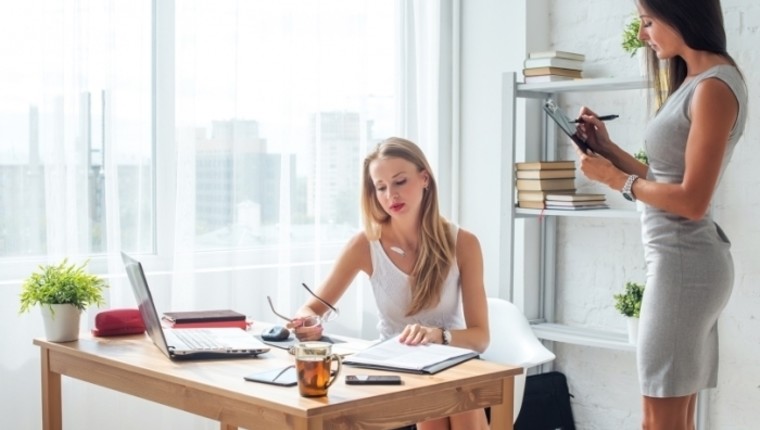 When dealing with an overly demanding boss, it's easy to lose track of what is being asked of you. How many times have you been handed a task or project when there were others still going on? Or how many times have you caught yourself working on several things at once?

Doing so can be difficult, but not when you write your tasks down. Whenever your boss asks you to do something, keep a log of the activities you need to do and if possible put a date next to them. This way, you won't have your boss coming back to you saying that he/she didn't ask you to do it, and you will be one step ahead.
4. Understand Your Boss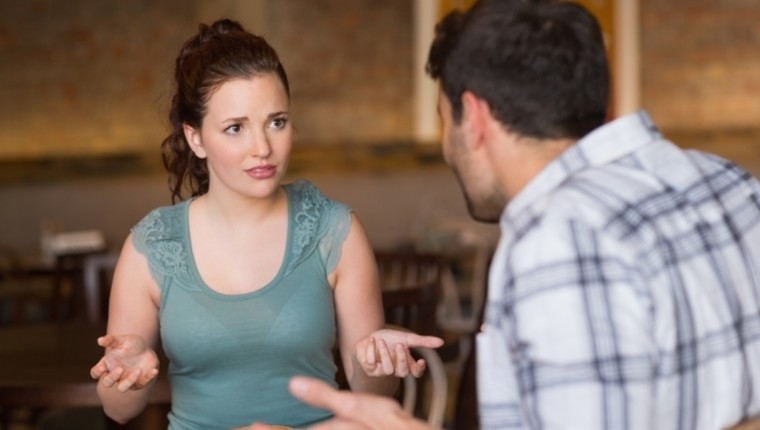 Whatever the situation, it's always worth assessing your boss's true intentions. Are you sure that he/she is bad? Perhaps you are judging your boss based one a single outburst, and you aren't interested in getting to know how he/she sees things.

If your boss's behaviour is out of line and you feel that you are being judged harshly, you need to let your boss know. Having an honest discussion with your boss allows you both to clear up expectations you have set for one another and helps strengthen your relationship.
See Also: How to Secretly Date Your Boss
There is no doubt you need to be careful when talking to your boss, whether you think he's good or bad. As you can see there are many ways to handle just about any situation, so next time you go to talk to your boss don't be afraid to tell him/her how you feel.

Have you ever had to face your boss? How did you do it? Let me know in the comments section below…