You hooked up with the boss -big oops, right? So now what?
After some fun offhand flirtation, you went and hooked up with your boss. Whether you actually "did the deed" or not is not important as you've definitely crossed a line that might have the rest of your office team whispering behind your back. On the one hand, you could be feeling awkward or guilty -or heck, you may be looking forward to the next roll in the hay.
See Also: Want to Have an Office Affair? This is Why You Should!
It's great if you're developing an OK attitude about what happened, after all, it takes two to tango, right?
Still, you now have to face the rest of the office underlings and find a way to keep your head held high.
If you're fresh from a hot hookup with a taboo inhabitant of the executive suite, here are some things to keep in mind to try to spare your reputation. 
1. Perspective Check: You're Not the Only One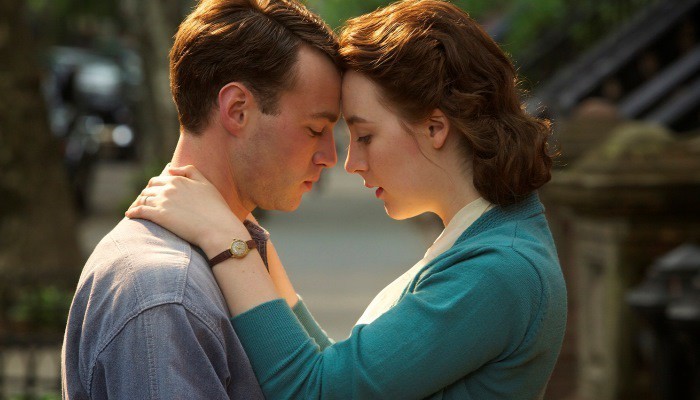 If you're feeling super guilty, let it go!
First of all, put things in perspective. Letting yourself get overwhelmed with guilt -or worry- won't really help you, and it's too late to go back and erase the deed. You might be able to delete his steamy texts, but you can't delete history all together.
Plus, the plain fact is that plenty of other people have been in the same boat as you. Depending on who you ask, between 40 and 50 percent of people have hooked up with someone at the office. It's generally considered off-limits to date a fellow worker, no matter what their status, but plenty of other people have done it.
2. Assume Everyone Knows and Move On
If there's anything that gets people moving and shaking in the workplace, it's a juicy dose of gossip. You, friend, have just provided your co-workers with a super-dose of the stuff they live for!
If you thought you were being sneaky, give up the ghost. Even the most discrete affairs have their ways of being found out. Blame it on your co-workers' intuition, the ability to connect some basic dots, or even an email or text message they saw by mistake, but however it happens, the fact is that affairs are often found out. All of you are working together, and as such, you all know each other a bit better than you might want to.
So after that affair actually manifests, just assume everyone knows and own it. It's better than hiding in a corner.
3. Expect the Weirdness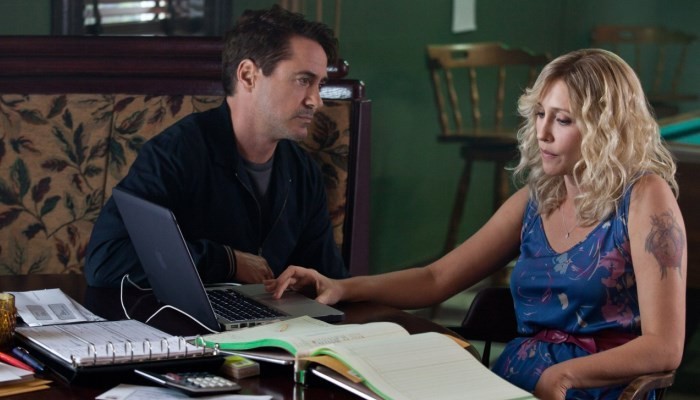 So you're OK with being the office slut who bagged the boss. Done. But things might get even weirder from there. If the hookup was a long time coming, you might have it in your head that your boss actually cares about you. The truth is, your boss probably cares about you just as much as the first date you just met on that online dating site. 
In truth, your boss probably knows that by hooking up with you, he or she could get fired. As such, there are very likely to be some awkward feelings flying about.
Whether your boss starts ignoring you, treating you badly, piling more work onto you, or otherwise changes course in his/her behavior toward you, chalk it up to the fact that you've both done something that you can't now take back. Things are just probably going to be weird now, period.
4. Special Favors? Nope
Oh yeah, and here's another weirdness factor that you'll now have to contend with.
Did you do what you did in hopes of getting in good with the boss and having him or her take you on as a special pet? Unless he or she is a megalomaniac who really doesn't care about what other people in the workplace think about their behavior, the opposite is more likely to happen.
Instead of getting special treatment, your boss may very well try extra hard to single you out and to NOT give you special treatment. Of course, if your co-workers already have their suspicions, then that sudden bad behavior toward you might have an opposite effect from what the boss hoped. Instead of keeping co-workers off your trail, it could solidify their feeling that you and the boss have crossed the line. On the other hand, if you show your co-workers that you're not looking for special favors, they may respect you for it.
5. Accept the Consequences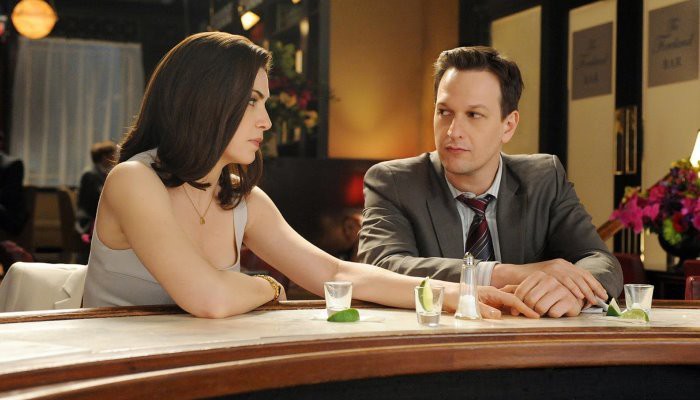 Remember that part about owning what you did? There's a little more to it.
Read over your company policy. Does it say anything about termination should you engage in an affair with a superior? What happens if you send personal texts or emails, or other things that are easy for the company to find out about?
If there's a specific company policy about fraternizing with a boss, then you'd better be ready to deal with what comes out of it. It might not be fair, but in some situations, other company leaders might invent another reason to let you go, so that they won't have to dispense with the boss in whom they've likely invested a lot of time and energy.
6. Should you Quit?
Here's one of the biggest consequences to your affair: You might just have to start cruising the want ads.
There are those cases in which you and your boss truly have feelings for one another, and you actually think you're going to ride off into the sunset together. If that's the case, it's probably best to keep things as cool as possible for the time being. If you both are that into it, then it's worth waiting for.
The next thing to consider, then, is whether one of you needs to change jobs in order to be together. In most cases, that's the classiest way to handle it. Sometimes, though, you won't have to leave the company. See whether there are opportunities to transfer to a different department, for example, or whether there's a chance of you getting promoted so as to level the playing field. It's sometimes a long shot, but if you two are really that into each other, then you're probably going to have to make some changes.
7. Is it Sexual Harassment?
Just because you hooked up with your boss doesn't necessarily put all of the blame onto you. There's a good reason that company policies often cover fraternization between inferiors and superiors: It's because there's an imbalance of power there.
If your hookup with your boss is preceded -or followed by- other behaviors that make you feel like you're being coerced into something, or the boss has hinted about special treatment or promotions should you hook up, then you may be dealing with sexual harassment. Likewise, having your boss accost you while on the job, or do things that interfere with your work day could also be considered sexual harassment.
If things have turned from being a fun flirty affair into something that makes you feel uncomfortable, stop agreeing to meet your boss after work, first of all. Also make notes of the events that happen at work, and talk to a lawyer about the issue.
8. Just Chill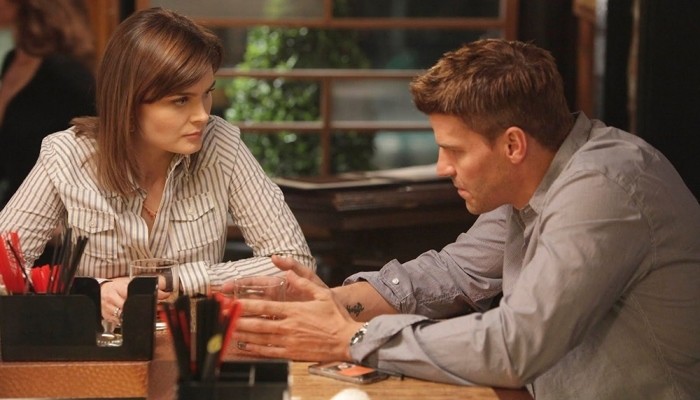 Then again, if you know that what happened between you and the boss was just a one-time thing, or he or she seems aloof about it and you're not sure, your best bet may be to simply chill out, keep your mouth shut and continue working at being the best employee you can be.
When there's no love, and no sexual harassment either, and it was a casual encounter, you may be lucky enough to find that no one else knows, and that it's not going to be the career deal breaker that it had the potential to be. In other words, just chill out and realize your reputation may not have been tarnished at all. Oh, and for goodness' sake, don't be the one to spill the beans to your co-workers!
See Also: How to Friend-Zone Your Boss
Then again, like all employed people, it never hurts to continually be looking for that next great job opportunity, just in case this one little mistake does happen to blow up in your face and you're dealing with a reputation that you can't repair.