As an employee you need to show that you are also a leader. Can you show your boss that you have leadership skills? If you don't know how, learn here.
Every boss wants their employees to be leaders. They want to have people in their team who can make well-informed decisions. Managers want people they can trust to try different and daring approaches to develop the organisation. They want you.

It doesn't matter if you are an extrovert or introvert, you can still prove that you have leadership abilities. If you think you're a leader, you have to let your boss know if you want to get ahead at work.
See Also: How to Answer What Are the Qualities of a Good Leader?
Your boss may not be able to see it yet, so why don't you help him? Here's how you can show your boss that you are a true leader.
1. Offer to Take on More Work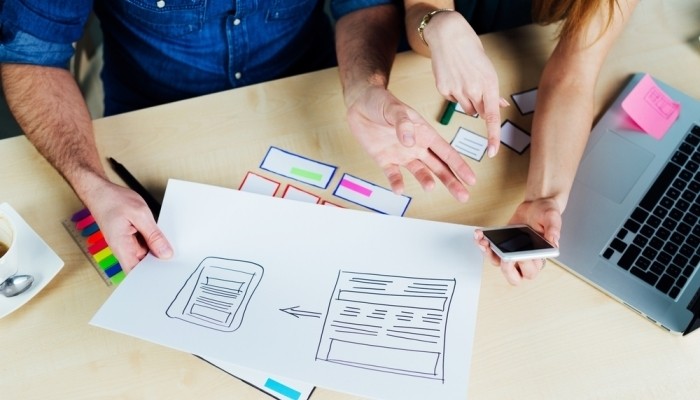 The employees who stand out as a leaders are willing to do more than they are asked. If you want to be seen as a leader, you have to take on extra responsibilities and show your boss that you can do a lot more than you are currently doing. Show your initiative and volunteer to be the leader of a project, go out of your way to help your team and challenge yourself to find out what your limitations are and break them. Taking on more work is an excellent way to stand out especially when no one else is willing to do so.
2. Become a Helper
Become the type of employee who offers his help whenever needed and gives coworkers a heads up on their work. A simple compliment can make them feel good because their efforts are being recognised and this is what every employee wants. Praise your coworkers and congratulate them for a job well done, be there for them, transmit your enthusiasm for work and encourage them to give their best. This is what a true leader does and it's guaranteed your efforts won't go unnoticed.
3. Speak Up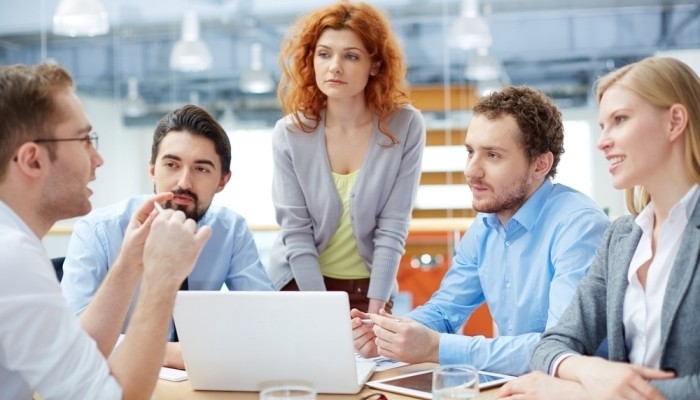 The best way to get noticed for your leadership abilities is by taking charge of things. Whenever you have something to say – no matter how stupid you think it sounds – say it and your contribution to the team will be more valuable than you think. At some point leaders will get questioned, they will get judged about their ideas and ways of doing things, but what you make out of it is what really matters. So take this risk and see where it takes you.
4. Ask The Right Questions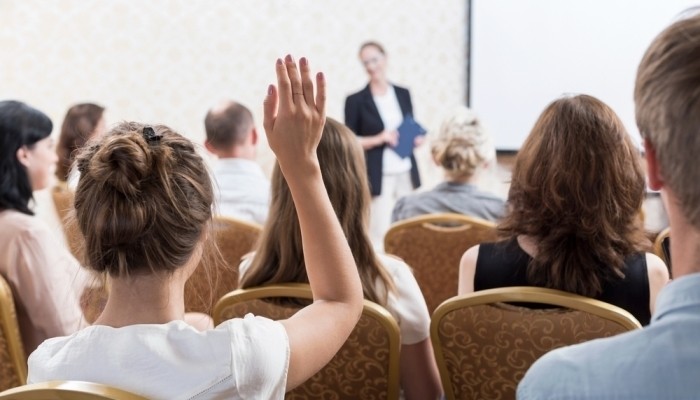 Show your boss that you care about what you are doing and that you want to contribute to the development of the company. Asking the right questions at the right time demonstrates your interest in the organisation and tells your boss that you will do whatever is required to help out. This establishes better communication with your boss setting out clear expectations about what you need to do as well as getting useful feedback. To be effective, make sure you ask open-ended questions that initiate discussion.
5. Learn a New Skill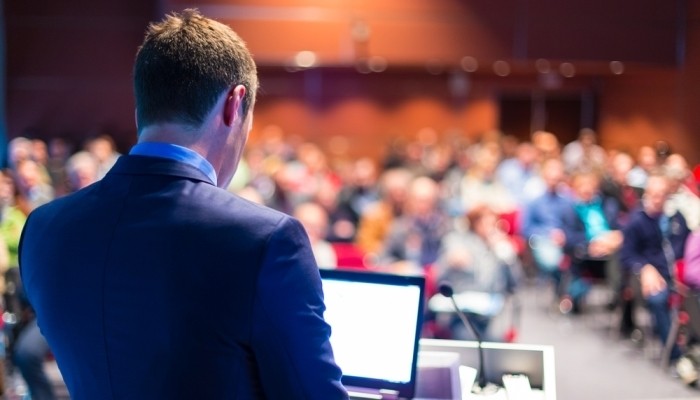 Caring about your professional development shows your boss that you are not willing to compromise. You want to develop yourself and as a result, help the company grow. Learning a new skill such as management or presenting, is essential if you want to show off your leadership. To stay current, do what others aren't doing and become the best student at work. Get to know what works and what doesn't, familiarise yourself with the existing and new policies and make sure you make the most of the training you get as an employee.
See Also: Are Leadership Skills Quantifiable?
It can be quite easy to stand out as a leader at work. All you have to do is convince your boss that you have what it takes to take on more responsibilities and win an important role within the company.

How else would you show your boss that you have leadership abilities? Let me know your thoughts in the comments section below…