We all want to make the most of our job search, and we all want to ensure that we get the best possible job out there and this is the reason why during our job search we spend hours upon hours reading up on everything relevant to job search. From resume tips to job interview questions, the internet is full of information on how you should approach your job search.
See Also: How to Manage Job Search Frustration
The reality is that there isn't one size fits all solution when it comes to job searching. It's different for every person, because we as candidates are different and we are after different things as well. However, there are some job search strategies that if not treated with caution can backfire and cost us not only a potential position but our entire professional future as well.
Below are three strategies that you should be careful when employing in your job search as they rate high when it comes to backfiring.
1. Negotiating Your Salary During the Job Interview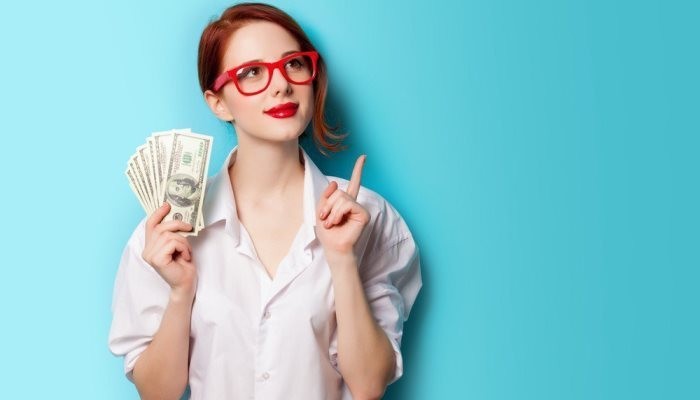 I'm sure you've read everywhere by now that you should never accept the first number they offer you during a job interview. But let's take a step back. Potential employers are not always happy when candidates try to negotiate salaries and your negotiating could very well cost you the job.
If you've been unemployed for a really long time, it can be difficult to get back on the saddle. Even if you are not thrilled with the money they are offering, you should know that employers are not always willing to hire people who've been unemployed for quite some time, so consider whether you can accept this job offer and look for another job in a year's time when you'll have more experience to add to your resume.
Of course that's not to say that you should accept just anything. Make sure that you do some research on what the industry standard salary is before walking into the interview room and balance things out. If what they are offering is ridiculously low, by all means negotiate, but if it's not that terrible consider whether you can really afford not getting the job.
2. Making a Big Deal Out of Your Resume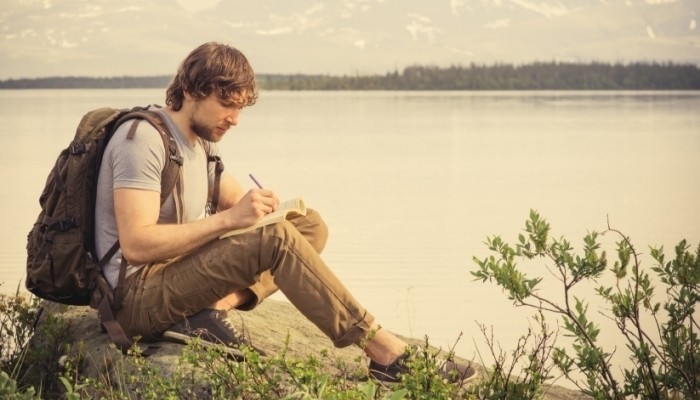 What's difficult with job applications is that recruiters and hiring managers receive tons of them for each position opened and it's with this in mind that lots of career counselors say that you should invest in making your resume stand out. Now, making a resume stand out is not always easy which is why lots of job applicants often resort to extreme measures. Hiring managers have been known to receive resume mugs, handwritten resumes and all sorts of other creative resumes as a result of this practice.
The reality is that creative resumes rarely pan out –except if you are after some sort of artistic job- hiring managers want to see if a candidate is suitable which is why the look for keywords in the resumes sent to them. The shape or form your resume comes in is of little interest to them if it does not contain those magical words. In fact, if your resume comes in a weird shape or form it could put them off. So, rather than resorting to these extreme measures, invest in a good online resume builder and you won't regret your decision.
3. Bombarding Companies With Your Resume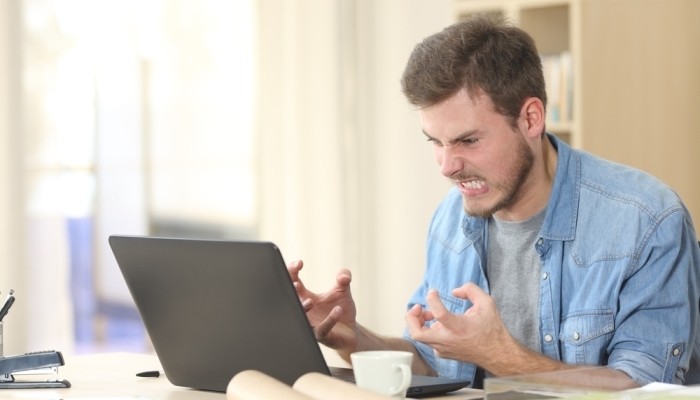 We all start our job search with browsing through job boards and this is not a bad strategy on its own, but indiscriminately applying for every vacancy can certainly backfire. Sure, it may seem like a pretty good strategy when you are desperate to get any job, but this rarely yields any positive results.
You should approach job applications with caution, one version of your resume does not fit all first of all. You need to find a position you are truly interested in and then make the time to customize your resume to fit the job description; this includes adding keywords, transferable skills that can be useful in such this particular position etc. It's important to take time with preparing each job application you send because hiring managers can tell when someone's just sending their resume for the sake of sending it.
When you're job searching be cautious with each decision you make, some ideas may seem excellent when you first think of them, but sending a video resume of yourself singing  when applying for a financial advisor's position, for example,  is not going to get you anywhere.