Networking is certainly one of the best ways to find a job. However, having a big circle of contacts isn't enough. You have to use them effectively !
Connecting with other people has benefits that you can't even begin to imagine, the best of them probably being that you help yourself by helping others. This fair exchange of knowledge, information and advice, is a practice every jobseeker should explore more in an attempt to boost their chances of getting a job.

Passive jobseekers make use of their networking skills to get ahead in their careers all the time. Whether they find themselves at a party, at a conference or networking event, they can identify an opportunity from miles away. They know who the key people in the industry are and how to approach them.

If you want to be like that, and you are familiar with Dale Carnegie's book How to Win Friends and Influence People, then you already know that this is a skill that can be learnt. Here's how you to do it.
1. Be Attractive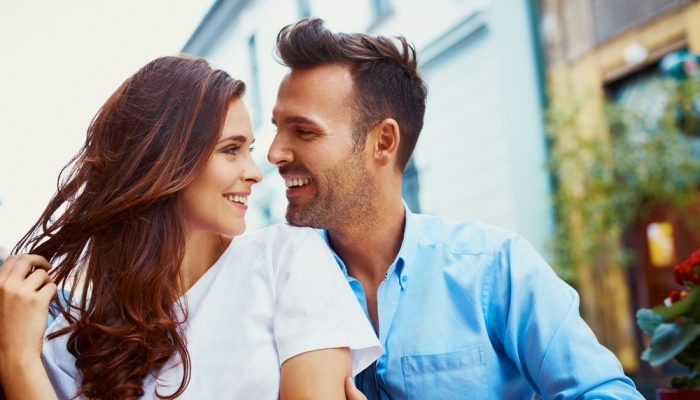 What does this mean? If you aren't blessed with good looks you can't get a job? Not quite. Research has found that physically attractive employees are more confident and have better communication and social skills. It's also perceived that attractive people tend to lead more successful lives and have better personalities than everyone else. On top of that, they can expect to make 10 to 15 percent more money over their lifetime. Does that sound unfair to you? You bet it is.

While I am not saying that you should go out and buy the latest product from MAC Cosmetics, when engaging with other people you should hope to look sharp. But, since you can't do much to change your looks no matter how attractive or unattractive you think you are, getting yourself in a suit works every time. This will make you look more professional in the eyes of recruiters, and will make them trust you.
2. Believe That You Already Got the Job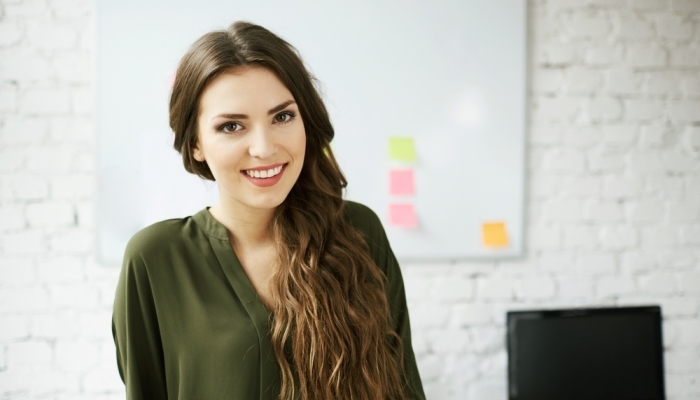 Being positive has a major role to play in your job search, but when you are interacting with other people, this becomes even more important. Think about it. Nobody likes engaging with a sad, miserable person who locks himself in a dark room and gives the impression that he hates humanity. Reaching out to others requires positivity and confidence.

The best way to impress other people and get them thinking of you next time they have a job opening is to act like you already got the job. I don't mean that you should be arrogant and present yourself as the best job candidate they will ever meet, but to show knowledge of what you know about the job already. If you have managed to build some experience in the field, then you probably have more to say about the role than most people. So, next time you are approaching someone, preferably a recruiter, show that you are knowledgeable, and you can keep up with the demands of the profession because of your current experience.
3. Get in Touch With Your Narcissist Side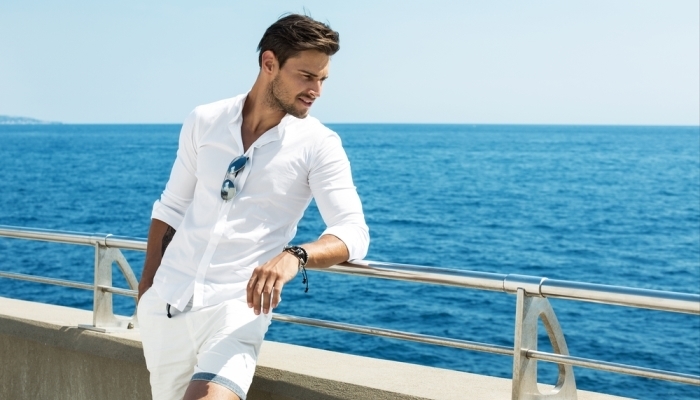 It won't matter how many years you have worked in the industry unless you can promote yourself effectively. I understand that you may not feel comfortable talking about yourself and skills especially in this kind of context, but it's important too if you want to convince recruiters you are fit for the job. In fact, it would be helpful to think like a narcissist or pretend to be one for a while. A study by UBC Psychology Professor Del Paulhus showed that narcissistic promoters are more likely to get what they want in life and are more successful in job interviews than equally qualified candidates who act modestly. Study results showed that those who were seen as narcissists were also more attractive as job candidates after a mock interview.

Narcissists turned out to be better job candidates than others because they talked about themselves, made eye contact, joked around and asked the interviewers more questions. What does this tell you? When approaching other professionals, you need to show how you stand out through self-promotion, asking questions and projecting a fun personality. It doesn't sound that difficult, right?
4. Show Them What You Are Made Of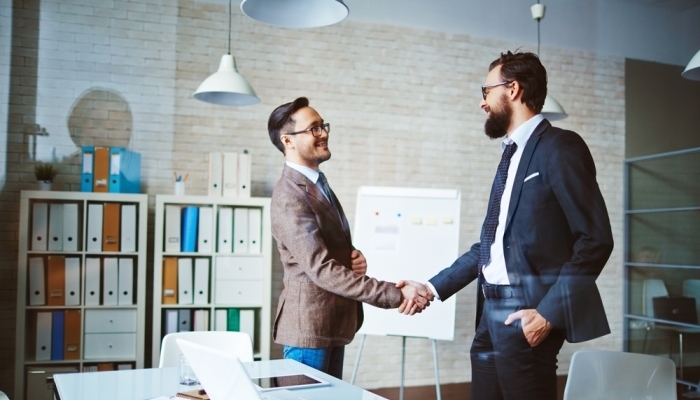 Apart from focusing on what you can do now, it's vital to talk about what you can do in the future. Recruiters may not care about what you did in the past because you didn't do it for them. They want to know what you can do for them from now on. So, when connecting with other people, it's important to make sure that you give them something tangible to work with. This could be your business card, a link to your website, LinkedIn profile or portfolio.  

It will help you look more credible without having to explain what you did or didn't do. Have others to talk about your potential and how you match the job requirements can be a big help. Getting personal recommendations for a job means that you aren't just promising that you will deliver, you are proving proof.
5. Lead the Way and Encourage Them to Do Better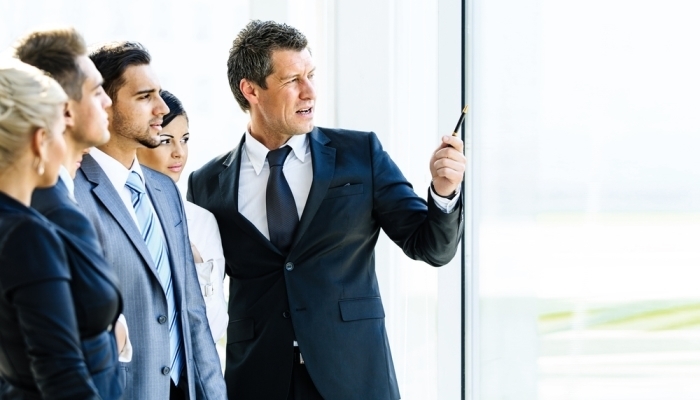 If you want to become more influential and get people more interested in you, you can try social proof which is one of the six key principles of influence. The idea behind this method of influence is that it can get more people on your side by convincing others to follow your actions in an attempt to reflect correct behaviour for a given situation. This is exactly what celebrities do to project a better professional image of themselves, to get the approval of their audience or liked by other people. They often do this by showing that they are philanthropists and developing an interest in the protection of the environment. It can change the way people see them and begin to believe in their motives saying that 'it's the right thing to do'.

You can see just about how powerful this technique is as it creates a behavioural norm in other people's minds and influences their decisions and actions accordingly. So, if you want to win over recruiters, you should give a relevant example that targets their main interest and makes them believe in you and most preferably to follow you.
Landing a job is all about being good with people. Your ability to network is far more important than your CV will ever be which means that if you want to get hired, you will need to do something to improve your social skills. So, it's time to work on your emotional intelligence and communication skills. What are you waiting for?

Have you ever tried these techniques to help you get a job? Let me know in the comments section below…