The reality of our lives is sometimes sad; we wake up in the morning, rush to work, stress over every little task we have to do at work, b*tch about our manager and loathsome colleagues during our lunch break to a select few colleagues, get back to work, stress some more, miss our get-home-by-5:30 target, and then eventually get home to stress over what we might have forgotten to do at work. It truly makes a sad existence, which is why so many amongst us long to achieve that work-life balance that will make our lives worth living and our jobs enjoyable.
If you're thinking about changing your career path in the hope that you'll find a job that offers a work-life balance, we've got your back. We've narrowed the list to the top 10 careers you should be aiming at if your goal in life is to lead a happy and successful life.
See Also: 5 Ways to Reset Your Work-Life Balance When You're Crazy Busy
10. Web Developer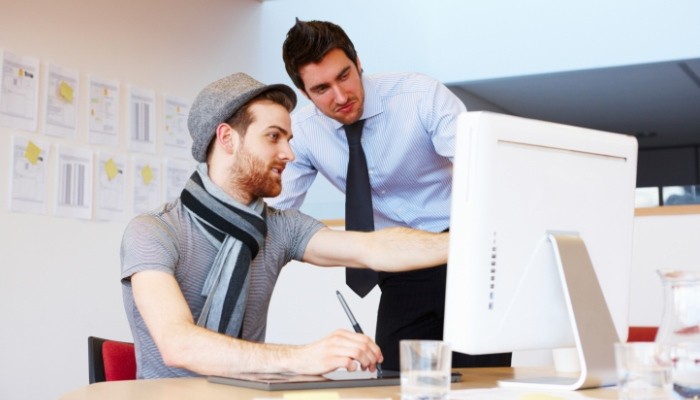 Most companies now employ web developers who can help them with the design of new websites in order to establish the company's presence online. While web developers are highly sought after as they are so internet savvy, they're also in a field that offers a good work-life balance and a good compensation package.
Web developers have rated their work-life balance at 3.8 while the average salary for the job is $66,040.
9. Marketing Assistant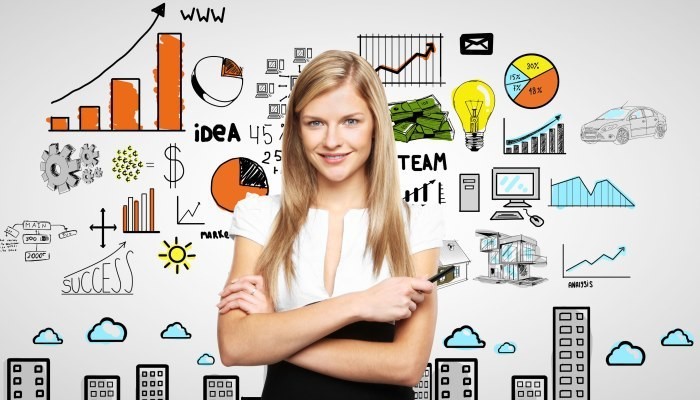 While marketing assistants have rated their work life balance similarly to web developers, at 3.8, the pay is significantly less at only $32,512. However, it's worth noting that marketing assistants have ample career advancement opportunities while their work duties vary which makes their work all the more interesting.
8. Digital Marketing Manager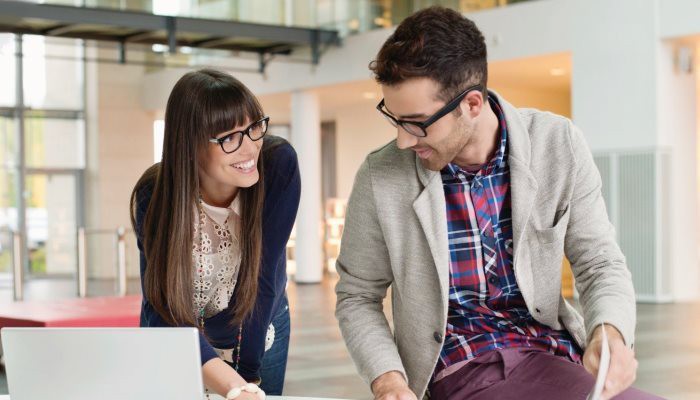 Digital marketing managers are responsible for building a company's online brand while they're also responsible for finding and retaining customers online. They're generally internet and marketing savvy, and their work is creative and innovative. With a $70,052 average base salary, digital marketing managers have rated their work life balance at 3.9.
7. UX Designer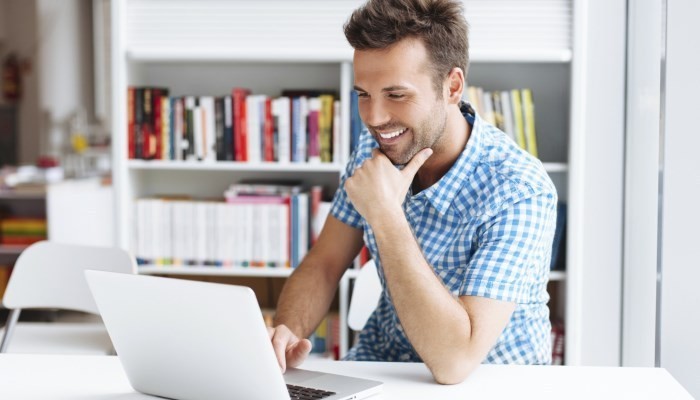 A UX designer, or user experience designer, is responsible for making a customer's experience with the company's product positive. They're responsible for making products more accessible, more enjoyable, and more usable. Although the concept of a UX designer dates back to the 1940s, these positions have become increasingly popular as companies have been realizing the importance of customer satisfaction. UX designers have rated their work life balance at 3.9 and have a base salary of $91,440.
6. Recruiting Coordinator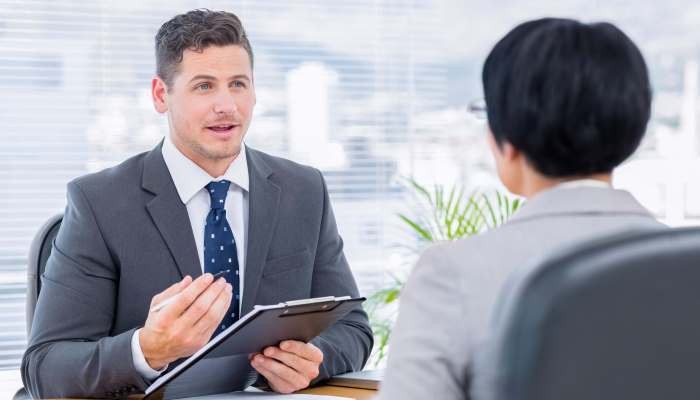 Although, as you'd expect, recruiting coordinators are under a lot of stress, the job rates 3.9 in work-life experience and has an average base salary of $44,700. Recruiting coordinators are essentially responsible for checking resumes and making arrangements for interviews for the best candidates on their shortlists.
5. Substitute Teacher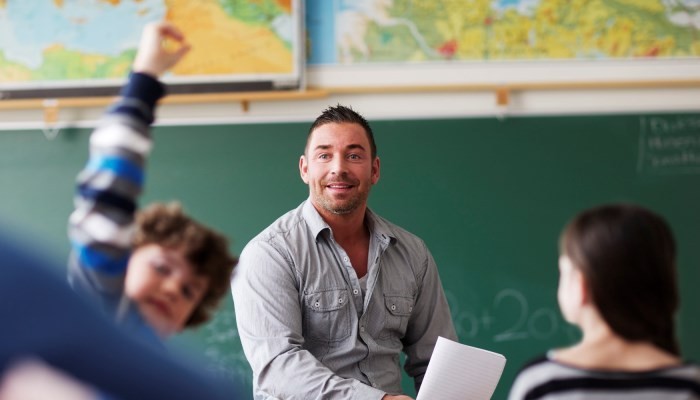 Although substitute teachers make significantly less than anyone else on this list –the average base salary is $24,380 – they are among the most work-life balanced individuals with a rating of 3.9. This probably has to do with the fact that they are generally not responsible for a class throughout the year which contributes to their reduced stress levels.
4. Social Media Manager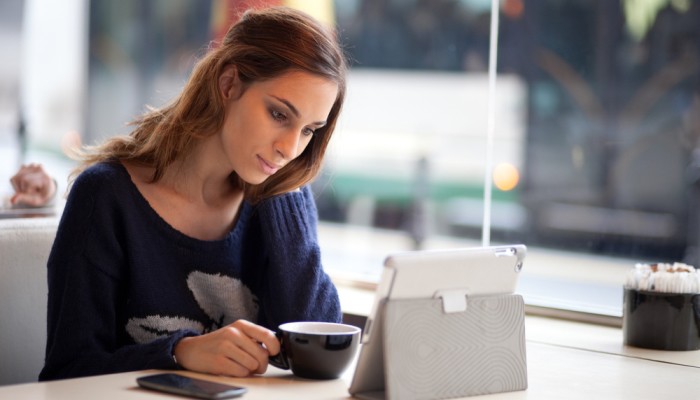 There isn't a self-respecting company these days that doesn't employ a social media manager. With a work-life balance rate at 4.0 and an average base salary $40,000, social media managers are responsible for spreading the company's message across social media platforms while also increasing its following and establishing its brand.
3. Talent Acquisition Specialist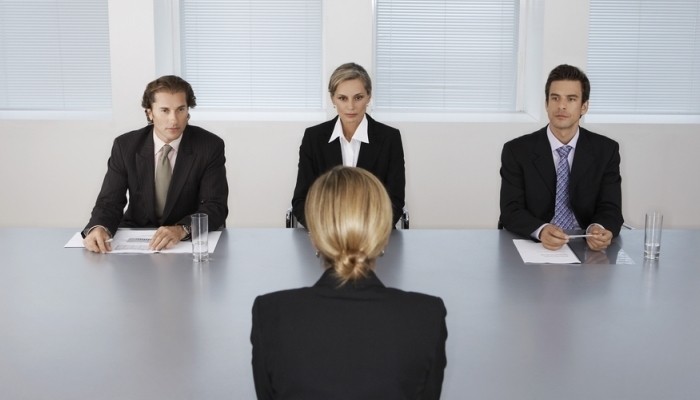 Talent acquisition specialists generally work in the HR department of a company and they are responsible for scouting new talent in order to cover their company's needs. With an average base salary of $63,504, it's no wonder that talent acquisition specialists have rated their work-life balance at 4.0.
2. SEO Manager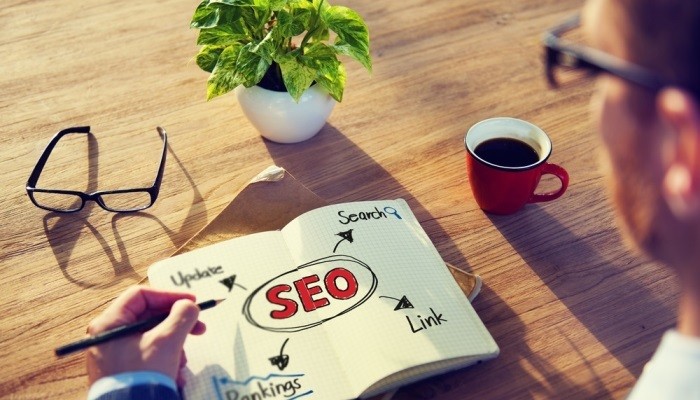 SEO managers are essential when it comes to optimizing a company's presence on the internet and making its products or services findable. SEO managers have become increasingly popular in the past few years, and with an average base salary of $45,720, their work-life balance rates a whopping 4.1.
1. Data Scientist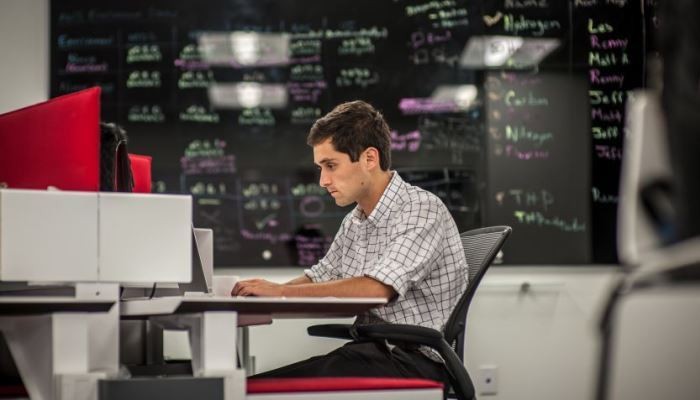 Harvard Business Review has named data scientist as the sexiest job of the 21st century, and for good reason, too, considering the increasing demand for individuals qualified to do this line of work. Data scientists basically make discoveries in pools of data that can help a company increase its following and optimize its products or services. With an average base salary of $114,808, it's no wonder data scientists rate their work-life balance at 4.2.
See Also: 4 Best Apps to Improve Work Life Balance
If it's not obvious enough, let me note that the more internet-savvy you are, the better chances you have at achieving a good work-life balance and a good pay. It's important to remember, however, that the biggest factor that contributes to achieving work-life balance is managing to keep your stress levels low.
Does your work offer you a good work-life balance? Let us know in the comments section below!