Being a good boss usually means have well-developed people skills, being honest, having integrity and respecting your employees and customers. Or you can just fake your way through life lying and cheating. Ok, not cheating, but definitely lying. What do you do though if you're the employee, and your boss is a horrible lying bastard? Well just breath, we are here to help this is what to do if your boss lies.
See Also: 4 Lies to Use When You Really Don't Want to Go to Work
1. Distinction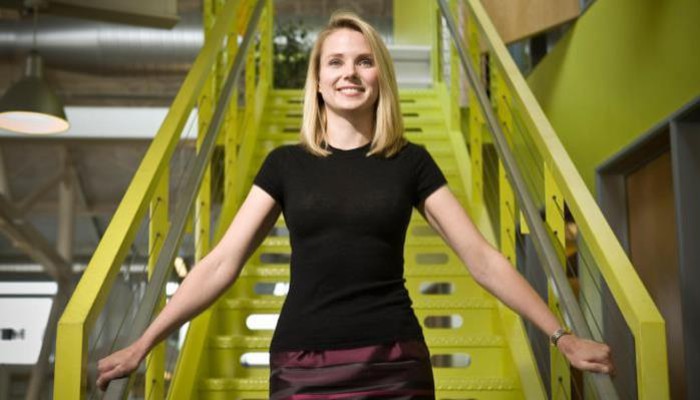 Off the bat we need to make a distinction, what was your boss' lie and how did it influence you, your co-workers and the company as a whole. If the lie was to motivate the team to work their hardest and help the boss show the entire company his/her teams' ability, this is a productive lie that in the end, it could be argued, benefited the people that were lied to. On the other side of that coin, if the lies are told end up being damaging to you, your co-workers or the company, for the boss' personal gain, then this might be a little bit more of an issue.

Avery Augustine, a tech company manager, says that she had two experiences which illustrate these two very different scenarios. In one, her manager told the team that the deadline was in four weeks instead of the actual six. Trusting and knowing that his team could definitely do it in the shortened time. The second boss over inflated the company's worth and employment to show herself up as a manager of a much larger organization. This forced the second manager's employees to lie for her if they were asked about the scale of the company.
2. Pro-Cons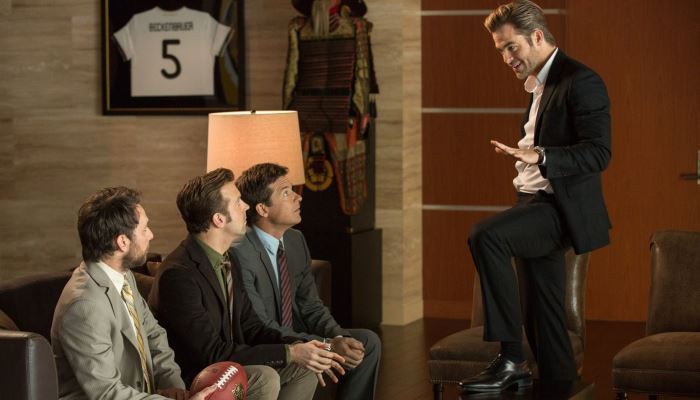 "Ok so you can lie for me, or you can get canned."
So, you go to your boss and ask for a raise. After he/she scoffs in your face, they turn and tell you (straight-faced mind you) that they can't pay you anymore. The reason they can't give you this minor salary increase is because the company isn't doing well. This is unfortunately not the only reason, if the company is in the black (meaning profitable ) the I can't means I won't. Granted this isn't a huge lie, but at the same time it's a hurtful one (it always hurts a bit more when it involves money). So, now you have to decide, is it worth quitting your job for a raise, or do you accept the lie?
3. Criminal Lies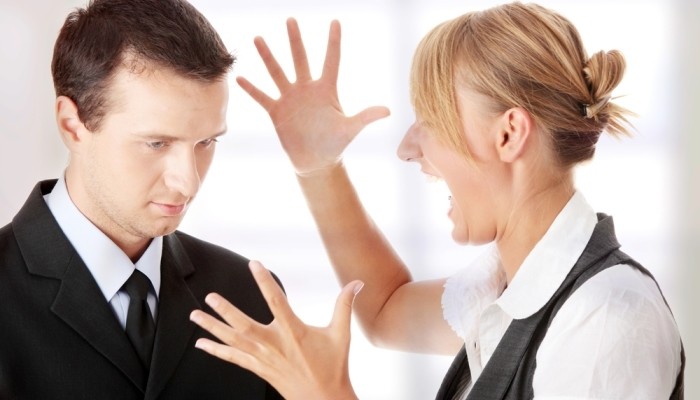 "Lie you voracious bastard lie!"
The last type of lies are the ones that can land you in jail or in front of a judge. In this case, if you accept the boss' lie not only will you be discredited you might actually become an accessory to a serious crime. Some have lied about credentials, others about how they bought their yachts and so one. You might think that the job is worth it, but no job is worth going to jail (or getting shanked) for.