We're so focused on designing and formatting (and proofreading – let's never forget about proofreading) the perfect resume that we often overlook the little things that could have very big consequences on our job search success. We don't think about them because they seem to have very little bearing on a hiring manager's decision, but the truth is that there's a lot more to look out for than misspelled words and resume length. And these five subtle resume mistakes could very well cost you your dream job.
See Also: 25 Hilarious Examples Why You Should ALWAYS Proofread Your Resume
1. Using an E-mail Address That Dates Yourself
In this day and age, including your e-mail address on your resume is an absolute must. It's 2016, after all: the Age of the Internet. And if you don't have one to include on this all-too-important document, then you've pretty much blown your chances of getting yourself that dream job.

Likewise, including an e-mail address that dates yourself – johndoe1960@website.com, for example – could make a potential employer think twice about calling you in for an interview. It is undoubtedly ageist, but many employers prefer hiring fresh, new talent over mature employees. So, you might want to hide the fact that you're 56 by changing your e-mail address. This will get you an interview – that is, of course, if you're an ideal candidate for the job – and the hiring manager is so impressed with your skills, qualifications, and experience that your age will just be a (hopefully, irrelevant) number.
2. Indicating You Have Over 25 Years' Experience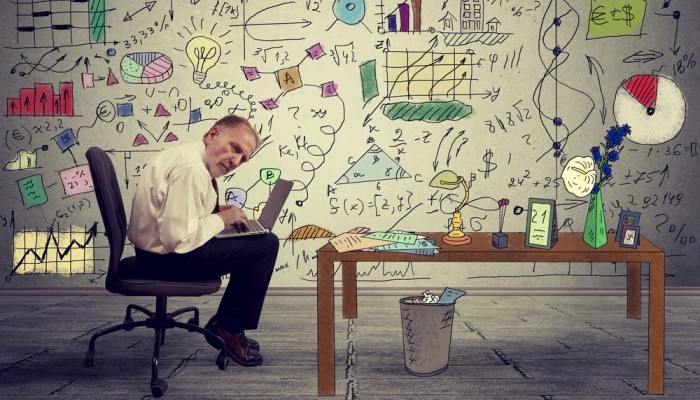 Speaking about experience, clearly stating that you've had "over 25 years' experience" in your industry or field will most likely knock you out of the race. Instead, simply state that you're an experienced professional. Meanwhile, when listing your experience, do ensure that you only go as far back as 10 or 15 years – anything older than that is irrelevant and often ignored.
3. Burying Experience With Well-Known Companies
Then again, if you worked for a major company – like Deloitte or Google, for example – but a long, long time ago (let's say 20 years ago), then you should definitely keep it on your resume. And it shouldn't be at the bottom or on the second page; such experience makes you a very attractive candidate to any employer, so it will only help your job hunting efforts to make it stand out in your cover letter or profile summary.
4. Including Your Zip Code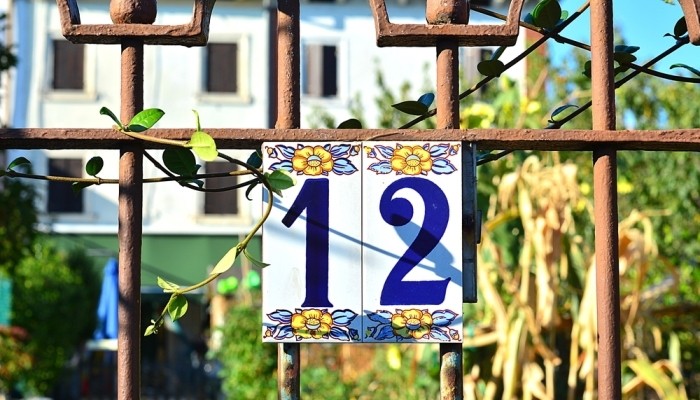 It is no longer compulsory to include your street address on your resume, so you might as well nix it all together – your phone number, e-mail address, and website (if you have one) are the only necessary contact information you need to include nowadays. If you do feel the need to add your street address to your resume, make sure that it is in a commutable distance from the company you are applying to; your resume might be removed from the running if your zip code lies outside of a predetermined radius. Even if you'll be relocating, there's really no need to list your street address here.
5. Not Using an ATS-Friendly Writing Format
Every job seeker has heard about Applicant Tracking Systems by now – if you haven't, an ATS is a software application that helps a company recruit employees more efficiently by searching for specific keywords or phrases in applicants' resumes. And what with almost 90% of employers using an ATS in their talent acquisition efforts, it is important now more than ever to make sure your resume is ATS-friendly.
Applicant Tracking Systems read and decipher the information on each resume that goes through it, and formatting is key. When listing your experience, for example, you will have to list each position in this order:
Company name, Date
Position
Description
Changing it up a little bit will mess up how the ATS reads your resume, effectively throwing your resume out of the competition.
See Also: The Most Common Violated Resume Rules
Can you think of any other subtle mistakes we should all avoid making on our resumes? Perhaps you learned the hard way and made one or two listed here yourself? Share your tips and tricks with us in the comments section below so that other job seekers don't have to make the same mistakes!