Did you know that the tiniest mistake can disqualify you from being the ideal candidate? Not paying enough attention to your resume can ultimately destroy your job hunting efforts and make employers believe that you are not serious about the job. If you want to stand out from the competition, you should know that writing a winning resume is a serious business, and there are some resume mistakes that you really can't afford to make.   
See Also: The Ultimate Guide to Writing a Resume
Let's take a look at those mistakes that might be costing you the job and you should avoid no matter what:
1. Extreme Design
What is the first thing the employer is going to see when he gets your resume? The answer is; the format, the design and the colours that you use in your resume. If your resume looks like a colourful canvas and has an unstructured format, it will stand out – but not in the right way. The perfect resume makes good use of the white space and includes small sets of texts and bulleted points instead of big blocks and paragraphs. In resume writing, less is more.
2. Typos and Grammar Errors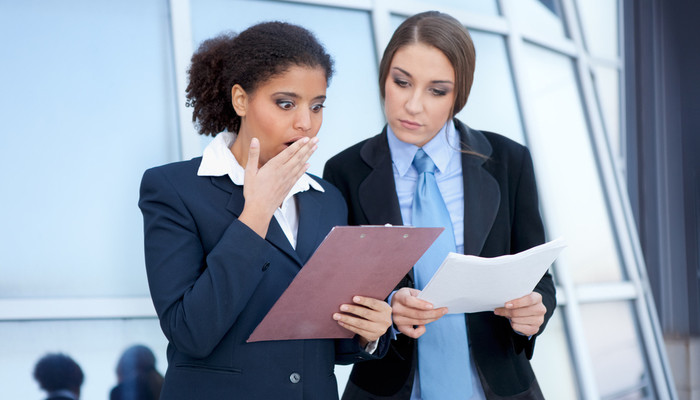 A resume that includes spelling mistakes or grammatical errors shows that you don't care about the job – or at least not enough to get it. If you want to convince employers that you pay attention to detail, make sure that you proofread your resume before you send it. If you can't find any mistakes even though you went through the paper ten times already, then ask for someone else to proofread your resume. You can ask for help from your friends or get some advice from career experts.
3. Using 'I' or 'Me'
Generally, a resume that writes in the first-person is considered to be unprofessional. Not to mention, it can make you sound like a self-absorbed individual. And since you are trying to sell yourself to potential employers, you might want to correct it. Instead of emphasising the fact that getting a job is all about you, show employers that you also want to offer your help to their company. Provide examples that highlight your accomplishments avoiding these small words as much as you can.
4. Not Tailoring Your Resume
This is the biggest mistake you can make as a jobseeker. If you can't make your resume relevant to each position and market yourself into the job through the use of keywords you are out. What you need to do is present yourself as the best fit for the role. Read the job advert carefully and pick out the words employers are using to describe the person they want and use them throughout your resume. This is the best way to go.
5. Including Every Job You Had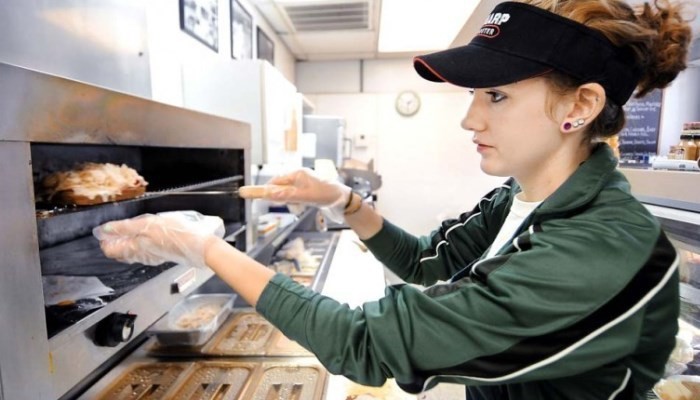 Customising your resume means that you only need to include relevant information in your resume. If you start listing all the part-time jobs you had as a teen you are risking your chances of getting hired. Not only because this kind of information takes up a lot of space on your resume - that you could have otherwise been used to explain your skills - but just because most employers won't even care. Do yourself a favour and remove the fluff from your resume if you want to get the job.
See Also: The Secret to Creating a Powerful Resume
These small – but crucial mistakes are enough to cost you the job. If you don't pay much attention to them, you may destroy your chances of landing that dream job you always wanted.

Have you been making any of these mistakes on your resume? Let me know in the comments section below…