It's hard to be a woman in the workplace, sure it's not Peggy Olsen hard, but it still is hard. Not only because of the gender pay gap and you'd expect that by 2016 gender discrimination would be a thing of the past, but also because of the prejudices and different expectations women need to deal with in today's workplace.
Women in leading industries are often able to overcome the barriers that gender discrimination enforces in the workplace but not everyone works for Facebook and not everyone is Sheryl Sandberg. Women in smaller corporations often need to deal with the prejudice that they face in the workplace and the obstacles they put in their careers. We, women, often find ways to sabotage our career success, not because we want to but because we instinctively believe that we have something to prove to the world just because we are women. However, this is not an attitude that you should be embracing and to secure your professional future you need to weed out all the ways in which you are sabotaging your career success.
1. Not Relying On Themselves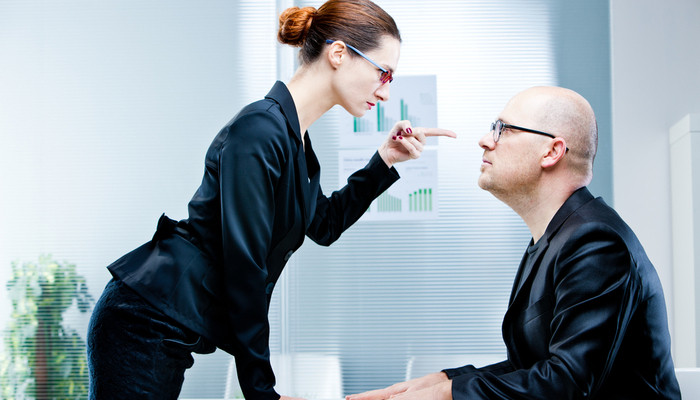 Exactly because the workplace is so hard, we often find solace in seeking advice from other people on how to manoeuvre the workplace. Whether it's our significant other, friends or family, we all tend to go to them when we are dealing with a challenge at work.

The problem with this, however, is that our significant other, our friends and our family do not find themselves in our workplace, meaning that they cannot understand the challenges we face at work. They mean well when they advise us, but their advice might not always be appropriate in our workplace, and this is why it's important to rely on ourselves. Trust your gut and do what you think is best. Sure, it might be a risk, but you are the only one that can make an informed decision on how to act in each circumstance.
2. Seeking Perfection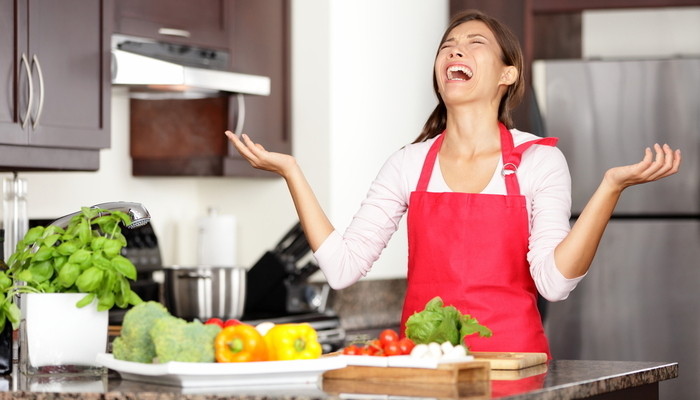 Most women I have ever worked with were always dead set on achieving perfection in everything they did. Attention to detail is always important, and your boss will thank you for that, but it's important to set achievable goals.

Setting impossible goals and vigorously working towards them can have disastrous effects on your career as it only takes one mistake to throw you off the path that you were so attentively climbing. Accept that make mistakes is human nature and embrace it as part of your career experience. This is the only way you will be able to learn from your mistakes and grow as a professional.
3. Not Sticking to Your Decisions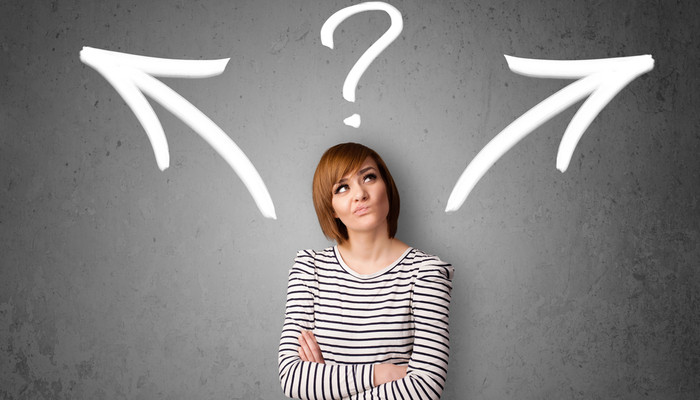 I know that it can be hard not to second-guess yourself, especially when you know that everyone else will, but when it comes to making decisions in the workplace, it's important to stick to them. What could have happened or what would have happened are unimportant as there isn't a single person amongst us who can predict the future.

Stick to your decisions and make the most of them because this will help turn you into a leader. Remember that others will respect you more if you make a misinformed decision and then try to set it right than not making your mind up from the beginning.

That's not to say you should rush yourself into making decisions, take your time but when you do decide make sure that you stick to your decision.
See Also: 3 Casually Sexist Things You Are Saying at Work
Successful women always agree that it only takes one person to help you succeed and that person is you, so understand what you're capable of, set your goals and start working towards them.

What other ways do women sabotage their career success? Share your thoughts with us in the comment section below.