When you start looking for your first job, you'll face the greatest oxymoron of all times: there are practically no positions for candidates without any experience. But, there is one factor that can change your job hunting game: the perfect resume. With the right choice of words and format, you can make yourself look like an appealing candidate for the position you're after.

But, how exactly do you write your very first resume? It might take some practice and a lot of effort, but you'll eventually get it if you follow this step-by-step guide.
1. Investigate the market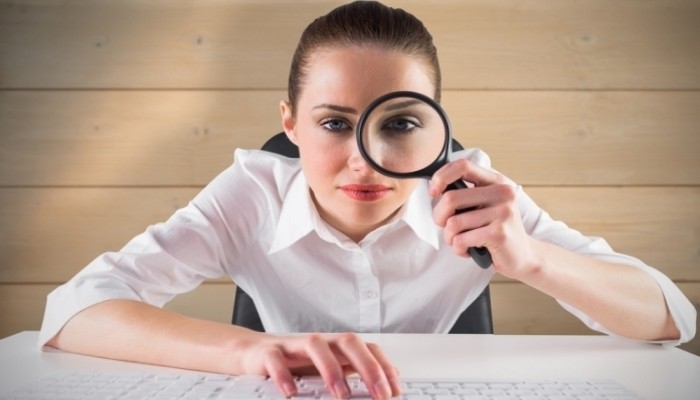 Before you get any further, you'll need to conduct in-depth research of the industry you want to get into. Laura Heller, a certified resume writer at an online writing service EduGeeksClub, explains that you can't just sit down and write a resume on a whim.
"Most inexperienced candidates make the same mistake: they don't bother finding out what the hiring managers are looking for, so they end up with a lifeless resume that lists some skills that are not necessarily relevant to the position they are applying for. If you really want that job, the resume needs to show you have what it takes. The only way to achieve that effect is to research the industry, understand what the employers are looking for, and craft a straightforward resume that presents you as the perfect candidate."
How exactly can you get that information? Search through the ads and pay close attention to the requirements. Do you meet all of them? If not, then take a course to develop new skills. According to the 2015 Glassdoor U.S. Site Survey, 90% of the job seekers consider the employer perspective important when they are learning about companies and jobs. When you know what those employers are looking for, you'll think of a way to meet their expectations through the resume.
2. Understand what a resume is
You need to understand the basic concept of a resume before you can write one. First of all, keep in mind that the resume is a brief representation of your education, skills, and experience. It shouldn't be shorter than a page or longer than two pages. The document should be extremely reader-friendly, so make sure to use brief sentences and a clear format. It should contain factual information.
J.T. O'Donnell, founder of CAREEREALISM and CEO of CareerHMO, has a nice piece of advice for the readers of QuintCareers: "Too wordy. Job-seekers tend to put far too much text on their resumes. Less is more. When you fill a page with long paragraphs, you lose the attention of the reader. It's just too much to absorb. A two-page resume with plenty of white-space is always read more than a one-page resume stuffed with text."
The best way to realize how your resume is supposed to look like is to see several samples of industry-specific resumes. You'll find several of them with a single online search, so you can use those documents as inspiration. Remember: you must not copy the resumes you find. Your job application has to be 100% unique.
3. Choose the right format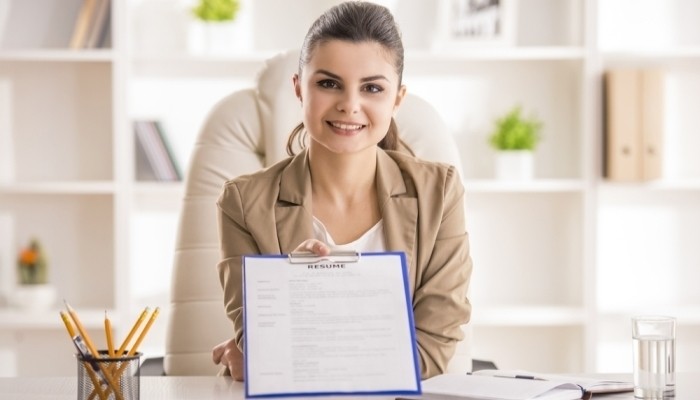 When you conducted your research, did you notice only plain, textual resume formats? If you want to become a part of a creative industry, you probably came across graphical job application documents. Infographics, in particular, are especially popular in the industries of marketing, program management, graphic design, and public relations.

Maybe a hiring manager for a governmental agency won't be impressed with an infographic resume, but the textual format no longer works for marketing positions. Thus, you need to pick the right type of resume for the specific job you're after.
4. Emphasize your accomplishments
When you're writing your first resume, you might think it would be enough to list relevant college courses and internships. Yes, a potential employer is interested in that information, but he doesn't want to see a list of courses, positions, and responsibilities. He wants to know about your accomplishments.

What did those college courses teach you? If, for example, you're looking for a job in a non-governmental association, saying "I've studied sociology at college" won't be enough. You can, however, emphasize the specific skills and knowledge you've obtained through that course. You learned about people's role in society, and you learned how these organizations can help different categories of citizens to improve their status.
5. Write an outline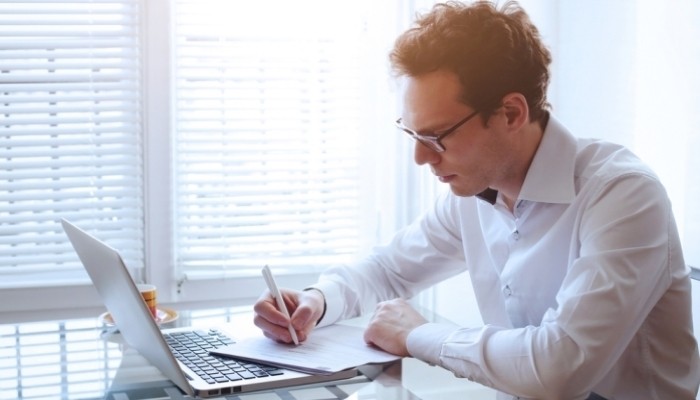 It's best to start with a clear outline that will guide you through the resume writing process. This is the information your resume needs to include:
Contact information (your name, address, telephone number, and email address);
Career objective (explain how this position is part of your long-term career goals);
Education;
Work experience (if you have none, then write about the internships and volunteering positions);
Achievements (include the most important courses, extracurricular activities, certificates, awards, leadership roles, and activities for different organizations);
Skills (be very specific in this section, and include languages, technology skills, writing, basic computer use, and other skills you possess);
Interests (this session shows how special you are, so write about unique interests even if they are not specifically related to the position), and
List of referees (people who can recommend you as the perfect candidate).
All these sections are important no matter what resume format you choose. So, you'll need an outline that will remind you of the information you need to include.
6. Show your character
Did you notice a personal characteristics section in the previous point? Resumes include a part for your interests, but you don't specifically explain how cool you are as a person. Nevertheless, the resume is supposed to convey that vibe.

You're a unique individual with interests, knowledge, and skills. You should write the resume in a style that captivates your personality and distinguishes you from other applicants.
7. The company is your focus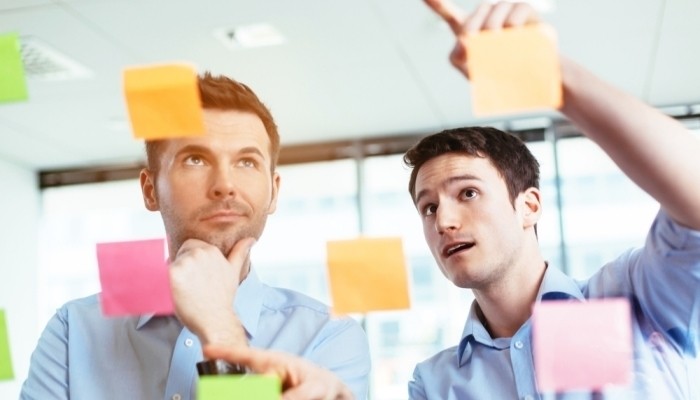 Although you're writing the resume to promote yourself as a suitable candidate for a job, you're still not the main focus. How can your skills and personality contribute towards the company's development? Maybe you won't write a specific answer to that question in the resume (that's what the cover letter is for), but this document needs to provide hints to the hiring manager.

The most effective resumes always focus on the needs of the employer. That's why you need to adjust the document for each position you apply for. You may have a great deal of skills, knowledge, and experiences you're proud of, but they will be of little use if you don't relate them to the particular position and company. Ask yourself this question: what would that employer think when he/she reads your resume? Is all that information relevant? What else can you include to show you're perfect for that job?
8. Don't forget to proofread!
A professional resume has to be absolutely flawless. If the document contains a single spelling or grammar mistake, it will immediately make you look silly in the eyes of the employer. Once you write it, take some time away from it. Go back to it after a few hours and read it very carefully. It helps to see the resume in a different format, so print it out and read it word by word. Ask a friend to read it for you and accept their suggestions.
See Also: The Ultimate Guide to Writing a Resume
Writing a perfect first resume is not the easiest thing in the world, but you have to go through this process at one point or another. Pay attention to the above points and you'll craft a great resume in no time. Oh, and don't forget to submit the job application by the deadline!

What was your first resume like? How many of the mistakes mentioned above did you make? Your thoughts and comments below please...