Your resume is the best marketing tool at your disposal and should therefore be constantly improved and modernized. Find out why that's the case here.
We get it: fixing up your resume can be a long, grueling and often nerve-wracking and soul-crushing, process – and that's just the beginning. You then have to start sending out your painstakingly crafted new resume to potential employers and practically beg them for a job, and let's face it: when unemployed, finding a new job can take up quite a large part of your life (it can sometimes take up to six months, or even more, according to experts).

So, why – now that you're done with the whole process of updating your resume and spending hours, days, weeks, and even months scouring every job board on the internet for a job (any job) – should you go back to your resume and update it? Why, when you've finally found yourself a good job with good money, should you subject yourself to the same torture you were exposed to all those years ago? After all, there's really no need: you love your job and everything's great. What exactly is the point of updating your resume?
See Also: 7 Resume Mistakes That Sabotage Your Job Search
1. You Stay Relevant
Updating your resume is like getting a regular checkup, but for your career. Generally speaking, if you visit your doctor regularly, you're able to catch anything that could be potentially life-threatening down the line. And the same can be said about keeping your resume up-to-date: by regularly reviewing it, you avoid ruining your chances of succeeding in your career. The bottom line is that a little spring cleaning, a little fixing up from time to time helps you stay relevant. As you move through your career, you learn new things and pick up new skills, and some of these skills may be far more important than the ones you currently have highlighted on your resume.
2. A Better Opportunity Might Come Along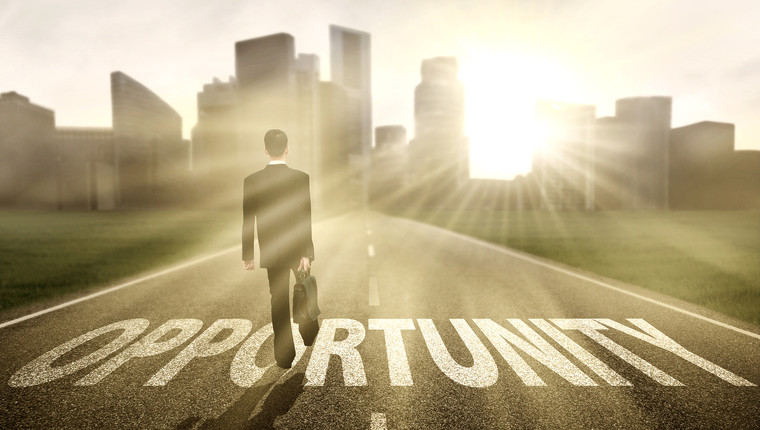 Remember all those years ago when your teacher would catch you off guard with evil pop quizzes? Do you remember wishing you were more prepared for them? Well, let's pretend for a moment that those pop quizzes are actually job offers. Believe it or not, job offers that seemingly appear out of thin air are not like the Loch Ness Monster: they're not mythical creatures, they're real. And they might one day come your way.

But what happens when the CEO of a Fortune 500 company comes along to offer you a job and requests your resume on the spot? What happens when the only resume you have available is the one you put together five years ago for the job you're currently in? Well, to put it as kindly as possible: you'll have messed up big time.
3. You Just Never Know What Might Happen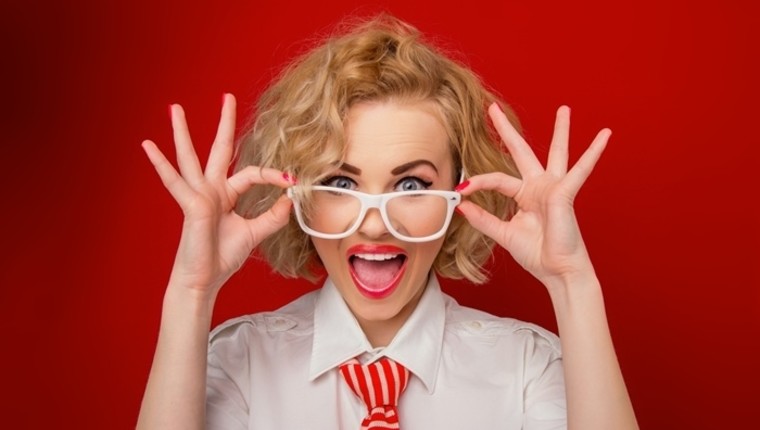 You love your job, and you even found it incredibly easy settling in, but the truth is that you just never know when the record might come to a screeching halt. Downsizing and disagreements often happen and can result in a pink slip or even your own resignation. If this does happen (which we're not saying that it will but it is a possibility that you should come to terms with as soon as possible), your resume will be ready to be sent out to potential future employers. Basically, you'll be able to skip the whole part of scrambling to fix up your resume (and possibly doing a bad job out of it) and dive straight into searching for a job.
See Also: 25 Resume Tips
Can you think of any other reasons you should always keep your resume up-to-date and ready for the next step in your career? Tell us in the comments section below, and don't forget to share this article with family and friends who are currently in the process of updating their own resumes!