Some people go to work every day and hate their jobs. Not necessarily because they're not getting paid their worth, but because they're not doing what they love.
Even if your coworkers and boss are great, and your hours not too shabby, it can feel as if you're stuck in a box. You're not alone. Some people are fortunate enough to have found their dream jobs. They roll out of bed every morning ready to get the day started—at least most of the time.
This isn't the case for everyone.
If you don't know what type of job will bring personal satisfaction and fulfillment, that doesn't mean you should give up trying to find your dream job. There are several questions you can ask yourself to help you find your true path. The truth is a little self-examination can open your eyes to new opportunities. Here are five questions that can help you find your dream job.
See Also: Top 10 College Goals that Will Help You Get a Dream Job
1. Who Would You Trade Careers with and Why?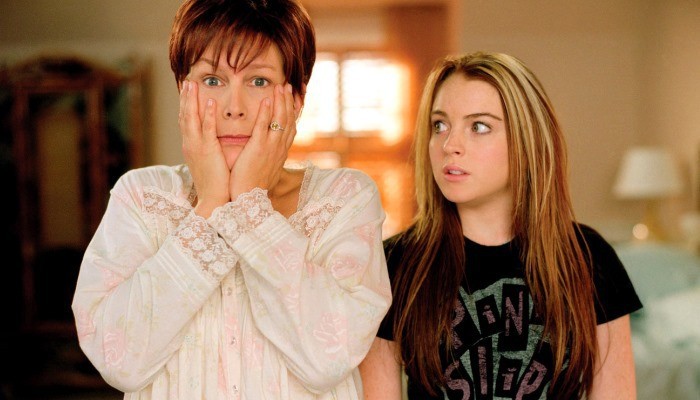 You may not be an envious or jealous person, yet you may have one or two friends who you would trade jobs with in a heartbeat. Not because they earn the big buck, but because you can see yourself doing this type of work and excelling in these assignments.
You may find the job interesting or creative—something completely different from your current job which feels more like a chore and zaps all your energy and motivation.
If you're secretly envious of a friend's profession, it might be time to make a switch and research what it'll take to qualify for these types of jobs. Maybe you're stuck in an office slaving over administrative duties all day, yet one of your friends is an artist or a successful freelance writer. If you've always wanted to be a writer and set your own schedule, have a talk with your friend or research online ways to make the transition. A change isn't going to happen overnight. But if you take the first step, you will get closer to your dream job.
2. What Do Others Say You're Good At?
You might be hard on yourself and feel you don't excel in any particular area, but those in your inner circle might think otherwise. Using the above illustration, maybe you like to write short stories for fun, or maybe you're a news junkie who knows details about every major headline. Your family and friends may joke that you'd make an excellent writer or reporter. Then again, maybe you're a gifted musician and you have the patience and skills to teach others how to play the piano, guitar, or another instrument. If you also enjoy being around children and others, some might say that you would make a good music instructor. You can shrug off the suggestion. But if you give it serious thought, you might realize that these jobs are right up your alley, and something you can see yourself doing every day with no complaints.
3. What Are the Best and Worst Aspects About Your Current Job?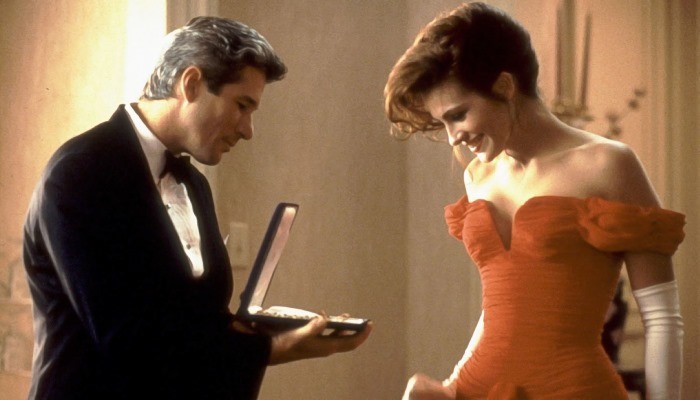 Before you can search for your dream job, you have to narrow down what you like and don't like in a job. Some people never find their dream job because they don't know what they want. Looking at your present job (and jobs you've had in the past), write down the worst and best aspects about them.
For example, a worst aspect might include the hours you were required to work, the workload, the actual assignment, or the fact that you were required to continue your education every few years. Next jot down the good aspects of your previous jobs; maybe these jobs allowed you to tap your creative side or allowed you to work alone or enjoy a flexible schedule. Once you have a list of what you want and don't want in a job, it'll be a lot easier to find positions that are a good fit for your personality and skills.
4. If You Started College Tomorrow, What Would You Study?
To help you get an idea of your dream job, consider a scenario and ask yourself, "If I started college tomorrow, what would I study?" Don't automatically choose a field based on what you can potentially earn; choose a field that excites you.
Some people choose to study medicine or law because they know they can earn a nice salary and enjoy a measure of financial security. On the other hand, some of these same people don't get excited about their field of study.
Just about everyone has a passion. The problem is that many people spend the greater portion of their lives stifling their passions to the point where they either forget or no longer recognize their ideal career path. Thinking about your hobbies and what you like to do in your spare time can also provide clues about your dream job. Do you enjoy going to the beach or the park and taking scenic photographs and creating your own portfolio? If so, you might gain satisfaction as a photographer. Or maybe you're the type of person who's into personal finance and you're always watching talk shows and reading articles related to money and credit. Have you considered a job in financial planning?
5. What Were Your Career Goals as a Kid?
As we get older, our likes and dislikes change and we evolve into the person we're going to be for the rest of our lives. However, if you think back to your childhood dreams, these could offer clues to your dream job.
When we're younger in elementary school or middle school, the sky is the limit. Our parents and teachers might say we can achieve whatever we want. Therefore, it's not unusual for kids to have big ideas about their future. This doesn't mean that every child who aspires to be a superhero at age 8 should strive to become a superhero in his adult life. Nonetheless, you might secretly hold onto some of the goals you had as a child.
For example, maybe you wanted to be a teacher all through middle school, but you went a different route after graduating high school and chose a field with a lucrative salary. Or maybe you wanted to be a dancer or an artist as a young child, but your parents encouraged you to take a different path—one that could provide more stability and a secure future. If you could go back in time, would you have done things differently and pursued this career path? Fortunately, it's never too late.
The truth is your dream job may not be the one with the biggest paycheck. If you're okay with a simple life and you don't care about the big bucks, going after your dreams can help you become a happier, more content person.
See Also: Is Pursuing your Dream Job Really Worth it?
Some people say finding a dream job is impossible, but don't listen to the naysayers. Many people do what they love every day. Your current job may pay a lot more than others and come with amazing perks. However, if you're not happy or satisfied, this can make your days miserable and you could possibly live your life with regrets.
What questions did you ask yourself to help you find your dream job? Let us know in the comments section below!