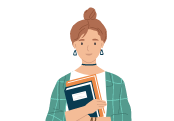 Suitable for entry-level and early career jobseekers.
1 early career résumé template
Job application checklist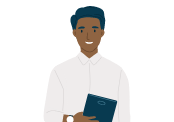 Suitable for workers looking to move up the career ladder.
2 mid-career résumé templates
Job application checklist
Advancing your career guide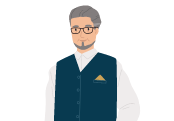 Ideal for professionals looking to advance their career.
2 professional résumé templates
2 cover letter templates
Job application checklist
Job networking guide
Advancing your career guide
Product Information
Looking to accelerate your job search or expand your career options? Download one of our carefully crafted and affordable résumé bundles of professional advice and DIY templates. Our professionally designed packages are tailored to the needs of each of our three identified career levels, using the expertise of our very own career and résumé experts at CareerAddict.