It's an employer's market these days, so getting any job at all (let alone one you want) is becoming an increasingly competitive exercise. The last position I applied for had over 1,000 applicants in total, or so I was told. It's hard to fathom that number of applicants or imagine how much work the employer must have had to do just to narrow it down to an interview group.
So, it's easy to see where the temptation to pad your resume comes from. Fabricating amazing and improbable details about your career is bound to pique the employer's curiosity, and there's no way they'll have the time for fact-checking, right? Maybe, but is it really worth risking your job and possibly being blacklisted within your industry? I'm gonna say no.

Besides, even if you're short on skills, lacking experience, or have an employment gap to plug, there are plenty of legal and ethical ways to spice up and pad out your resume. Here are 10 of them:
1. Make Use of Keywords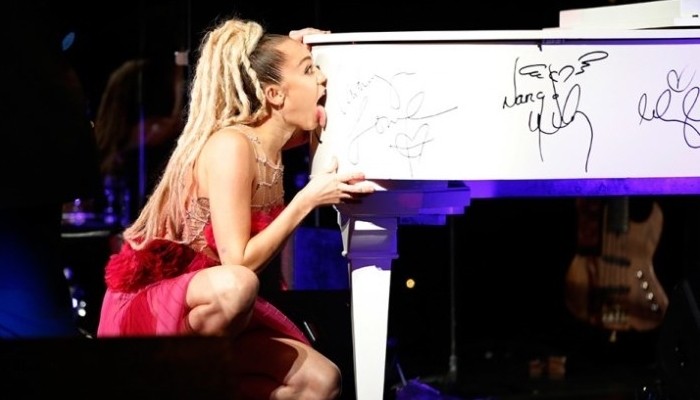 If your CV is making all the right noises, a potential employer will take notice and start digging down to find out more. The next time you apply for a job, read the ad carefully and take a look at the company's website to try and identify the words and phrases they use most often in describing the role.

Now go back over your resume and start dropping these keywords wherever it makes sense. They might even help you identify experience that didn't seem relevant at first, so add this in too. Your career will seem much more relevant to the role, and all without having to lie or exaggerate.
2. Turn a Career Break Into a Learning Experience
For whatever reason, many people decide to take sabbaticals and enjoy anywhere from a few months to a year or more out of their careers. Employers recognise this and generally don't tend to see it as an issue, but nevertheless, a massive gap on your resume can be hard to explain.

Instead of leaving a blank over that part of your life, why not include it as a learning and development experience in itself? Think about what you did during the break—did you learn a new skill, find yourself, or return to working life with renewed energy? With a little creativity and clever tweaking, your career break can actually become an asset and a talking point on your resume.
3. Talk About Results
When writing about work experience, you tend to focus on your duties and responsibilities first. But employers are not looking for a job description—they want to see proof of your capabilities and what you brought to the role.

So forget about what you were required to do in previous jobs, and look at what you achieved instead. Did you help the company meet a key performance target? Were you promoted at any stage? Did you do any outstanding work for clients? When you review your career from this perspective, you'll start to find little wins everywhere that will make your resume look all the more impressive.
4. Include a Video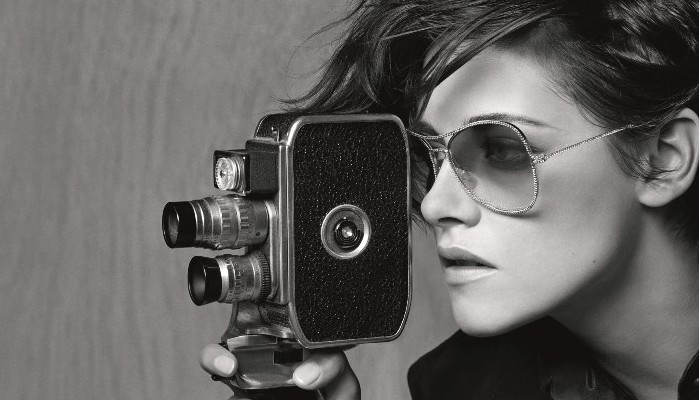 Including a link or attachment to a video CV with your job application is a relatively new trend that's becoming more and more common. It tends to impress hiring managers and shows that you've really put in the effort to try and secure the job.

Your video should show off the best of your personality, confidence and communication skills while speaking the language of the role you're applying for. It's a great way to make yourself stand out, as it helps the employer to literally see you as a candidate rather than just a bunch of words on a page.
5. Incorporate Your Web Presence
It's a well-known fact that recruiters today look to social networks to find out more about candidates they're interested in for a role. You can take advantage of this by including links to your LinkedIn, Twitter, Google+ and other social media accounts on your CV, and making sure they show off even more of your personality and credentials.

Taking this one step further, why not start a blog and post articles about the latest news, developments and best practices in your industry? Link to this in your resume too and employers will see that you're committed and serious about your career.
6. Write a Killer Objective Statement
With resume writing, it's common practice to have a brief objective statement at the top of the page—usually 2-3 lines describing your goals as they relate to the role you're applying for. If you think your resume needs padding, this is one of the areas you can focus on.

Rather than just writing about yourself, you can impress the recruiter further by digging down and describing how you intend to move the company forward in the market. Do some research online or over the phone and find out what their organisational objectives are, and then expand and adapt your objective statement to show how you can help.
7. Include Relevant Info From Your Personal Life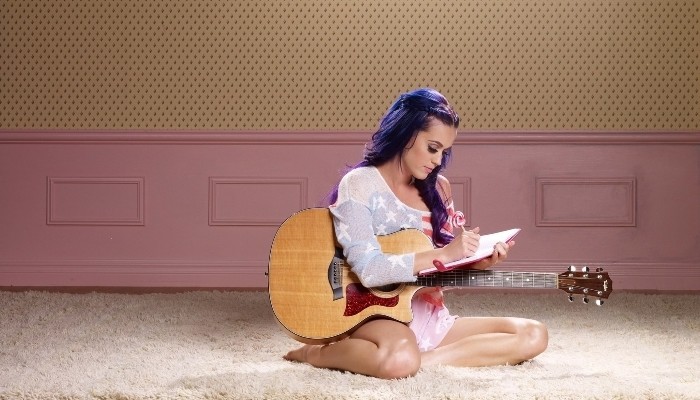 This is a no-brainer. You probably have a life outside work, so it makes sense to look at your hobbies, interests and family life to see if you can glean any relevant experience and include it on your resume. Sports, musical instruments, DIY—anything goes.

Think about what you like to do and what you're good at outside your career, and see if you've learned anything from it. You'll want to keep things professional of course, but sometimes a fun personal detail can engage recruiters and keep their eyes from glazing over as they review your experience.
8. Don't Forget About Volunteering
We've all got a cause we care about, and most of us have spent at least some time and energy helping others just for the sake of it. Unpaid work is still work, so make sure you include any volunteering experience on your resume insofar as it's relevant.

In fact, volunteer work is arguably more impressive than a regular job on your resume, as it shows a self-starting attitude, commitment, and an interest in more than just money. It doesn't matter if it's the local dog shelter, homeless hostel or senior citizens home; you'll have undoubtedly picked up some valuable skills that are worth showing off.
9. Dig Down Into Your Skills
Most employers looking to fill a role will be seeking a very particular skillset, which they'll likely describe quite thoroughly in the job ad. If you can tailor your resume to show that you are highly capable and qualified in the exact skills they're looking for, you'll be laughing.

Show that you have an in-depth knowledge of what's required for the role. For example, if the job involves a lot of work with spreadsheets, don't just write "proficient in Microsoft Office" on your CV—describe your Excel wizardry and mastery of data in detail, and include specific examples to back up your claims.
10. Expand on Your Educational Experience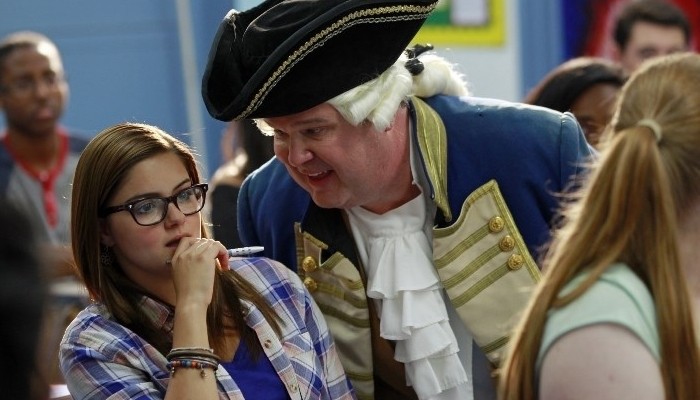 Listing your college education and other third-level qualifications on your resume is standard practice when it comes to showing off your credentials. But if your CV needs padding, cast your mind back and see if you can pick out any relevant experience and achievements gained while you were studying.

Did you receive any awards or particularly high grades worth mentioning? Did you help to organise an event for your student association? Were you ever invited to give a keynote speech or deliver a guest lecture? College is about so much more than just a qualification printed on parchment, so bear that in mind when padding out your resume.
See Also: How to Make Your Resume ROAR (Results Oriented and Relevant)
Hopefully, some of these strategies will help you bulk up your resume and get that all-important second glance from an employer, and you can rest easier knowing that it's an authentic and truthful representation of you and your career. Best of luck!

Do you have any tips of your own for legally and ethically padding out a resume? Let's hear them in the comments below!