Joining a startup is an exciting opportunity. The prospect of working at a newly-founded company, with young and inspiring people, in a relaxed and friendly work environment can create the illusion that a startup is the perfect workplace. But, when you take into account how startups work and how often they fail, suddenly working for a startup doesn't seem to be such a  good idea.
See Also: Productivity Tips From People Behind Successful Startups
Before you decide to work for a startup, check out why it might be a bad idea.
1. There Will Be Lots of Work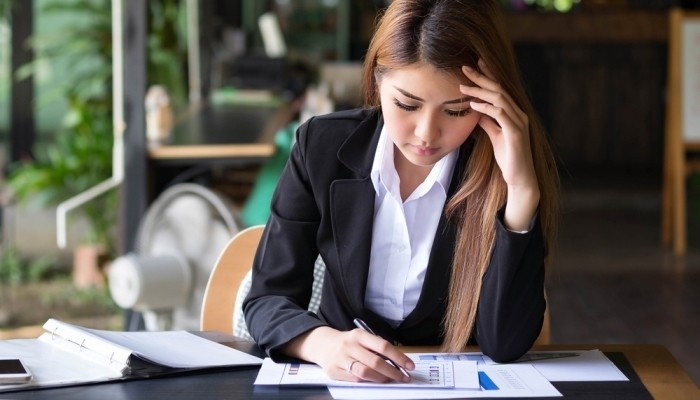 At a startup, you will have a long list of responsibilities, and it is unlikely that you will be confined to one role. In some cases, you may be asked to do multiple jobs. This means that to keep your position you will need to be comfortable with the added stress of wearing multiple hats. If you are one of those people who don't like experimenting and prefer to know in advance what you need to do day-to-day, then a startup is not the place for you.
2. You Might Not Get Paid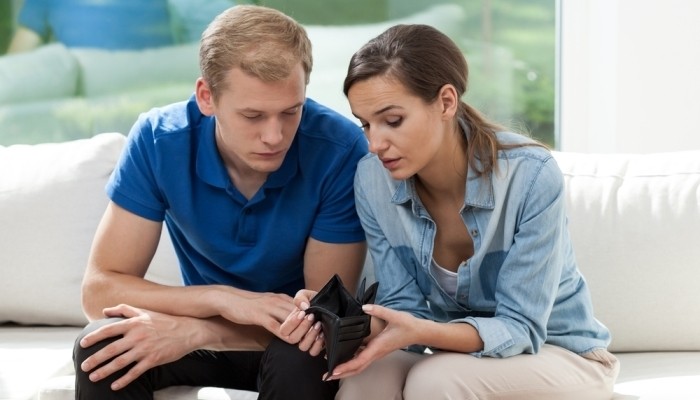 Perhaps you can handle multiple jobs and responsibilities, but this is one you can't put up with easily. Working for a startup could mean that you won't get paid well – or not at all during the first couple of years. Finding the money to start a business is a difficult task to begin with, but once this happens, that money will need to last until the startup is well-established and ready to expand. Unless you are willing to take the risk of not getting paid and voluntarily invest your time in the startup hoping it succeeds in the long run, you shouldn't accept the job offer.
3. You Never Know What Can Happen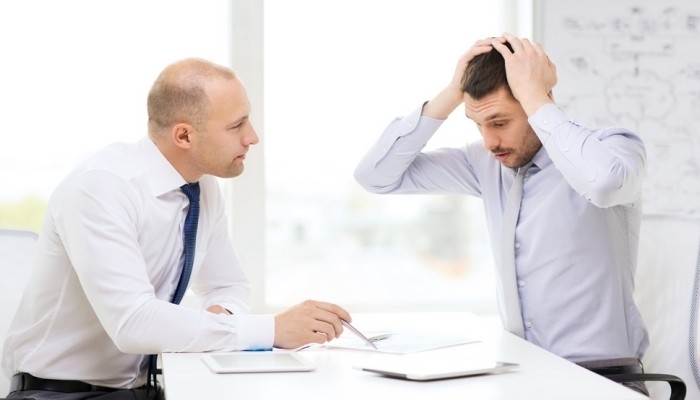 Research shows that the majority of startups are bound to fail. In fact, nine out of ten startups fail relatively quickly, way before they start making any real money. This happens because there is a lot of uncertainty about which direction the startup will take at any point, and as such its future can't be easily predicted. Circumstances and priorities change in the blink of an eye, and as such you may find yourself working one day and unemployed the day after.
4. You May Need to Pay for Expenses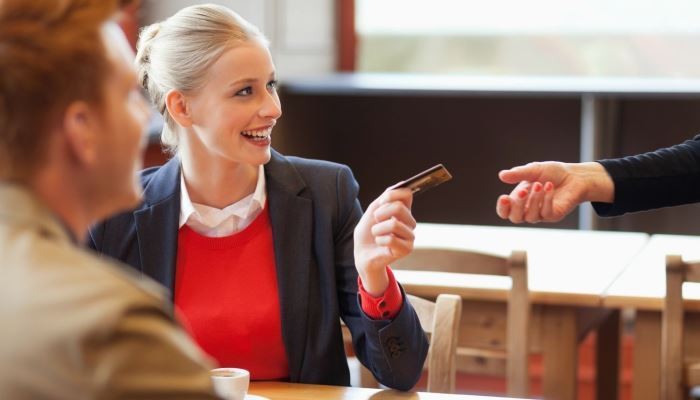 Considering that a startup might not have any money to pay you, the company is unlikely to be able to pay for any additional expenses related to your work. So let's say your job is to find investors and potential partners, you will take these people out for dinner in an attempt to close a deal and probably pay for their food. If you aren't prepared for a situation where you could be paying for these meals and other company expenses out of your own pocket, don't risk taking a job at a startup.
5. You May Not Become an Executive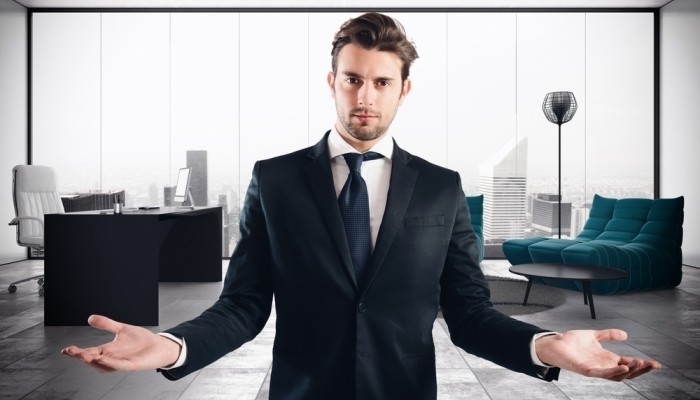 Many people think that joining a startup will help them land a management position in the company, but that's not always the case. Even if you do get a fancy title and a managerial position, you might end up getting a low salary. The recruiting stage with startups can be tricky, so if you are hoping to get a managerial job, you might want to choose a company that is more reliable and can compensate you appropriately.
See Also: The Best Predictor of Startup Success
If you don't enjoy working in a chaotic environment and prefer to know what to expect and what is expected of you, then a startup is definitely not for you.

So would you work for a startup? If not, why is that? Let me know your thoughts in the comments section below…