Starting out your job search with not many connections can be difficult, but there are many ways to work around it. Check out what you can do instead.
Research shows that up to 80 percent of jobs aren't advertised which means that they can only be found in the 'hidden market.' Accessing this market can only be done by networking; meeting new people and making use of your existing contacts by letting them know that you are actively looking for a job. But, what happens when you have no connections to begin with? How can you make the job hunt work for you without any help from your limited network?  

Searching for a job usually requires that you follow the 20-20-60 job hunting approach that says 20 percent of your time you should be spent applying for jobs – sending out your resume, other 20 percent reaching out to employers and the other 60 percent networking for opportunities. But, when you don't have any connections, you need to get more creative.
See Also: The Hidden Job Market: Finding Jobs That Aren't Advertised
Check out these tips on how to get a job when you have no inside connections.
1. Go Solo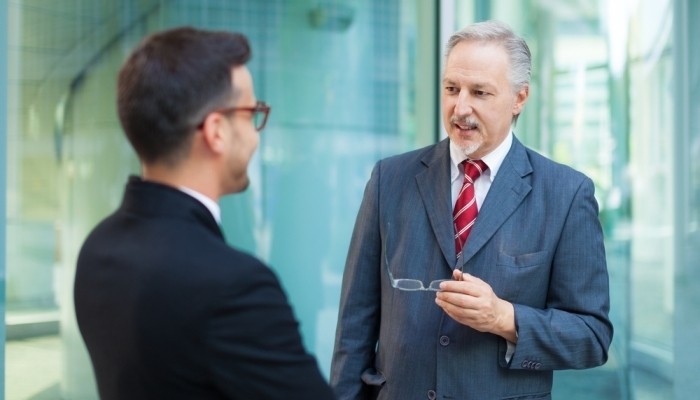 Nobody ever said that to get a job you need to have a lot of people in your network. In fact, the only person you need to get hired is you. If you know how to sell yourself and your skills to employers effectively, you won't need to do any networking at all. Approach employers directly and introduce yourself. If you don't think you are comfortable with that, send employers a LinkedIn invite and explain who you are and why they should want to meet you. This way you don't even need an in-between man to recommend you for the job.
2. Stand Out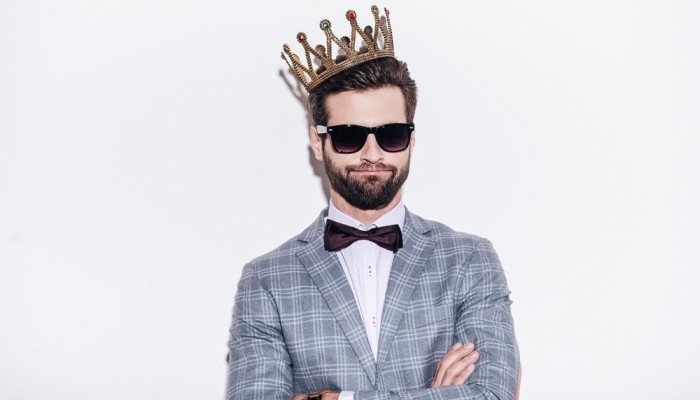 Employers are easily impressed by candidates who know how to set themselves apart. Instead of doing what other candidates are doing, try something else that has never been done before. Find out what other candidates are doing, and do whatever you must to avoid it. If it helps, think of yourself as an entrepreneur who wants to promote his business. First research the market and learn about your competition what they do and how they behave. Then do the same with employers. Find out where they are and where they look for new talent.
3. Show Your Strengths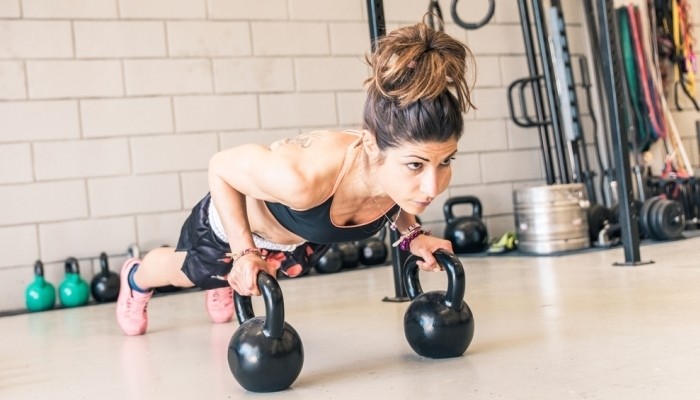 What are your key strengths? Do you have any special talents? These are your best selling points. When writing up your resume and cover letter these are the skills you need to list down, but make sure you provide adequate evidence. If you love to sing, send employers a recording of a song you love, or if you like baking send your resume out with a homemade cake addressed to the company. What you should be aiming for here is to make your radiant personality evident and get employers interested in meeting you.
4. Show You Can Do the Job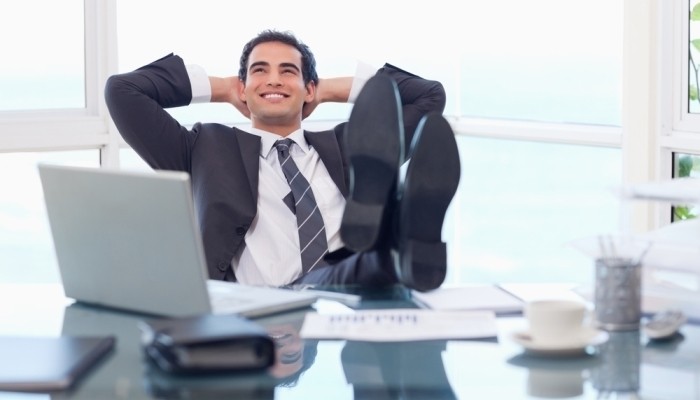 The best way to show employers you are perfect for the position is to start doing the job now. Find out if there is any problem the company needs help with and make a value proposition to employers.

In fact, make them an offer they can't refuse (not Godfather style) and take the upper hand in the selection process. For example, does the company need help with driving traffic to their website? Do they want to increase their sales? Conduct some research, spend some time on it and then show employers how you can help them out.
See Also: How to Network Smartly
Searching for a job when you have no connections doesn't affect your chances of getting one as long as you are a proactive jobseeker who is willing to go the extra mile. The question is, are you? Let me know your thoughts in the comments section below…