Out of the two million bachelor's degrees awarded to students in 2020, over 92,000 went to visual and performing arts students. This makes visual and performing arts, which encompasses subjects like graphic design and digital arts, one of the ten most popular college majors today.
As more and more brands turn to the magical powers of design to stand out in a saturated market, talented graphic designers are becoming extremely sought-after. So, if you're leaving school and hoping to pursue a career in this industry, you can get that competitive edge by studying in one of the world's best graphic design schools. Below we've listed the world's top 10, based on the latest QS rankings.
10. School of the Art Institute of Chicago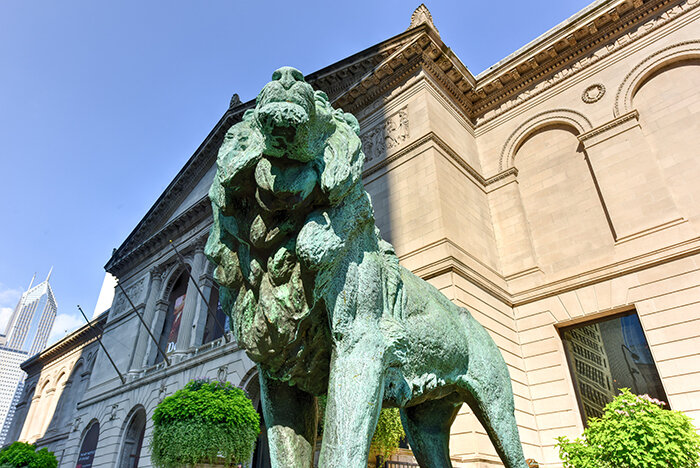 Location: Chicago, IL, US
Degree type: BFA, MFA
QS score: 81.6
Home to some of the world's most famous artists, it's no surprise the School of the Art Institute of Chicago (SAIC) is still widely considered a top choice among students. Having a stunning alumni list also doesn't hurt, including bestselling author David Sedaris, celebrated artist Georgia O'Keeffe and entrepreneurial genius Walt Disney.
SAIC's design program is consistently ranked as one of the best in the US. By putting special emphasis on developing students' critical and analytical skills, the school is regarded as having one of the most effective curricula in producing employable graduates.
9. Design Academy Eindhoven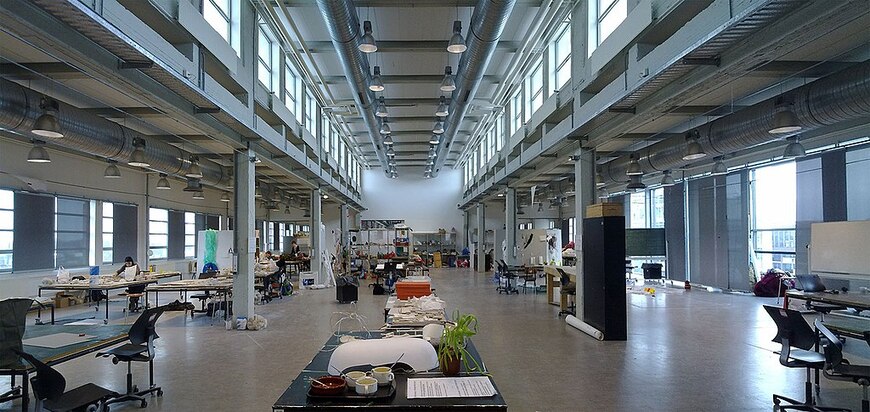 IK's World Trip, CC BY 2.0, via Wikimedia Commons
Location: Eindhoven, Netherlands
Degree type: BA, MA
QS score: 81.6
Widely regarded as one of the world's leading design schools, Design Academy Eindhoven (DAE) is a multidisciplinary school for art, design, and architecture. DAE teaches both at an undergraduate and graduate level, and, while the master's programs are distinct, bachelor's students can move freely between departments.
Having established what is referred to as the DAE community, consisting of teachers, alumni, advisors, and industry experts, the school helps students find exciting internships and work placements. Through this hands-on involvement in real-world projects, DAE leavers gain precious experience and form important connections, laying the foundations for a fulfilling career.
8. Massachusetts Institute of Technology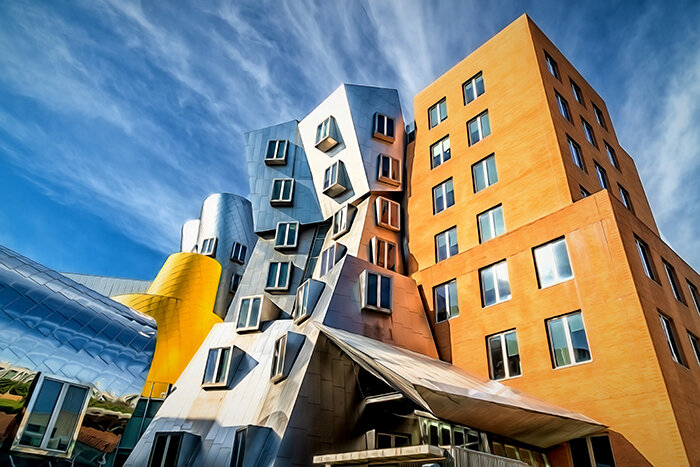 Location: Boston, MA, US
Degree type: BSc
QS score: 83.3
While the Massachusetts Institute of Technology (MIT) is known for producing the brightest engineering minds, it's also has one of the best art programs, not only in the US, but the entire world. Combining their technical excellence with art, they've developed a design program that's perfect for those who are both scientifically and artistically gifted.
As one of the premium technological schools in the US, the acceptance rate at MIT is incredibly low at 3.96% (for Class of 2026 students), and the tuition fees are high. The good news is that if you're naturally talented, you can always go by their merit-based scholarships, which are completely need blind.
7. Pratt Institute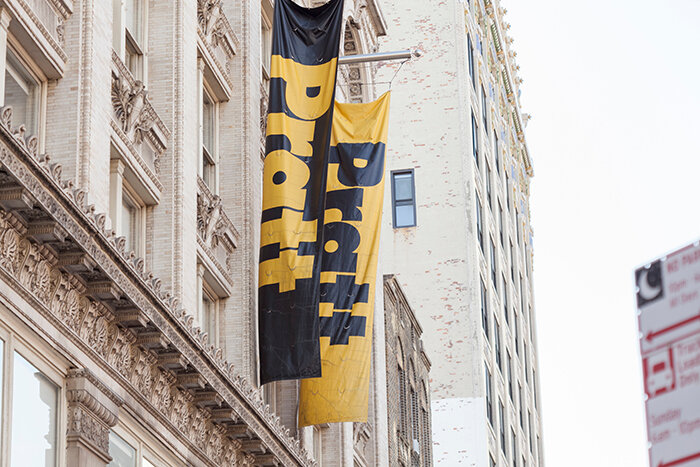 Location: New York City, NY, US
Degree type: BFA, MFA
QS score: 83.4
If there's one thing that the Pratt Institute is known for, it's their belief in "poetic pragmatism" or the idea that art and practicality can and should be combined. Not only do they champion the importance of creativity, they also believe that it's an indispensable aspect of today's modern career landscape for artists.
For this very reason, most of Pratt's undergraduate programs are designed to be interdisciplinary. For example, when majoring in Communications Design, students can choose from three specific areas to focus on: advertising, illustration, and graphic design.
6. Aalto University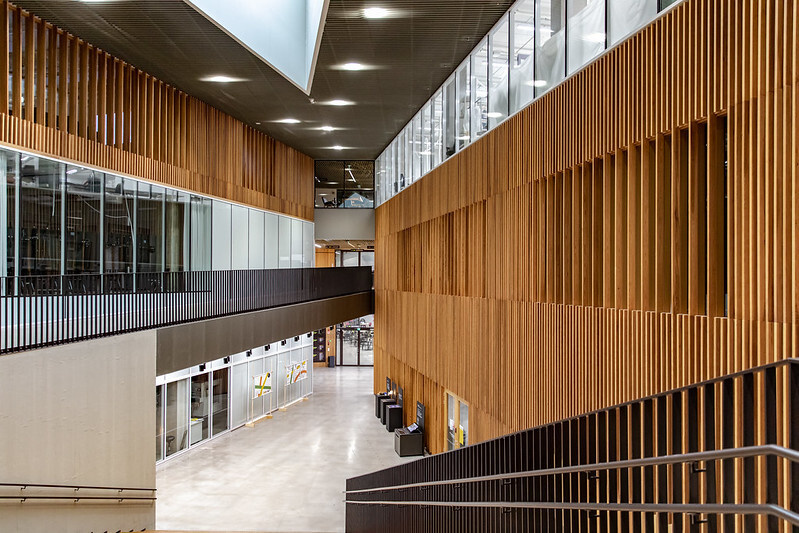 Image courtesy of Ninara via Flickr, CC BY-SA 2.0
Location: Espoo, Finland
Degree type: BA, MA
QS score: 83.9
Since its establishment in 2010, Aalto University was able to rise from the ranks due to its unusual but effective ways of teaching. They're especially known for their design program, which combines elements of philosophy, art, and innovation. Not only do professors discuss the visual aspects of design, they also talk about the cultural and political context in which designs are formed.
This public research university is particularly appealing to EU/EEA citizens who get to study there for free. The good news is that non-EU/EEA students can apply for one of the generous, merit-based scholarship programs where the university covers either 50% or 100% of the tuition fees.
5. Politecnico di Milano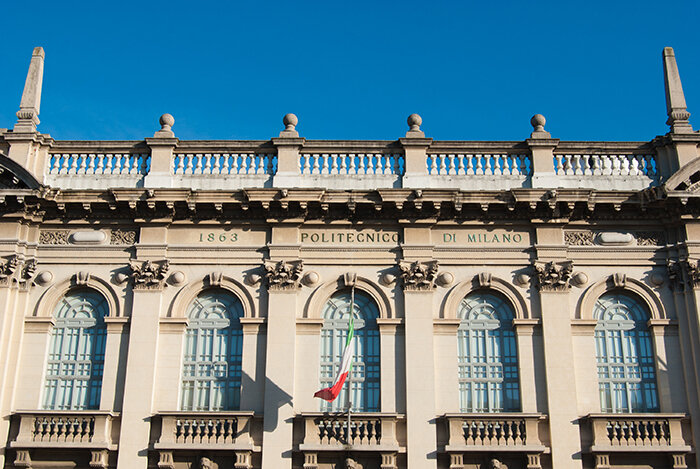 Location: Milan, Italy
Degree type: BSc, MSc
QS score: 84.0
With seven campuses located in and around the city centre, Politecnico di Milano is undoubtedly one of most renowned colleges in Italy.
Their communication design program is similar to a lot of graphic design programs in the US, in that it touches upon multiple disciplines like web design and typography. However, the courses at Politecnico di Milano take three years to finish instead of four. Also, since it's a technical school, graduates are awarded a Laurea degree, which is the Italian equivalent to a bachelor's degree in science.
4. Rhode Island School of Design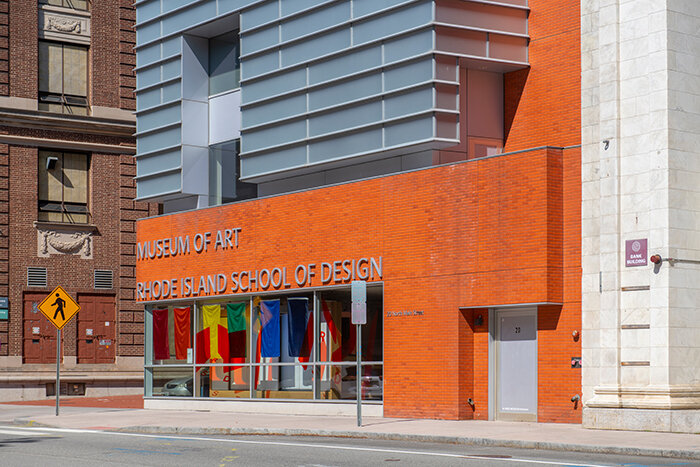 Location: Providence, RI, US
Degree type: BFA, MFA
QS score: 89.0
Established in 1877, the Rhode Island School of Design (RISD) is one of the oldest and most prestigious design schools in the US, with a long and proud history rooted in the arts.
Apart from its notable alumni, including actors James Franco and Seth MacFarlane, RISD is famous for its fine arts program. With approximately 165 students enrolled in the course, RISD's graphic design program is also one of their most popular and biggest undergraduate departments. Students who are fortunate enough to be accepted into this school can enjoy unlimited trips to their art museum and year-long rotating exhibits.
With an admissions rate of only 19%, you must be prepared to bring your A-game, as competition is fierce.
3. The New School

MusikAnimal, CC BY-SA 4.0 via Wikimedia Commons
Location: New York City, NY, US
Degree type: BFA, MFA
QS score: 92.8
The New School is a comprehensive university comprising the Parsons School of Design, Eugene Lang College of Liberal Arts, The New School for Social Research, College of Performing Arts, and the Schools of Public Engagement.
Taught at the world-renowned Parsons School of Design, its Communication Design BFA is one of 126 undergraduate degree and diploma programs. The BFA program encompasses areas of study such as information design, branding, motion graphics, type design, and web design.
Notable alumni include fashion designer Alexander Wang, fashion photographer Steven Meisel, and fashion designer and filmmaker Thomas Ford.
2. University of the Arts London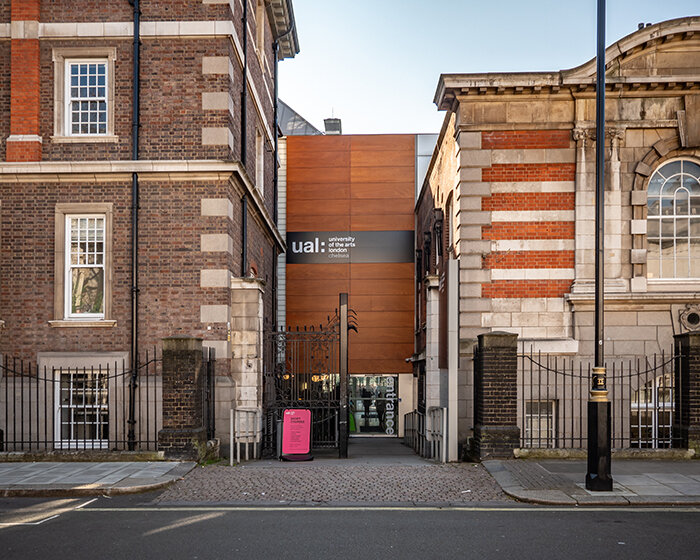 Location: Oxford, UK
Degree type: BA, MA
QS score: 94.0
Home to 18,000 students from over 130 counties, and with 6 different colleges to choose from, it's no wonder the University of the Arts London (UAL) is one of the most popular art schools in the world.
UAL is known for focusing on the functional aspects of art, while their strategic partnerships help ensure the employability of their graduates. However, despite their emphasis on the practical applications of art, many of its alumni members have been nominated for — and even won — the esteemed Turner Prize, where only the best and brightest British artists are recognized.
1.   Royal College of Art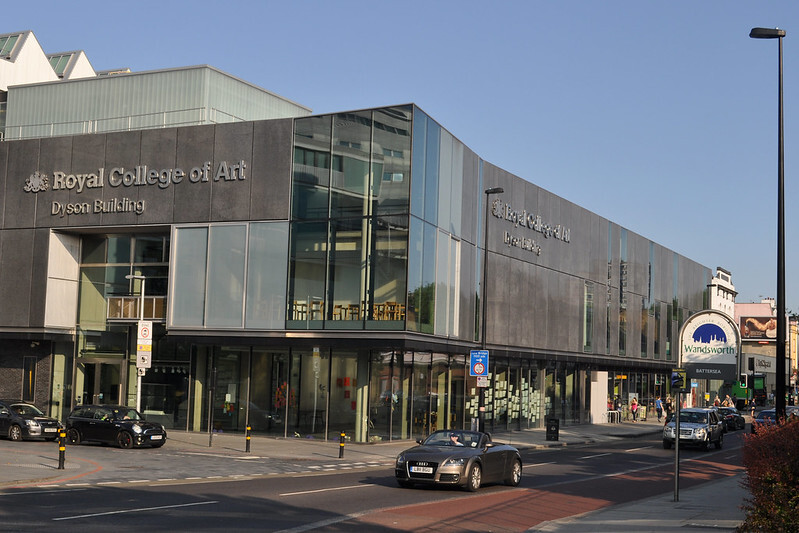 Image courtesy of stevekeiretsu CC BY-NC 2.0 via Flickr
Location: London, UK
Degree type: MA
QS score: 99.6
Topping this year's list of the world's best design schools is the Royal College of Art (RCA). The school caters to those who really want to take their career advancement to the next level, as it exclusively offers postgraduate programs. RCA prides itself on having a strong visual communication master of arts program, which includes graphic design as a focus.
Over the two-year course, students are involved in hands-on workshops and get to work with professional designers.
If you're a more seasoned graphic designer who's looking to build your network and gain more experience, this is a great choice for you.
Final thoughts
Now you know! These are the best higher education institutes in the world for pursuing your graphic design degree. However, if flying halfway around the globe is not an option for you, there are many more schools in the US to consider for your bachelor's degree in graphic design. Some high-ranking schools include:
ArtCenter College of Design inCalifornia
Carnegie Mellon University inPennsylvania
School of Visual Arts in New York
Savannah College of Art and Design in Georgia
And, if you're already thinking ahead and aiming high, Yale University has the School of Art, which, unsurprisingly, is one of the best graduate schools for graphic design nationwide. For successful applicants who typically hold a BFA in graphic design, Yale School of Art offers a two-year graphic design MFA program, selecting a maximum of ten students only.
Which of these programs sounds the most appealing to you? Let us know in the comments below!
Originally published 7 August 2020. Contains contributions by Michi Ancheta.