With so many career options to choose from, it's always important to do proper research and take some time to find a job that is well suited to you and what you love. It's easy to jump straight to the most well-known careers, such as software engineer or police officer, but have you ever wondered "what is the rarest job in the world?"
There are some very unusual jobs out there, and this article takes you through the top 10 rarest jobs in the world according to the US Bureau of Labor Statistics, including what these weird jobs entail, how you can get started in them, and what they pay. So, let's get stuck in!
10. Animal breeder

US employment (2021): 950
What they do: Animal breeders are responsible for ensuring the mating of animals in order to produce offspring. The role can be found in various industries, such as sport (for example, horse racing), pet care, or even the food industry. You will need to find the most suitable animals to mate and will probably be responsible for a level of care for the animals until they give birth. 
How to become one: A degree in veterinary studies, biology, or zoology will be important to become an animal breeder. You will need to have excellent knowledge of animals and the various species-specific complexities of ensuring successful breeding. Finally, a love of animals is a must!
What they earn: $43,270 per year
9. Pediatric surgeon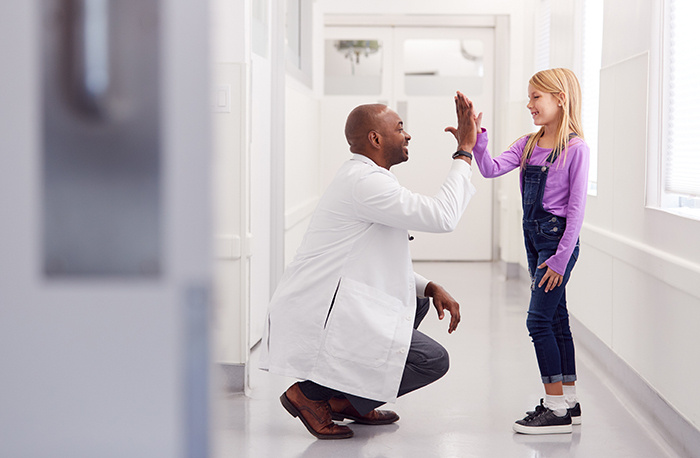 US employment (2021): 820 
What they do: Pediatric surgeons look after the health of young patients, typically from birth (including premature babies) through to adolescents. The role is specifically focused on operating on young people and will require extensive knowledge of various illnesses and how to apply this to the care of these vulnerable patients.
How to become one: Pediatric surgeons are very well-qualified to perform the role. They will have a bachelor's and master's degree in a STEM or a medicine-related field, and likely a doctoral degree in the same. After this, you will need to undertake healthcare roles in hospitals to gain work experience until you qualify as a surgeon.
What they earn: $290,310 per year
8. Prosthodontist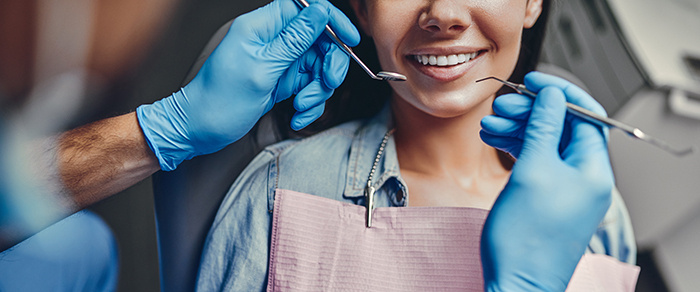 US employment (2021): 790
What they do: Prosthodontists are dental specialists who focus on dental and facial problems that include missing teeth or bone. They will create and implant dental prosthetics, such as crowns and veneers, and be involved in the restoration of bone structure, such as damaged jaws. The role functions in both an aesthetic and medical capacity and can involve very complex surgery.
How to become one: The complexities of this role mean that higher education and a doctorate in medicine or dentistry won't always be enough. Prosthodontists will also need to have extra training in complex restorative procedures and advanced surgery. 
What they earn: $143,730 per year
7. Refractory materials repairer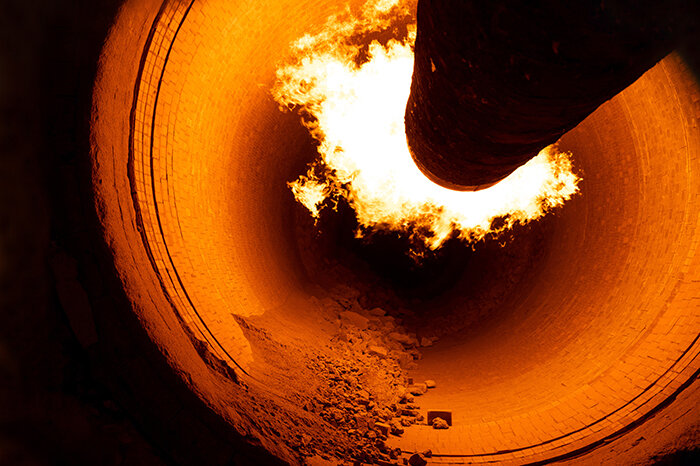 US employment (2021): 660
What they do: Refractory materials repairs specialize in the construction, maintenance and repair of systems and machines that use the trapping and sustainment of heat to function. This can include boilers, ovens, furnaces, and kilns. Refractory materials repairers are focused on the materials in these machines that trap heat. These materials are quite unusual and have specific properties that require in-depth expertise. 
How to become one: Higher education is not necessarily needed to become a refractory materials repairer, but it's a dangerous job, so you will need extensive experience in mechanical or engineering jobs, and then specific experience working with refractory materials. The best way to get started would be through apprenticeships and entry-level on-the-job training.
What they earn: $54,760 per year
6. Industrial-organizational psychologist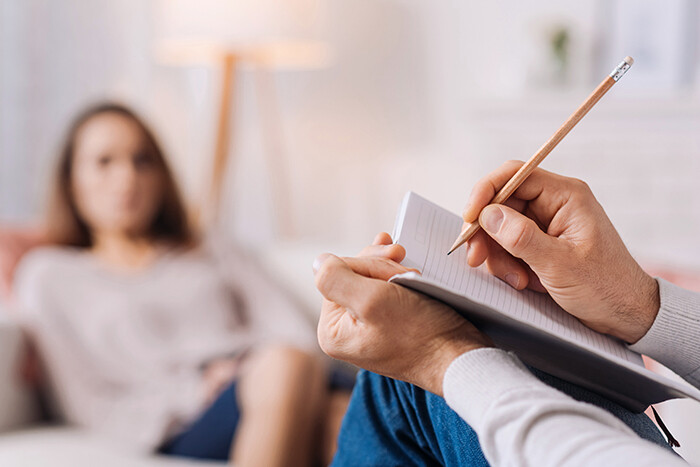 US employment (2021): 610
What they do: Industrial-organizational psychologists focus on the behavior of employees at work. Trained in psychology, they apply their knowledge to a wide range of workplace matters, such as recruitment, performance, learning and development, and communication. The role is focused both on advising managers and working directly with employees who need support.
How to become one: You will need to be a trained and accredited psychologist, which will require at least a master's degree in psychology. Additionally, a working knowledge of leadership or HR principles will be useful. There are also specific organizational psychology degrees available. 
What they earn: $113,320 per year
5. Timing device assembler/adjuster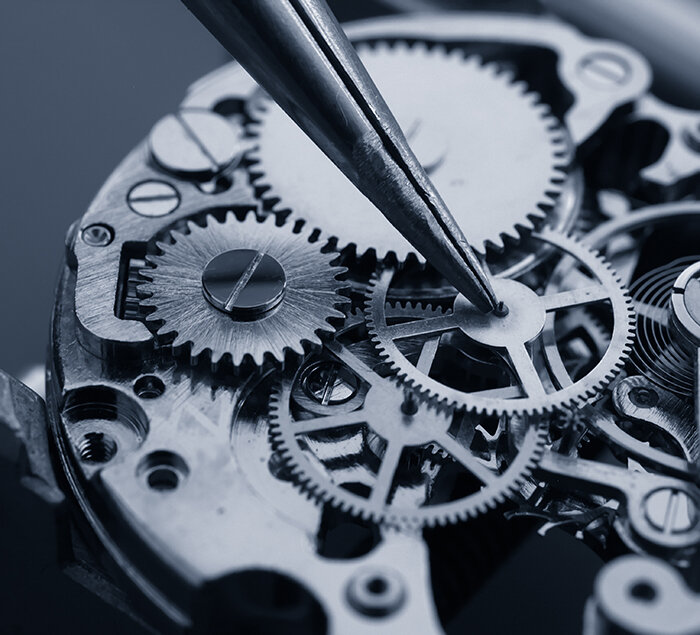 US employment (2021): 560
What they do: Timing device assemblers and adjusters work with electrical clocks and other timing devices. The role requires a high degree of intricacy, and the measure of success is how accurate adjusters make these devices. The role will also involve calibrating timing devices and troubleshooting issues with them.
How to become one: While higher education isn't a definite prerequisite for this job, certain advanced timing devices might require a certain level of education or knowledge in STEM principles. A natural route into the role is beginning with an apprenticeship in watchmaking.
What they earn: $ 44,670 per year
4. Private chef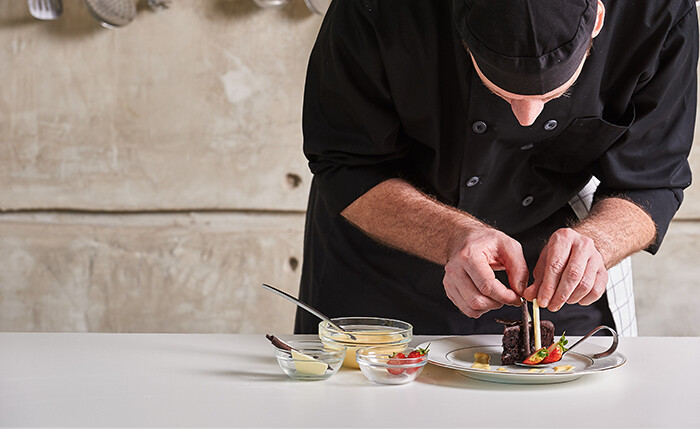 US employment (2021): 440
What they do: Private chefs are employed by people such as celebrities, ultra-high-net-worth individuals, or statespersons, creating meals exclusively for them and their families. Sometimes employed alone or in charge of a brigade of junior chefs, private chefs have to cater to the household and for any social events that might be arranged. 
How to become one: Private chefs must be experienced in cooking. You will need an excellent palate as well as experience working with all kinds of food and being adaptable enough to work in a kitchen in a home, in hotels, or at sea on a yacht, if needed. You will need to work at all hours, with sometimes very little in terms of guidance.
What they earn: $43,260 per year
3. Farm labor contractor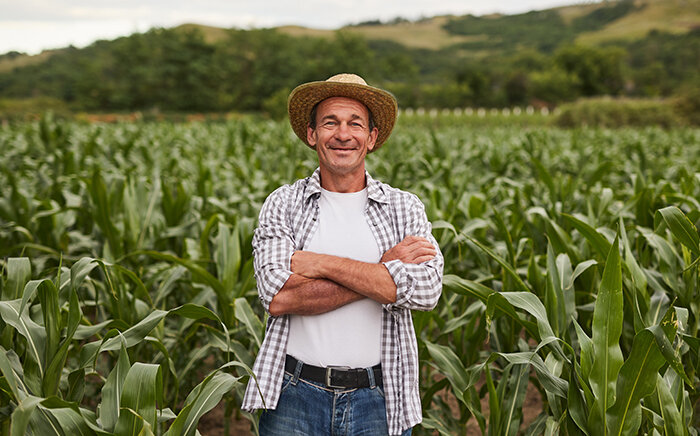 US employment (2021): 440
What they do: Farm labor contractors recruit agricultural workers. As the name suggests, farms usually contract them to provide labor needs. As part of their responsibilities, they often supervise employees' work, provide them with tools and training, and transport them to and from farms. Contractors will also fulfill general HR needs for agricultural workers, such as payroll and performance.
How to become one: Farming experience is essential to perform the role of farm labor contractor effectively, so beginning as an agricultural apprentice is advisable, as is work experience in the various roles contracted labor operates in. Business and HR knowledge (or even education in these areas) is also useful.
What they earn: $54,400 per year
2. Wood model maker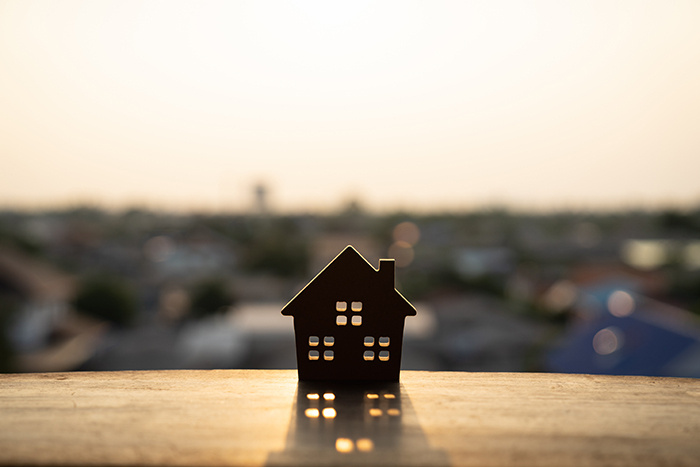 US employment (2021): 340
What they do: Wood model makers are in the top two rarest professions in the world. They plan and create wooden models which are used for mock-ups or plans of large-scale constructions. For example, an architect might want a wooden model created of the building they are working on. The role requires the planning of models according to detailed blueprints, as well as the fabrication of them using woodworking principles.
How to become one: Most wood model makers get started by learning on the job, for example, through apprenticeships or carpentry courses. Given the precise nature of the role, some qualifications in mathematics, architecture, or engineering can be useful, and some advanced model makers might have higher education in these fields.
What they earn: $60,040 per year
1. Wood patternmaker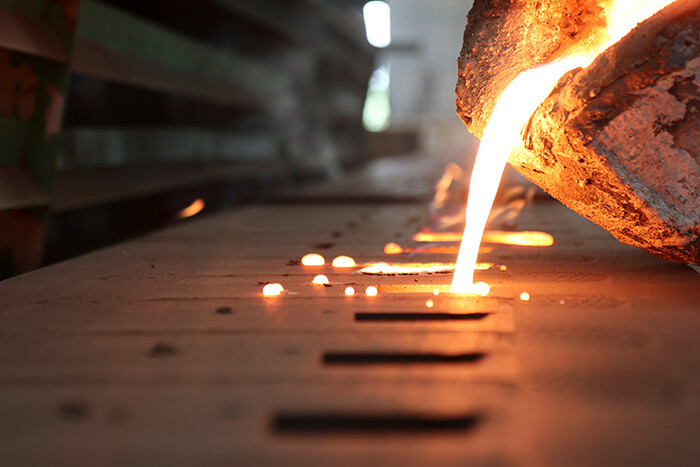 US employment (2021): 210
What they do: Being a wood patternmaker is the rarest job in the world. Wood patternmakers create wooden molds that are used by metalworkers to cast molten metal. They use advanced woodworking techniques to create these intricate designs and molds according to precise specifications. The role requires an in-depth understanding of dimensions and exactness, as well as creativity and carpentry skills.
How to become one: The level of skill needed to become a wood patternmaker means that this profession cannot be learned at university. Wood patternmakers begin as apprentices, training under an expert patternmaker, gradually learning the skills needed to perform the role effectively.
What they earn: $51,020 per year
Final thoughts
These ten rare and strange jobs are all quite distinctive, with some requiring many years of education, whereas others are more practical and require the learning of trade skills to succeed. The thing these roles all have in common is that they present very different alternatives to typical careers, and maybe they have inspired you to take an unusual first step or pursue a career change into one of the rarest careers in the world.
Which of these rare careers do you like the idea of? Let us know in the comments!
Originally published 17 March 2016.