When you think of the richest self-made male billionaires, a few famous names come to mind. Mark Zuckerberg founded Facebook and is now worth around $60 billion. Sergey Brin and Larry Page founded Google when they were twenty-four and twenty-five years old, respectively — they are now both worth over $100 billion, making them some of the richest people in the world.
Since the early days of technology start-ups creating some very rich people, the industrial landscape has shifted once more, with a multitude of sectors creating billionaires. E-commerce, cryptocurrency, and other emerging sectors are shaping a new generation of billionaires and entrepreneurs; many of the current youngest self-made billionaires have made their fortune in these industries.
This article lists the ten richest (and youngest) self-made men from the Forbes' Billionaire List in 2022. Read on to find out more about them and their stories of success!
10. John Collison

RISE via Flickr, CC BY 2.0
Age: 31
Net worth: $9.5 billion
Known for: Founding Stripe
Growing up in Limerick, Ireland, into a family of hoteliers, John Collison got started in technology early. Collison teamed up with his older brother Patrick to found Shuppa, a company that built analytical tools to work with eBay. Shuppa was rebranded to Auctomatic in 2007 before being sold to Live Current Media the following year for over $5 million, making the Collison brothers self-made millionaires.
While studying at MIT in 2009 (Collision dropped out of his studies to focus on his businesses), the brothers set up payment processing and financial services company Stripe, securing initial funding from Elon Musk, Peter Thiel, and various venture capital companies. John Collison became a billionaire in 2016 when another round of investment in Stripe pushed its value above $9 billion.
9. Alex Atallah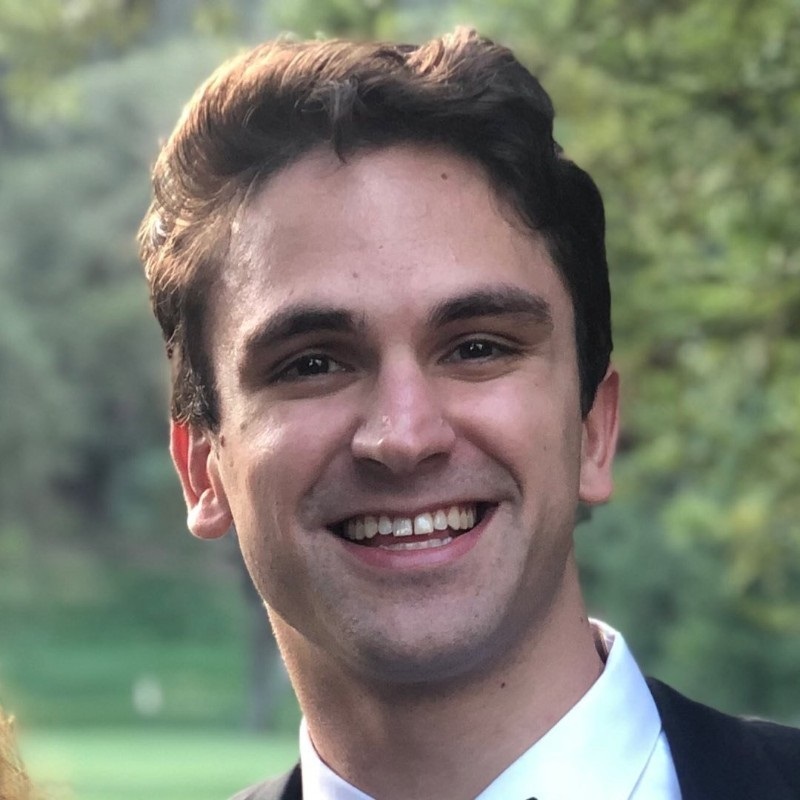 LinkedIn
Age: 30
Net worth: $2.2 billion
Known for: Becoming the first NFT billionaire
Alex Atallah was born in Colorado to a Colombian father and an American mother. After graduating from Stanford University, Atallah started out as a programmer for software company Palantir before co-founding OpenSea with Devin Finzer in New York City in 2018.
OpenSea became the predominant marketplace for nonfungible tokens (NFTs), a form of digital asset that can be aligned to and collected like real word objects, such as art. During the 2021 NFT boom, OpenSea's revenue climbed from $95 million in February to just under $3 billion by September of the same year, helping the company reach a value of $13.3 billion. Atallah announced he would be stepping down from OpenSea in July 2022.
8. Sam Bankman-Fried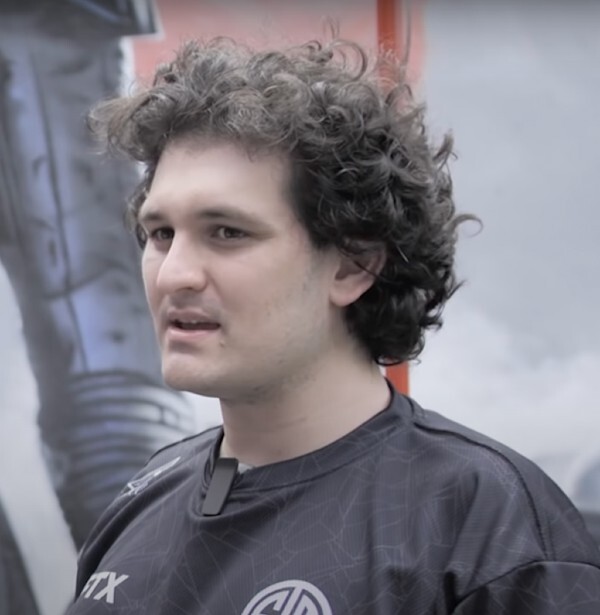 Cointelegraph, CC BY 3.0 via Wikimedia Commons
Age: 30
Net worth: $8 billion  
Known for: Co-founding FTX, a cryptocurrency exchange
Born on the grounds of Stanford University to two law professors, Sam Bankman-Fried (commonly known as SBF) was regarded as mathematically talented from an early age and went on to graduate from Stanford in 2014, with a physics degree. Bankman-Fried started to work as a trader at Jane Street Capital after interning there during his studies, before founding trading firm Alameda Research, a company he still has a controlling interest in to this day.
Alameda Research started to focus on trading cryptocurrency, and in 2019, Bankman-Fried set up a separate cryptocurrency derivatives firm called FTX; the company was averaging $10 billion of trading volume per month by early 2022. Bankman-Fried practices earning to give, pledging to give away much of his fortune over time. His wealth was significantly impacted during the 2022 cryptocurrency crash, where his net worth plummeted considerably.
7. Andy Fang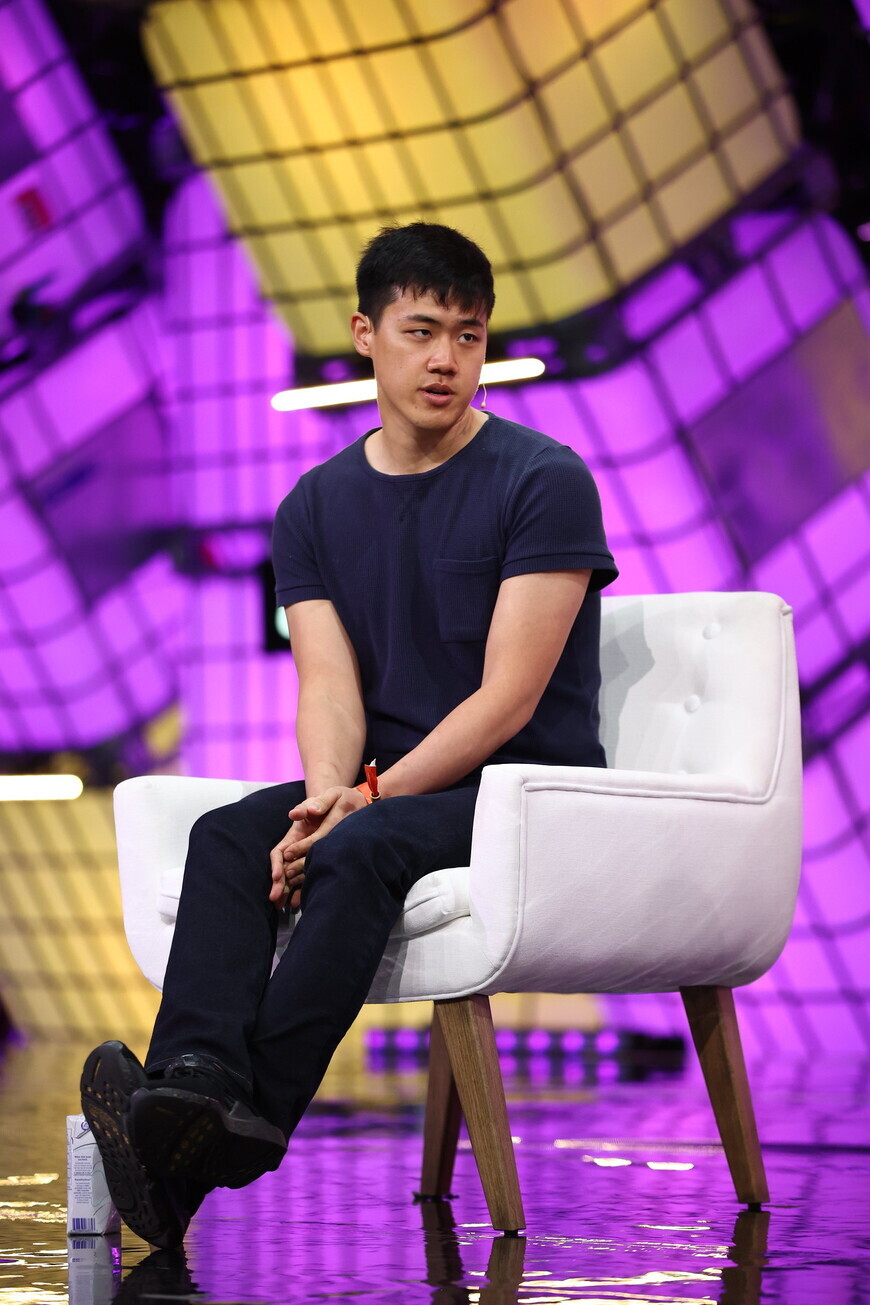 Collinson Conf via Flickr CC BY 2.0
Age: 29
Net worth: $1.1 billion
Known for: Co-founding DoorDash
Another graduate of Stanford University, Andy Fang grew up in San Francisco. During his time at university, he met fellow students Evan Moore, Stanley Tang and Tony Xu. In 2012, after noticing local restaurants having to turn down deliveries, the team developed food delivery application DoorDash, which is currently the largest such platform in the United States. DoorDash went public in December 2020, raising over $3.3 billion. Fang currently serves as the company's Chief Technical Officer.
6. Stanley Tang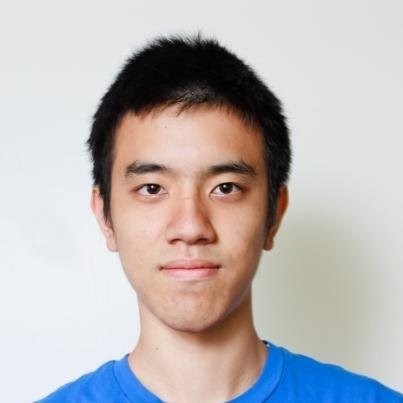 LinkedIn
Age: 29
Net worth: $1.2 billion
Known for: Co-founding DoorDash
Stanley Tang is another co-founder of DoorDash. His stake in the company is currently around 4%. Tang, Andy Fang and the other co-founders of DoorDash began by delivering meals themselves until start-up accelerator company Y Combinator provided $120,000 in seed money. Tang served as Chief Product Officer for DoorDash from 2013 to 2017, and since then, has headed up the company's robotics and artificial intelligence arm, DoorDash Labs.
5. Gary Wang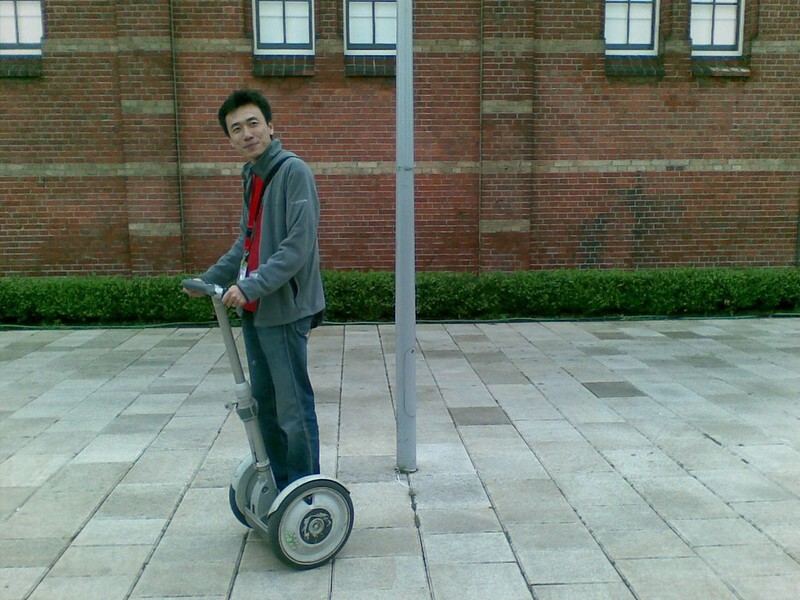 Marc van der Chijs via Flickr
Age: 28
Net worth: $5.9 billion
Known for: Co-founding FTX, a cryptocurrency exchange
Gary Wang graduated from MIT, teaming up with Sam Bankman-Fried to launch cryptocurrency exchange FTX in 2019. As well as being its co-founder, Wang also serves as the company's Chief Technology Officer. Before this, Wang had worked for Google, helping to develop algorithms to aggregate millions of flight prices. Currently, Wang owns about 16% of FTX and 18% of its US-based operations.
4. Austin Russell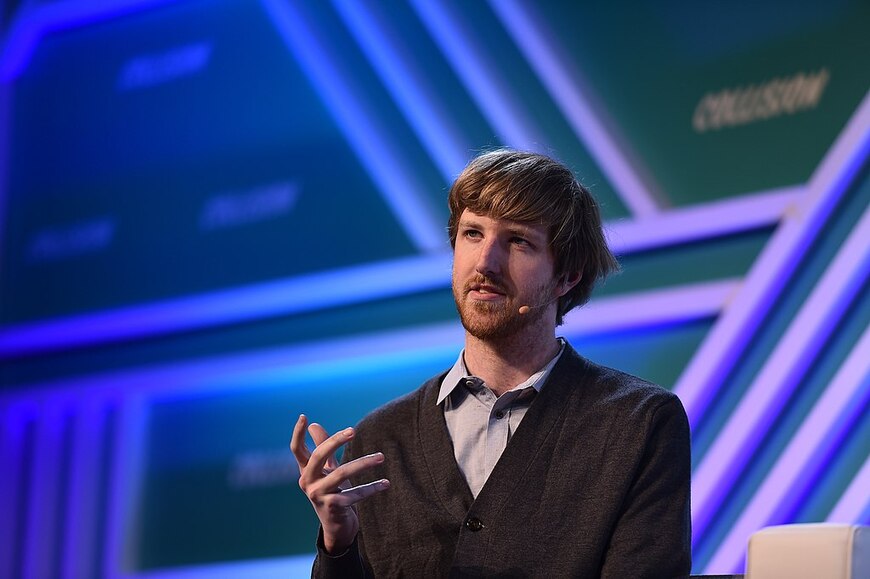 Collision Conf, CC BY 2.0 via Wikimedia Commons
Age: 27
Net worth: $1.6 billion
Known for: Founding automotive sensor firm Luminar Technologies
Born in California and identified as a child prodigy, Austin Russell developed his first patent at the age of 13, by inventing a new kind of groundwater recycling system. He was introduced to laser entrepreneur Jason Eichenholz in 2015, who went on to support him in the founding of Luminar.
Russell dropped out of college in 2012 after winning a $100,000 Thiel Fellowship Award for outstanding young entrepreneurs. After attending Stanford University for a few months to take some physics courses, Russell dropped out to secretly set up Luminar Technologies from 2012 to 2017. The company develops lidar technology to assist in the development and operation of self-driving vehicles. In 2020, Luminar Technologies went public, with Russell's one-third share in the company instantly becoming worth over $2 billion.
3. Ryan Breslow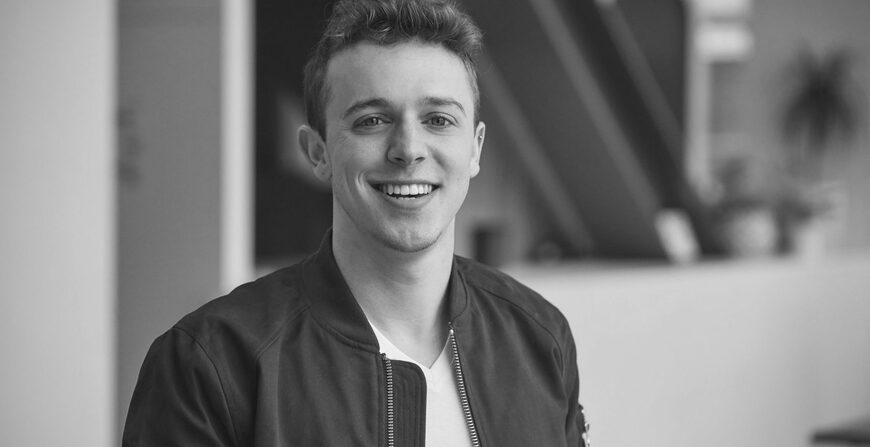 Bolt
Age: 27
New worth: $2 billion
Known for: Founding e-commerce company Bolt
Ryan Breslow, 3rd in the rich list, has spent much of his life surrounded by commerce, bagging groceries at first, before developing e-commerce sites for various firms soon after. Breslow attended Stanford University but dropped out in 2014 to set up Bolt.
Bolt has established itself as a one-click checkout company that aims to simplify e-commerce for fledgling businesses; it has since started to work with larger retailers and was valued at $11 billion in early 2022. Breslow is said to retain a 25% stake in the company. Aside from Bolt, Breslow has also founded Eco, a cryptocurrency company that facilitates the use of digital assets for daily-use transactions.
2. Henrique Dubugras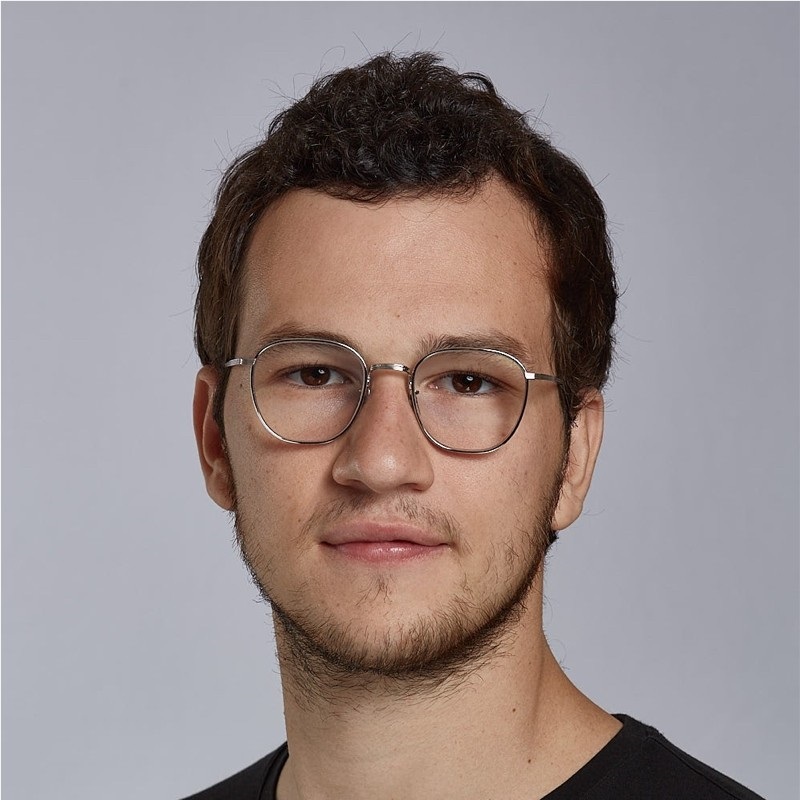 LinkedIn
Age: 26
Net worth: $1.5 billion
Known for: Co-founding Brex, a corporate financial services company
Henrique Dubugras was born and raised in Sao Paulo in Brazil. He developed an aptitude for coding from an early age, winning a hackathon in 2012 (he designed an online dating program), and creating his own video game by the time he was fourteen, after his parents refused to buy one for him.
Dubugras met Pedro Franceschi through an argument on Twitter in 2012. In 2013, Dubugras and Franceschi set up payment processing company Pagar.me, before selling it in 2016. Dubugras and Franceschi moved to the US to study at Stanford but dropped out in 2017 to focus on their new company, Brex. This started out as a virtual reality firm, before the pair changed path to focus on corporate payment cards and other services aimed towards the financial management of technology companies.
Brex has gone from strength to strength, gradually earning investment in various seed rounds of funding. In January 2022, private investors valued Brex at $12.3 billion.
1. Pedro Franceschi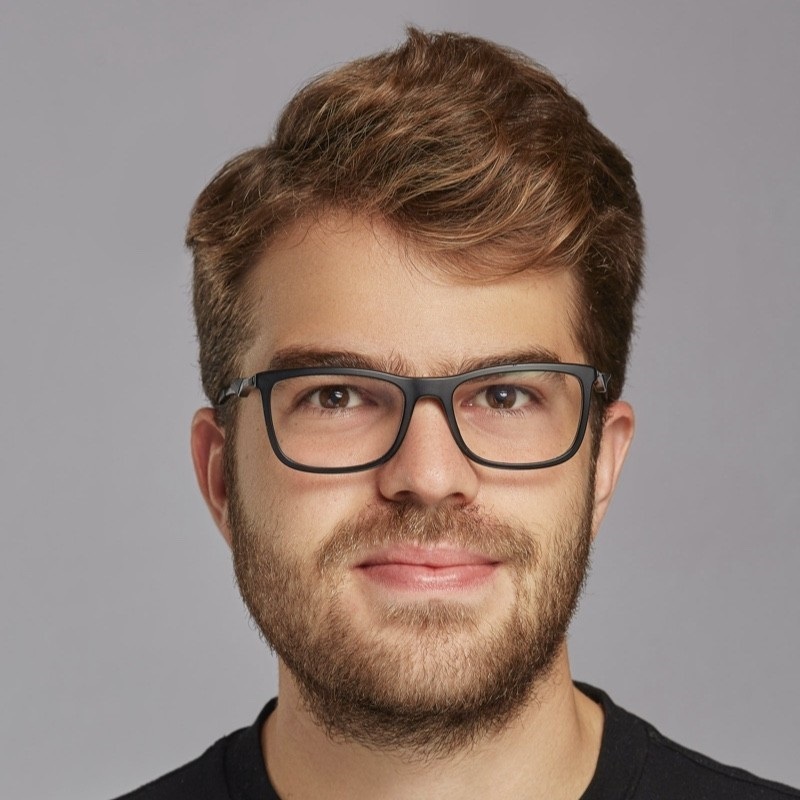 LinkedIn
Age: 25
Net worth: $1.5 billion
Known for: Co-founding Brex, a corporate financial services company
Finally, we reach the youngest self-made male billionaire, Pedro Franceschi, who displayed a similar aptitude for coding as his friend and co-founder of Brex, Henrique Dubrugas. Franceschi taught himself how to code by using Google and began jail breaking iPhones in his native Brazil. When Franceschi was fourteen, he developed a window management software for iPads, and began working in various software engineering jobs. After meeting Dubrugas online, arguing about which coding program was best, the pair founded Pagar.me in 2013. Coincidentally, both were re-accepted into Stanford University in 2016, but dropped out to focus on Brex.
Franceschi now lives in Los Angeles in America, where Brex is based.
Final thoughts
The youngest self-made male billionaires come from all walks of life, from all over the world, and got their big break in a variety of ways. There are none of the richest women on this list, but there are plenty of examples of young self-made females too. Many of the richest self-made billionaires might have studied at some of the most renowned and expensive universities in the world, but a lot of them dropped out for good reasons. What they all have in common is that they started out from scratch and worked hard to get their ideas off the ground. Often, this fresh new idea is the most impart first step of all.
Are you feeling inspired? What's your big idea? Let us know in the comments how you're going to become the next self-made billionaire!
This is an updated version of an article originally published on 14 March 2019.