Dreaming of relocating to France? Spending your weekends strolling down Champs-Élysées, fawning over Renaissance paintings, sipping on the finest Cabernet Sauvignon…
If the answer is a firm "oui", you might be interested in learning what the best-paying jobs in France are, so you know what to look for before you start packing your bags. In this article, we'll look at a list of the top 10 highest-paying jobs in France and reveal how much they pay on an annual basis. Let's jump right in!
10. Financial controller

What they do: A financial controller is a company's lead accounting professional, responsible for day-to-day financial operations. Their responsibilities vary depending on the size of the business and can include liaising with auditors and bank managers, publishing financial statements, and developing accounting policies.
How to become: To become a financial controller, you'd typically start by earning a bachelor's degree and then a certification in finance or accounting. Most employers require a minimum of five years' experience in a senior position.
What they earn: $65,000
9. Chief financial officer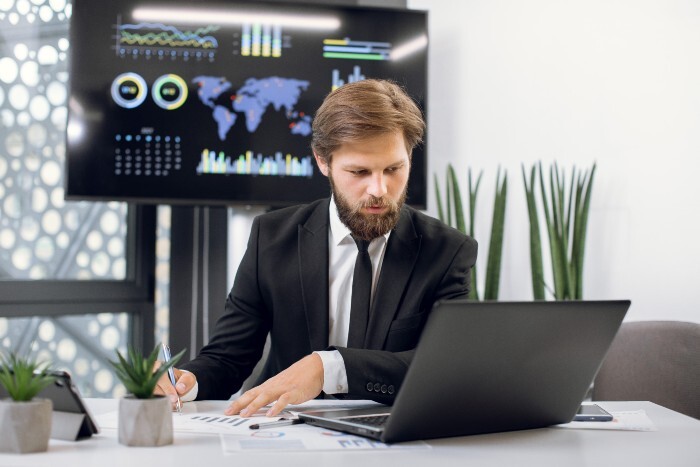 What they do: Reporting to the CEO, this C-level professional is the highest-ranking financial professional in a business. Their responsibilities include identifying financial strengths and weaknesses and proposing strategic solutions to ensure that the company maintains a balanced budget.
How to become: CFOs typically hold a bachelor's degree in accounting, business, or finance. It's not uncommon for CFOs to need about a decade of experience in a senior role before being promoted to this position.
What they earn: $75,000
8. Affiliate marketing manager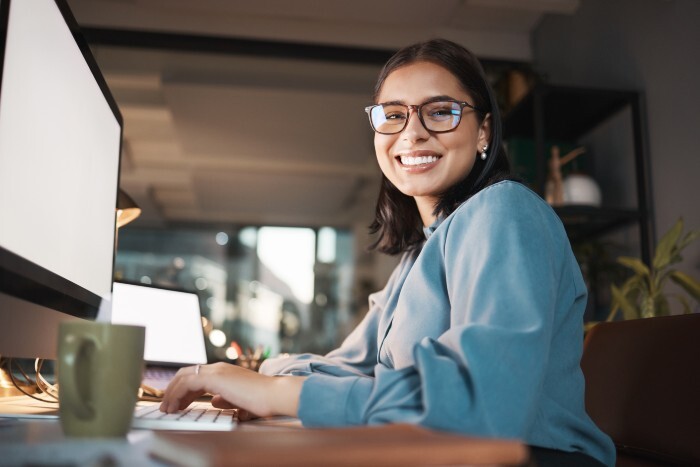 What they do: An affiliate marketing manager is responsible for developing and implementing marketing strategies, as well as maintaining relationships with the company's third-party affiliates. The growth of digital marketing in recent years has increased the demand for these professionals around the world.
How to become: To go after this high-paying profession, you typically need a bachelor's degree in marketing, advertising, or communications. You'll also need a few years of experience in the field.
What they earn: $78,000
7. Growth hacker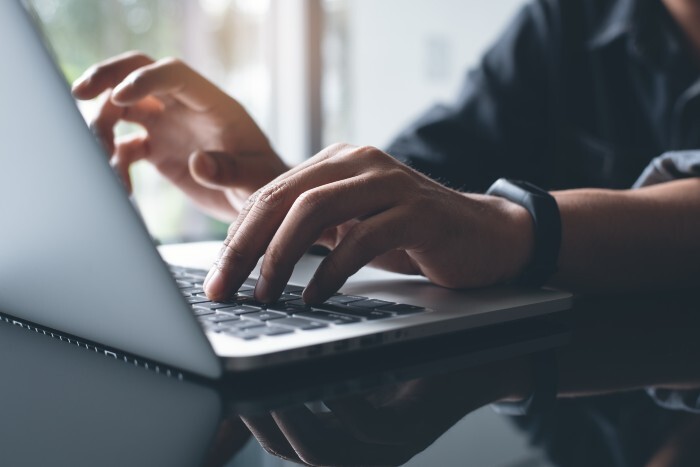 What they do: A growth hacker is someone who utilizes a combination of tactics, like content marketing and advertising, to help businesses acquire and retain users or customers. They usually work with small businesses and startups in their early stages who need to achieve big growth on limited budgets.
How to become: Growth hackers typically hold a bachelor's degree in marketing, strategy, or business. A few years' experience in a related role is also needed, as this job takes an excellent understanding of consumer behavior, engagement, and conversion.
What they earn: $80,000
6. Judge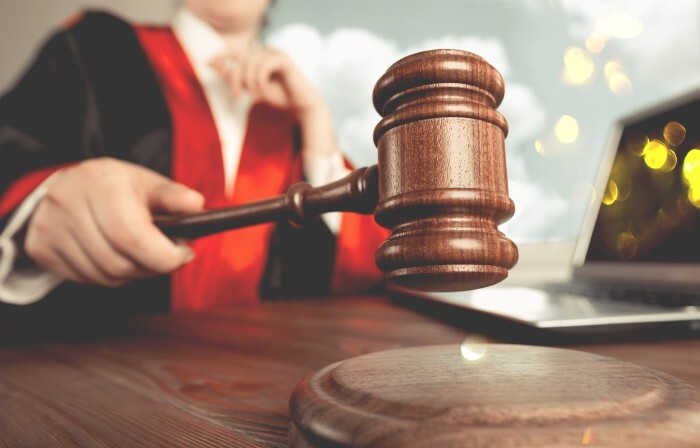 What they do: Judges are responsible for presiding over courtroom cases, hearing evidence, and delivering verdicts. Outside the courtroom, they research laws and regulations, supervise court staff, meet with attorneys, and sometimes perform marriage ceremonies.
How to become: Typically, to become a judge, you must first earn a bachelor's degree and then attend law school. Once you've earned your Juris Doctor, you have to work for several years as a lawyer before you can apply for judicial posts. In this case, French citizenship is also required!
Though judges have one of the highest-paying careers in the world, you can have lawyers earning more than judges do. This is why many lawyers don't aspire to become judges!
What they earn: $90,000
5. Orthodontist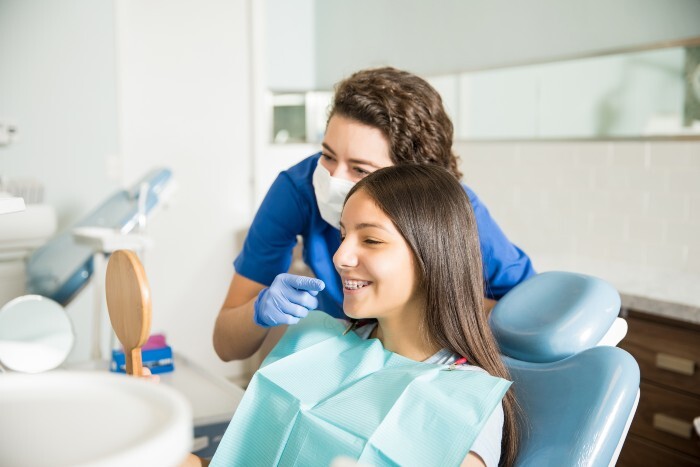 What they do: Bright smiles may be priceless, but they can also be pricey. Whether for aesthetic or functional reasons, orthodontists treat misalignments in the teeth and jaws using various methods. These range from retainers to clear aligners to braces.
How to become: To become an orthodontist, you must first obtain a bachelor's degree and then attend dental school. Once you're done with your dental school studies, you must also complete a residency.
What they earn: $95,000
4. Surgeon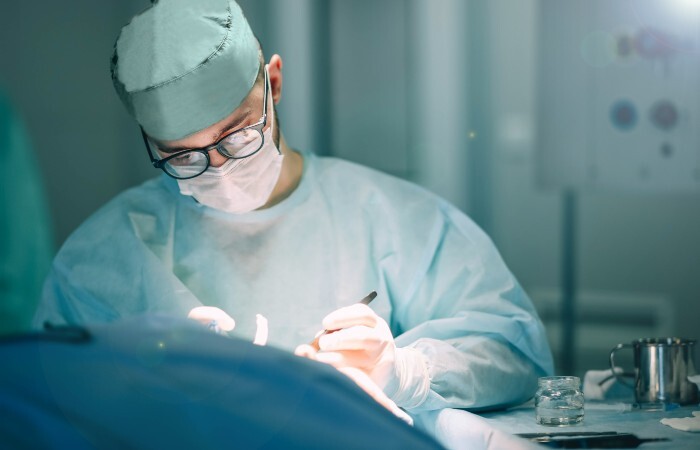 What they do: Aside from performing operations, surgeons are responsible for making preoperative diagnoses and deciding on postoperative care. These specialists often work in hospitals alongside primary care professionals and allied healthcare workers.
How to become: Due to the critical nature of their job, surgeons must undertake years of training before they can practice. Like all physicians, surgeons must earn a bachelor's degree before becoming medical students, and then complete specialized training once they're out of med school.
What they earn: $96,000
3. University professor

What they do: These accomplished academics hold the highest title at colleges and universities. University professors teach both undergraduate and graduate courses, and prepare and grade exams and assignments.
How to become: Though in some cases a master's degree can suffice, university professors and lecturers typically hold a PhD in their field.
What they earn: $98,000
2. Airline pilot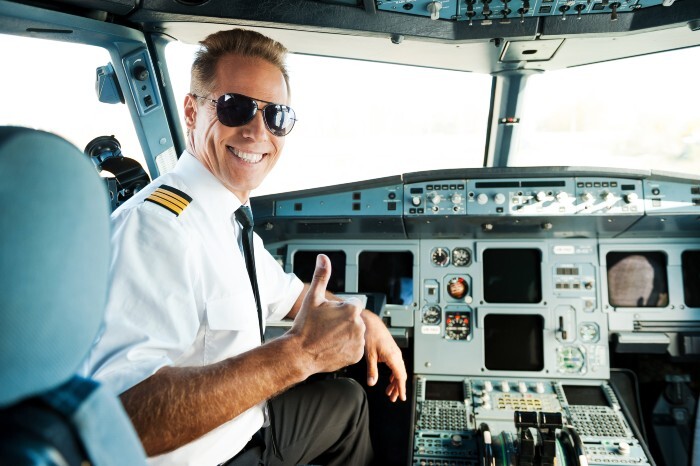 What they do: We all know that airline pilots fly airplanes. However, their duties don't end there. A pilot's responsibilities include creating flight plans, inspecting the aircraft before each flight, checking fuel supplies, and frequently communicating with air traffic control.
How to become: The fact that soaring the skies involves high wages is perfectly justified when you consider just how tough it is to earn a commercial pilot license. The journey to becoming a pilot begins with flying single-engine planes first and then training on multi-engine planes.
To earn an airline transport certificate in the US, pilots must accumulate 1,500 hours of flight time. Similarly, earning a commercial pilot license in France can take up to three years.
What they earn: $100,000
1. Chief executive officer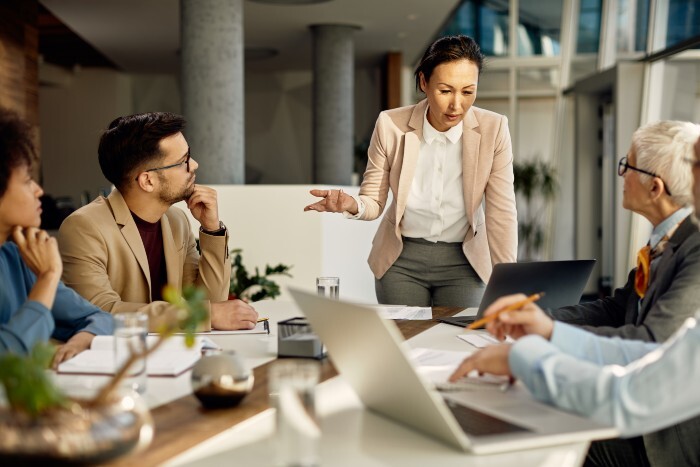 What they do: Drum roll, please. The highest salary in France goes to the chief executive officer!
The highest-ranking executives in any business, CEOs report directly to the board of directors and are responsible for allocating capital, coordinating operations, and formulating policies and strategy.
How to become: To go after the best-paid job in France, you must have at least a couple of decades of professional experience under your belt. According to a report from Heidrick & Struggles, the average age of CEOs around the world is 50.
What they earn: $170,000
Final thoughts
Though moving to France requires careful planning and some saving up, it's by no means impossible. When there's a will, there's a way — or, as the French would say, "vouloir, c'est pouvoir".
If you don't have the qualifications for the professions listed above or aren't interested in them, there are lots of other high-paying careers to consider. Thanks to technology, some of the best-paying jobs out there, like web design or computer programming, can be done remotely. Take these two jobs we just mentioned, for example; they pay $78,300 and $93,000 a year, respectively!
The choices are many, so if you're feeling confused, we have a tip for narrowing down your options. When doing your own research, try searching for jobs for English speakers or multilinguals specifically, depending on what languages you're comfortable speaking. You could always get your TEFL certificate and work as an English teacher in France until you land your dream job.
While a high salary is always welcome, only you can determine your own definition of a "good job". Think about your needs, priorities, and the type of lifestyle you'd like to lead, and go after what's right for you!
Originally posted 24 May 2017.