Among the top factors that determine happiness in the workplace are good work-life balance, employee appreciation, and an attractive salary. While it's hard to know exactly what you're going to get before you've started working for a company, your salary can at least be determined beforehand.
If you're aiming for a job that pays $20 an hour or more, twice as much the average hourly earnings of all US employees, you're going to need some qualifications and experience.
Luckily for you, we've rounded up a list of jobs that pay a median hourly rate of $25 according to the BLS, and included what you're going to need in order to bag one.
1. Exercise physiologist

What they do: Exercise physiologists are responsible for helping chronically ill or injured patients make a recovery through tailored fitness programs. To find what's guaranteed to work, these professionals closely review their patients' medical history and pinpoint potential risks that may arise during exercise.
How to become: Exercise physiologists typically hold a bachelor's degree in science or a health-related course, like biology, kinesiology, or exercise science.
What they earn: $25.98 per hour
2. Recreational therapist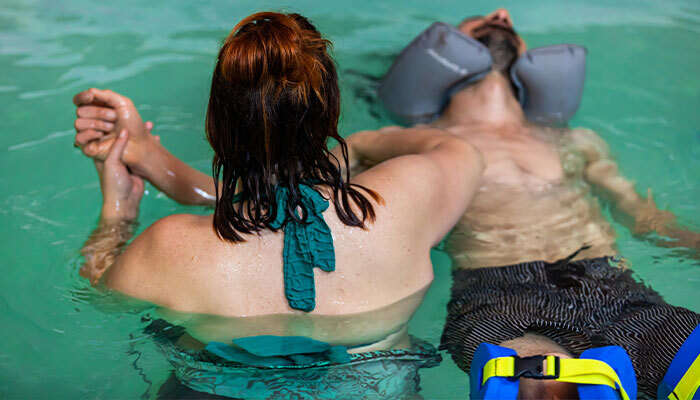 What they do: Recreational therapy leverages activity-based interventions to help individuals with illnesses or disabilities boost their physical or mental health. Recreational therapists often work alongside doctors, physical therapists, and social workers, helping their patients achieve full participation in everyday life.
How to become: To go after this profession, you'll need a bachelor's degree in recreational therapy, plus the Certified Therapeutic Recreation Specialist credential.
What they earn: $25.91 per hour
3. Floor layer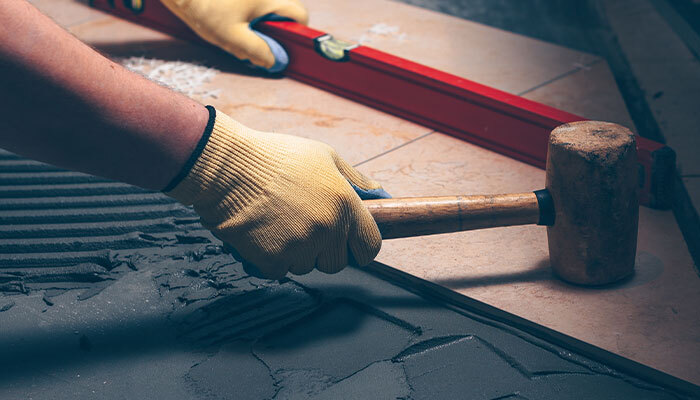 What they do: Also known as floor covering contractors, floor layers are responsible for installing various types of floor coverings, including shock-absorbing, waterproofing, soundproofing or decorative materials.
How to become: There is no specific educational path you'll need to follow to pursue a floor laying job. Most people enter this profession holding a high school diploma and then receive on-the-job training.
What they earn: $25.90 per hour
4. Education/childcare administrator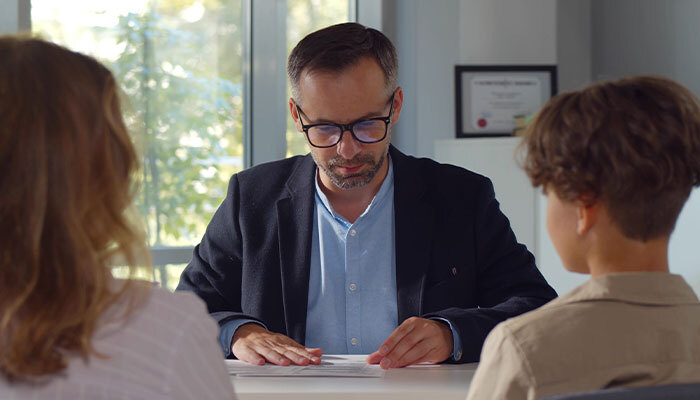 What they do: Education administrators, referred to as childcare administrators when working with younger kids, are tasked with designing and overseeing children's learning and recreational activities. Their role also involves training, mentoring, and monitoring teachers, and overseeing budgets at their educational institution.
How to become: For a career in childcare administration, you will need a bachelor's degree in early childhood education, plus some previous work experience in a childcare center.
What they earn: $25.87 per hour
5. Faller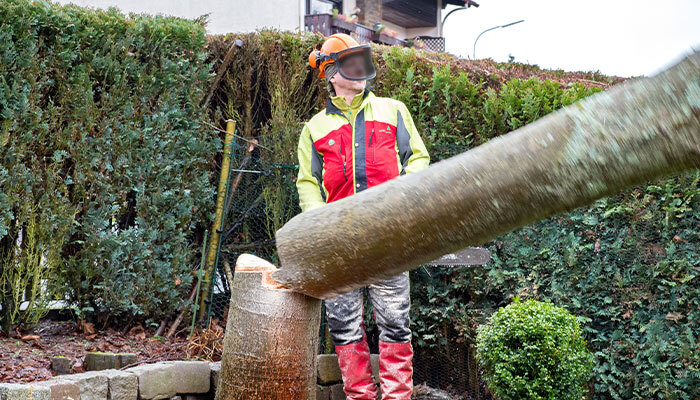 What they do: As the name hints, a faller is someone who fells trees using hand-held saws and other machines. Once the tree or large branch is down, the faller trims and divides it into logs and assists in its loading and transportation.
How to become: Working as a tree faller doesn't require any formal qualifications. However, a certificate in horticulture or forestry may give you an advantage over other applicants.
What they earn: $25.85 per hour
6. Surgical technologist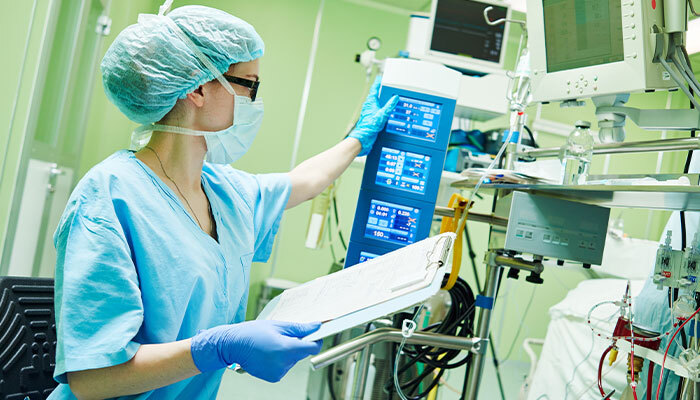 What they do: Also referred to as operating room technicians, surgical technologists prepare and sterilize operating rooms and equipment. They also assist during the operation by passing surgical tools to the surgeon, disposing of needles and gauze, and applying wound dressings.
How to become: If you want to become a surgical technologist, you will need to earn a surgical technology certificate or associate degree to receive all the necessary training and education.
What they earn: $25.77 per hour
7. Earth driller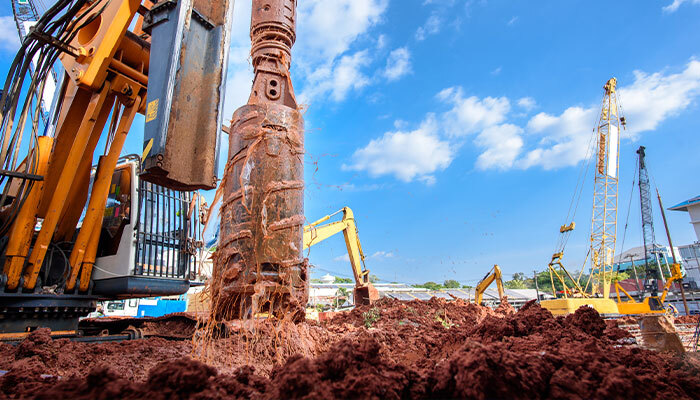 What they do: Operating a range of drills, earth drillers tap water and salt deposits below the ground, extract samples in mineral exploration, and assist in the controlled use of explosives in mining and construction.
How to become: To become an earth driller, you will typically need a high school diploma, although an associate's or bachelor's degree in geology could be useful. In some states, you may also need licensing.
What they earn: $25.77 per hour
8. Maintenance worker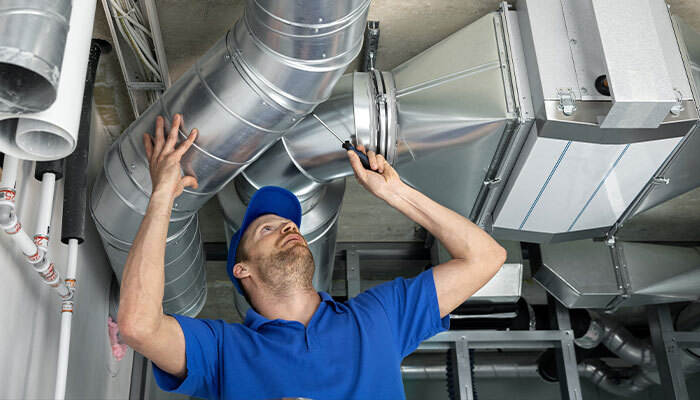 What they do: Maintenance workers are responsible for making sure that machinery and equipment operate smoothly. A typical working day for them entails disassembling machinery, replacing broken components, and running tests to verify that issues have been successfully remedied.
How to become: Though it's possible to get into the maintenance worker profession with a high school diploma, many enroll in associate degrees in industrial maintenance before pursuing this career.
What they earn: $25.75 per hour
9. Counselor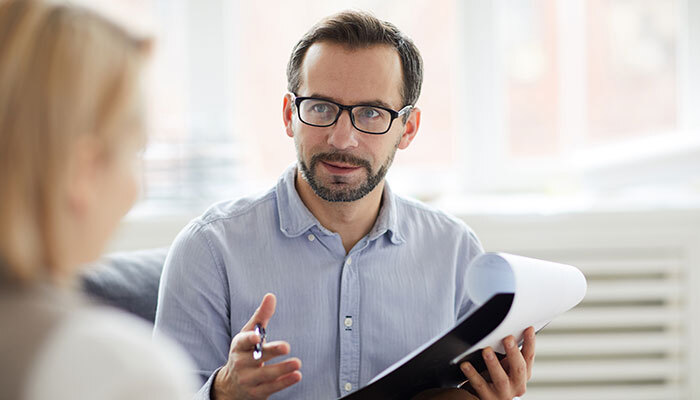 What they do: Depending on their specialization, counselors work with children, adults, couples, and families, helping their clients address their emotional and behavioral concerns. Some common specializations include substance abuse counseling and behavioral disorder treatment.
How to become: People wishing to become counselors tend to start their journey with an undergraduate degree in psychology or sociology, and then do a master's degree in mental health counseling. Before you can practise, you will also need to gain licensure.
What they earn: $25.72 per hour
10. Correctional officer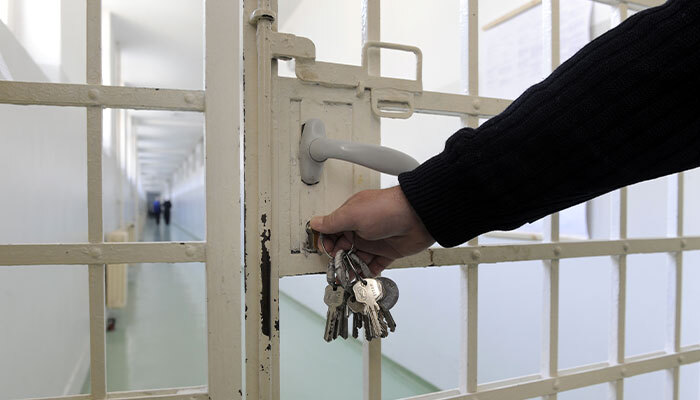 What they do: Correctional officers, also commonly referred to as detention officers, work in criminal justice institutions such as prisons and reformatories. Their job is to maintain order by enforcing rules, preventing disturbances, and diffusing any disputes or confrontations between inmates.
How to become: Depending on your state, you must either be 18 or 21 years of age to become a correctional officer. Aside from your high school diploma, you will need a clean criminal record and to pass both written and physical examinations.
What they earn: $25.69 per hour
11. Statistical assistant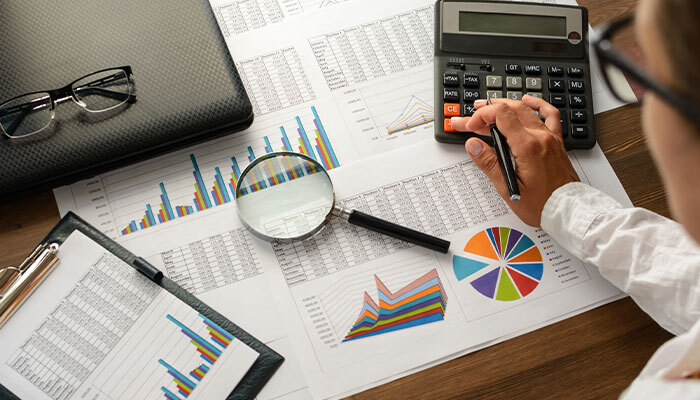 What they do: A statistical assistant is someone who collects, organizes, and compiles data for statistical studies and reports. They often work alongside statisticians in research labs, insurance companies or government positions.
How to become: Those who want to pursue a job in statistical assistance commonly major in statistics, mathematics, or a related field.
What they earn: $25.68 per hour
12. Tile/stone setter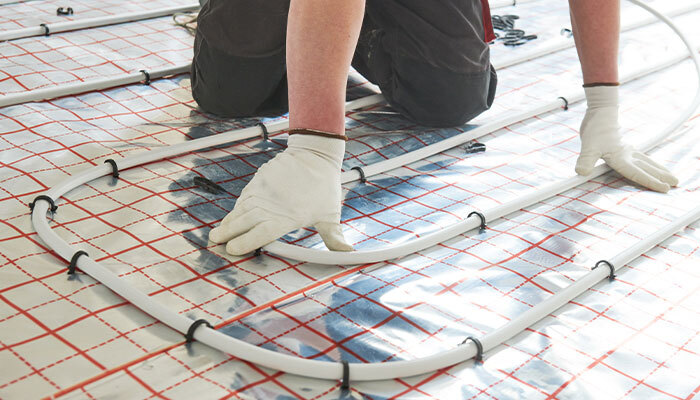 What they do: These professionals apply hard tiles and stone to floors, walls, ceilings, and other surfaces. Aside from laying and setting these materials, they may also have to cut and shape them so they can be fitted around obstacles. Sometimes stone setters are also tasked with creating fun patterns and murals.
How to become: Typically, high school diploma holders go on to acquire stone and tile setting skills through apprenticeships. These can last from six months to four years, depending on the employer.
What they earn: $25.64 per hour
13. Grounds supervisor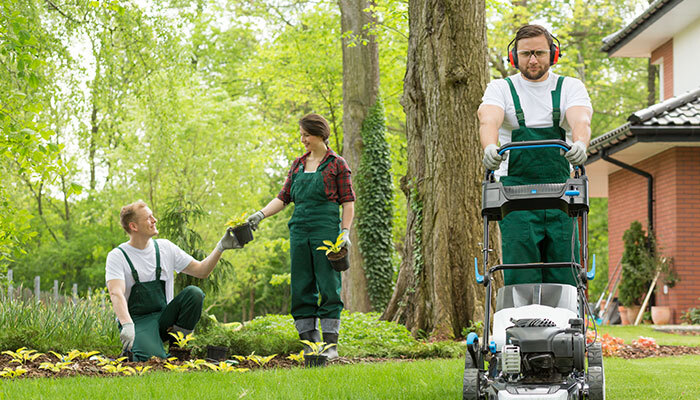 What they do: These green-fingered individuals are responsible for planting and pruning trees and plants, mowing lawns, and sometimes providing landscaping services. When working with a grounds maintenance crew, grounds supervisors are also responsible for training and coordinating personnel.
How to become: There are no specific educational requirements for grounds supervisors, although previous work experience is often needed. A certificate in grounds maintenance or horticulture can also be beneficial.
What they earn: $25.61 per hour
14. Postal service clerk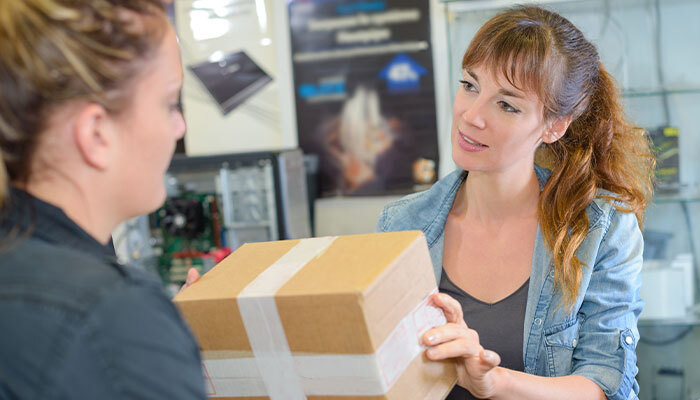 What they do: A straightforward job that pays $20 per hour at the very least! Postal service clerks weigh letters and packages and calculate mailing costs based on the weight and destination. They also sort through incoming and outgoing mail by hand or using electronic scanning devices.
How to become: A high school diploma is often sufficient to get a job as a postal service clerk. Previous experience in customer service is also desirable, as it shows you have great communication skills.
What they earn: $25.58 per hour
15. Traffic technician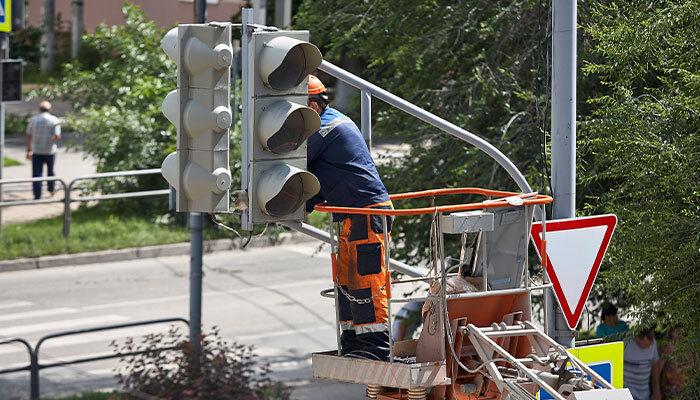 What they do: Often working under the guidance of civil engineers, traffic technicians are responsible for the maintenance of roads and traffic control equipment. Their duties also include collecting and analyzing data about traffic flow and accidents and making suggestions as to how to improve the situation.
How to become: While many traffic technicians get into the profession with their high school diplomas, more and more pursue college degrees like city planning and computer-aided design first.
 What they earn: $25.58 per hour
16. Bus and truck mechanic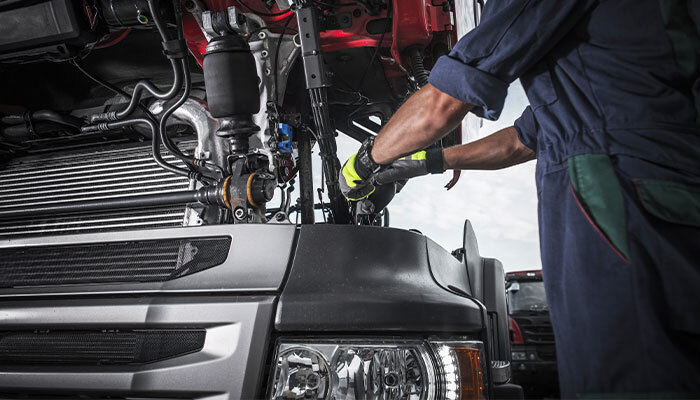 What they do: If you enjoy working with your hands and don't mind being on your feet for long periods of time, this could be the job for you. If you become a bus and truck mechanic, you will maintain, install and repair large diesel engines, plus hydraulic and electrical systems.
How to become: The first step to becoming a bus and truck mechanic is to earn your high school diploma. Then you will probably have to complete a training program and earn some on-the-job experience, so you can pass your ASE examinations.
What they earn: $25.49 per hour
17. Religious education director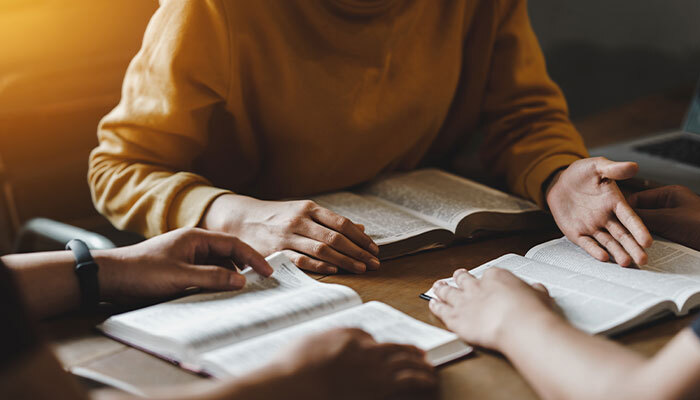 What they do: Working for churches and schools, religious education directors are responsible for developing and managing faith formation programs. These programs can cater to adults and children alike and include after-school and youth group activities.
How to become: The majority of religious education directors hold a bachelor's degree in theology or religious education, though this is not always required.
What they earn: $25.42per hour
18. Casino manager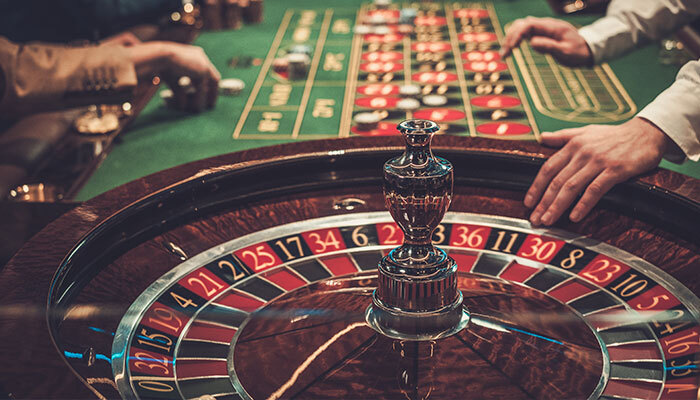 What they do: Also known as gaming managers, casino managers are responsible for managing the gaming area and overseeing casino operations. By monitoring the games, dealing with customer complaints, and supervising casino personnel, they ensure that everything runs smoothly. A pretty fun way to make between $20 and $30 an hour, no?
How to become: Previous customer service experience and good leadership skills are fundamental for this position. Although specific qualifications are not necessarily required, a bachelor's degree in hospitality or business could prove desirable.
What they earn: $25.28 per hour
19. Legal secretary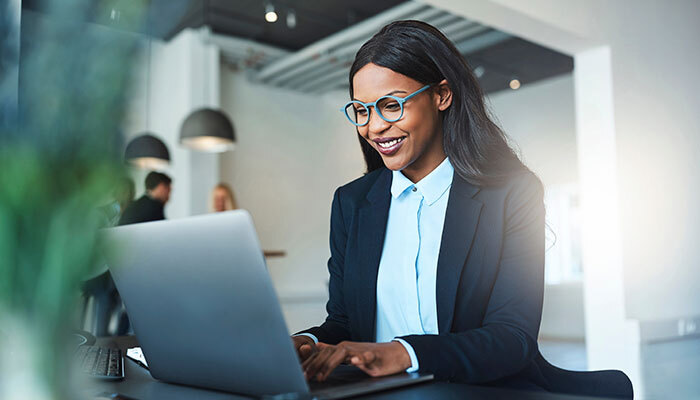 What they do: Carrying out important administrative duties, legal secretaries provide support and assistance to lawyers. While the majority find employment in law firms and barristers' chambers, their skills and services are often needed in banks and legal departments within large corporations.
How to become: Though some are able to land their entry-level positions with a high school diploma, many choose to complete a legal secretary associate degree or certification.
What they earn: $25.26 per hour
20. Chemical equipment operator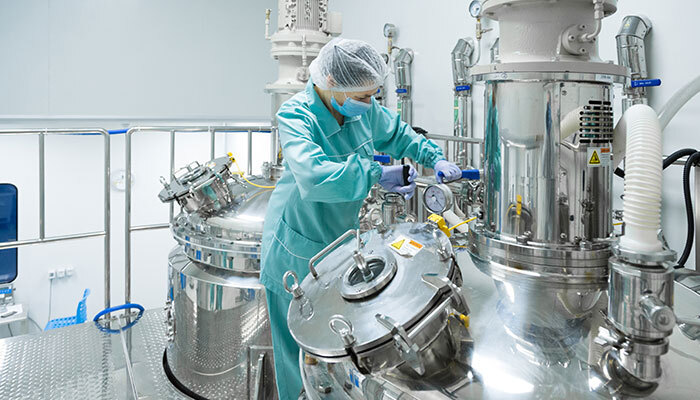 What they do: Chemical equipment operators control the chemical reactions that occur in the manufacturing of products. To do this, they operate equipment like reaction kettles and fermentation chambers, adjusting the temperature, pressure, and flow of chemicals.
How to become: This job doesn't require any specific qualifications. A high school diploma usually suffices in landing a job as a chemical operator, provided you can work well in a team, have great eye-hand coordination, and possess good computer knowledge.
What they earn: $25.22 per hour
21. Title examiner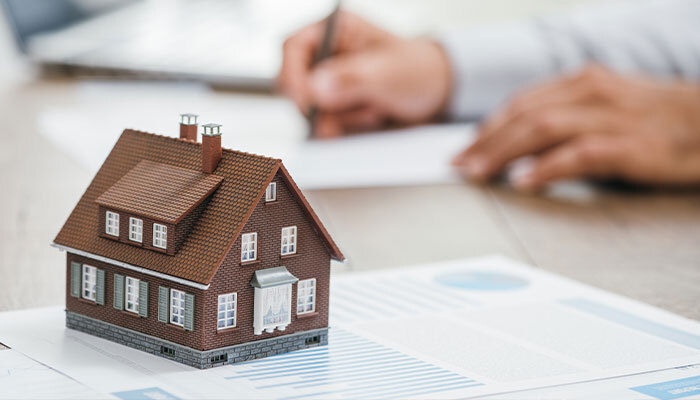 What they do: A title examiner closely inspects records and documentation to ensure that property transactions can be carried out legitimately. They typically work for legal institutions, insurance companies, and real estate agencies.
How to become: Though it may be possible to find work as a title examiner with your high school diploma, a bachelor's degree will give you an advantage. Relevant majors include accounting, finance, and paralegal studies.
What they earn: $25.19
22. Bailiff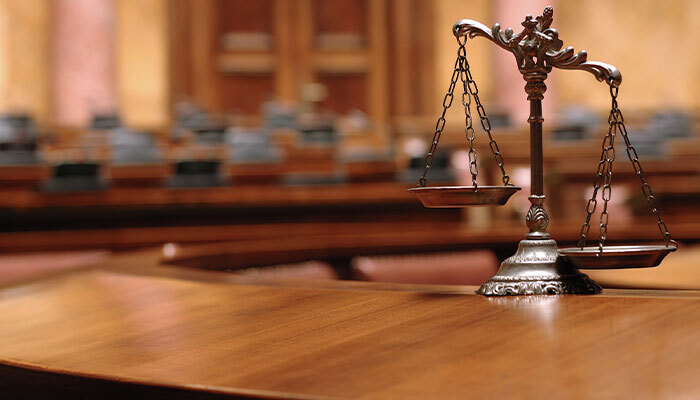 What they do: Sometimes referred to as courtroom deputies, bailiffs play a vital role in the criminal justice system. Among other things, they are responsible for enforcing courtroom rules, maintaining order, handling evidence, and escorting inmates.
How to become: At the minimum, this job requires a high school diploma and a clean criminal record. In most cases, candidates need to be 21 years of age or older and hold a law enforcement certification. Individuals training to become police officers earn this certification upon graduating from police academy.
What they earn: $25.16 per hour
23. Layout worker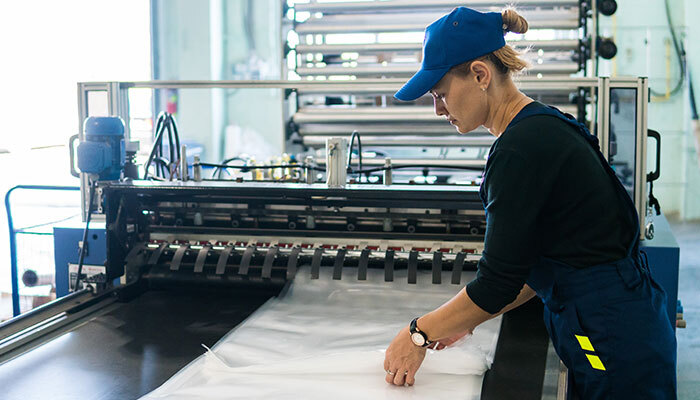 What they do: Layout workers mark or drill reference points onto metal or plastic workpieces. Once these pieces have been marked, which include sheets, plates, and tubes, they can receive further processing. Sounds like a fairly easy way to make $25 per hour, doesn't it?
How to become: A high school diploma is typically enough to land your first job as a layout worker. On-the-job training is provided — all you need is good attention to detail and some mathematical skills.
What they earn: $25.16 per hour
24. Water plant operator

What they do: Usually working for the local government, water plant operators carry out the transferring or treatment of water and wastewater. Their duties include using chlorine or ammonia to disinfect water, collecting samples, and maintaining equipment.
How to become: Receiving on-the-job training is the most common way to earn your water or wastewater operator license. State licenses usually have different tiers, reflecting the operator's experience.
What they earn: $25.15 per hour
25. Production clerk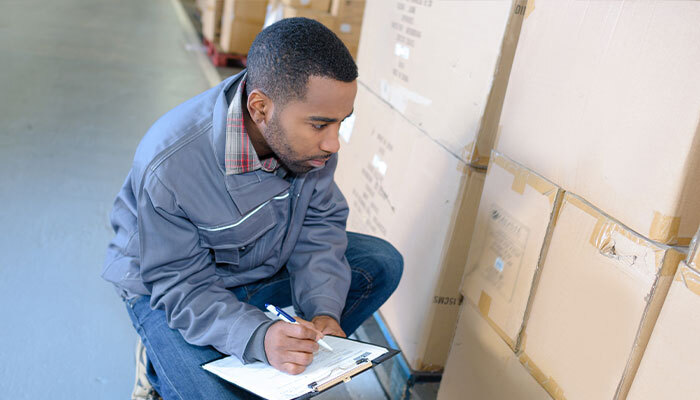 What they do: Typically working for companies and in warehouses, production clerks ensure that the flow of labor and materials moves according to plan. Their tasks include distributing production, reviewing shipment schedules, and writing up progress reports.
How to become: While a high school diploma is usually adequate, a formal qualification in logistics and transportation or a relevant field can be beneficial.
As logistics jobs pay well and continue to grow rapidly, pursuing a career in this sector could be a smart move, particularly for recent graduates.
What they earn: $25.11 per hour
Final thoughts
When considering high-paying careers, familiarizing yourself with job requirements is a good first step towards making a sound decision. Keep in mind that for some professions, such as in law enforcement and plant operations, requirements can vary between states!
At the same time, while remuneration plays a big role in employee satisfaction, job outlook, security, and working conditions are also important elements to consider. Remember to research your company and industry before finalizing your decision.
Which high-paying job do you think would suit you the most? Let us know by joining the conversation below.
Originally published 7 April 2016. Updated by Electra Michaelidou.